Exotic Animal Owner Whose Bear Killed Caretaker Says No Change to Safety Procedures Needed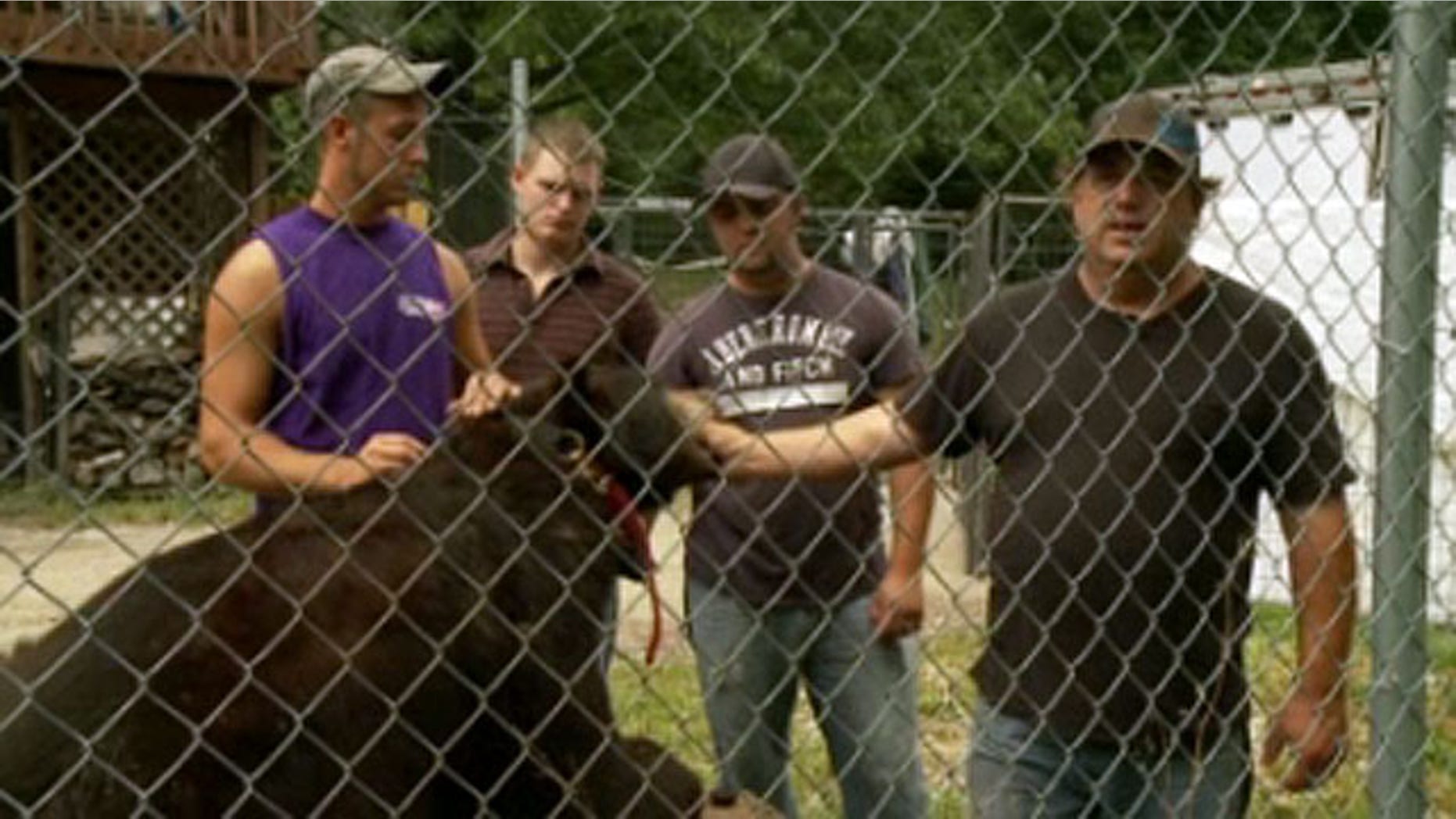 COLUMBIA STATION, Ohio – The Ohio owner of a bear that killed its caretaker says he's satisfied with safety procedures at his compound of exotic animals.
Sam Mazzola says he and the other animal handlers on his property southwest of Cleveland concluded over the weekend that Thursday's mauling was an accident that could have happened to any of them. He says his methods are "up to code and up to specs," so no changes are planned.
Twenty-four-year-old Brent Kandra was killed when a bear attacked during feeding. The bear named Iroquois was euthanized Saturday at the request of Kandra's family.
Mazzola has drawn criticism from animal rights groups for letting people wrestle one of his bears. He had a state permit for nine bears this year. He lost his federal license to exhibit animals.