Exclusive private school files $2M lawsuit vs. affordable school over name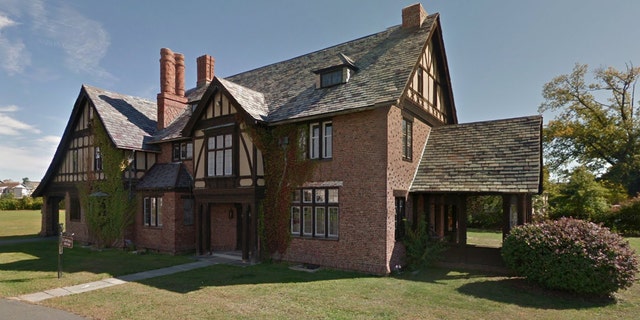 NEWYou can now listen to Fox News articles!
BOSTON – An exclusive private school in Boston has filed a $2 million lawsuit against an independent Springfield school that serves a large number of minority and low-income students over their similar names.
Annual tuition and fees at the Commonwealth School in Boston's Back Bay are $40,000. At Springfield's Commonwealth Academy about 90 miles away, annual average tuition is less than $1,200.
The Commonwealth School, founded in 1957, says in its suit the Springfield school deceptively uses the word "commonwealth" and has caused the Boston school "great harm."
The Boston school wants the court to force the Springfield school to change its name.
Commonwealth Academy, founded in 2011, has offered to include "Springfield" in its name but refuses to drop "commonwealth." It accuses the Boston school of engaging in a "knowingly false and malicious campaign."