Ex-Lebanon hostage Thomas Sutherland dies in Colorado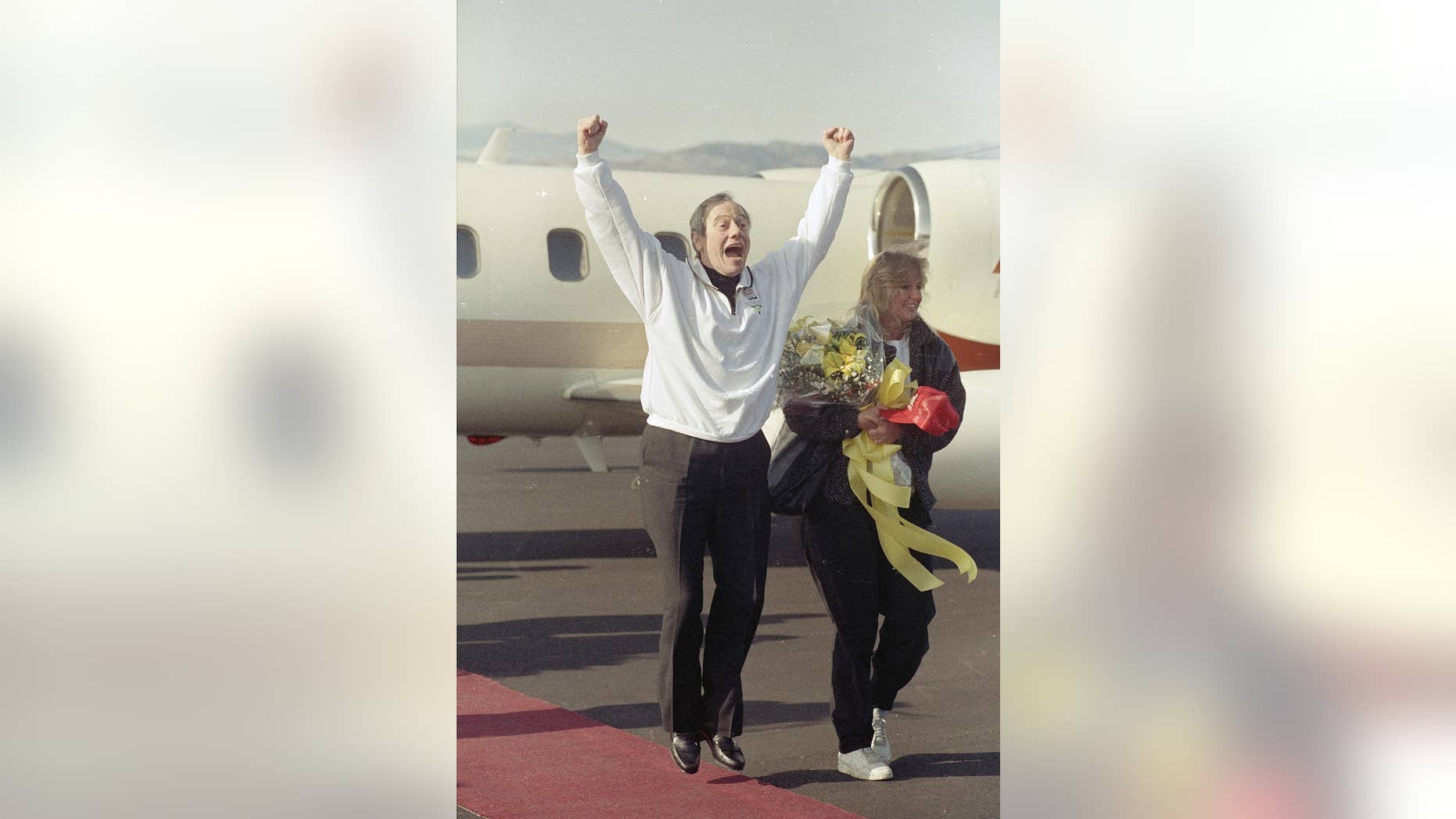 FORT COLLINS, Colo. – Thomas Sutherland, who was held captive in Lebanon for more than six years until he was freed and returned home to become professor emeritus at Colorado State University, has died.
According to Colorado State University, Sutherland died in Fort Collins on Friday at the age of 85.
Sutherland taught animal science at CSU until he left to become dean of the Faculty of Agriculture and Food Science at American University in Beirut, where he was taken hostage by Islamic terrorists in 1985 and held for more than six years.
Sutherland was one of a number of Americans in Lebanon — including Associated Press bureau chief Terry Anderson — who were kidnapped by terrorist groups in the 1980s.
When he was freed in 1991, Sutherland returned to CSU and served as professor emeritus. The Denver Post reported Sutherland took up acting in his early 70s and donated millions to area arts organizations (http://dpo.st/2a51OE0).