DOJ probes Florida women's prison amid sexual extortion claims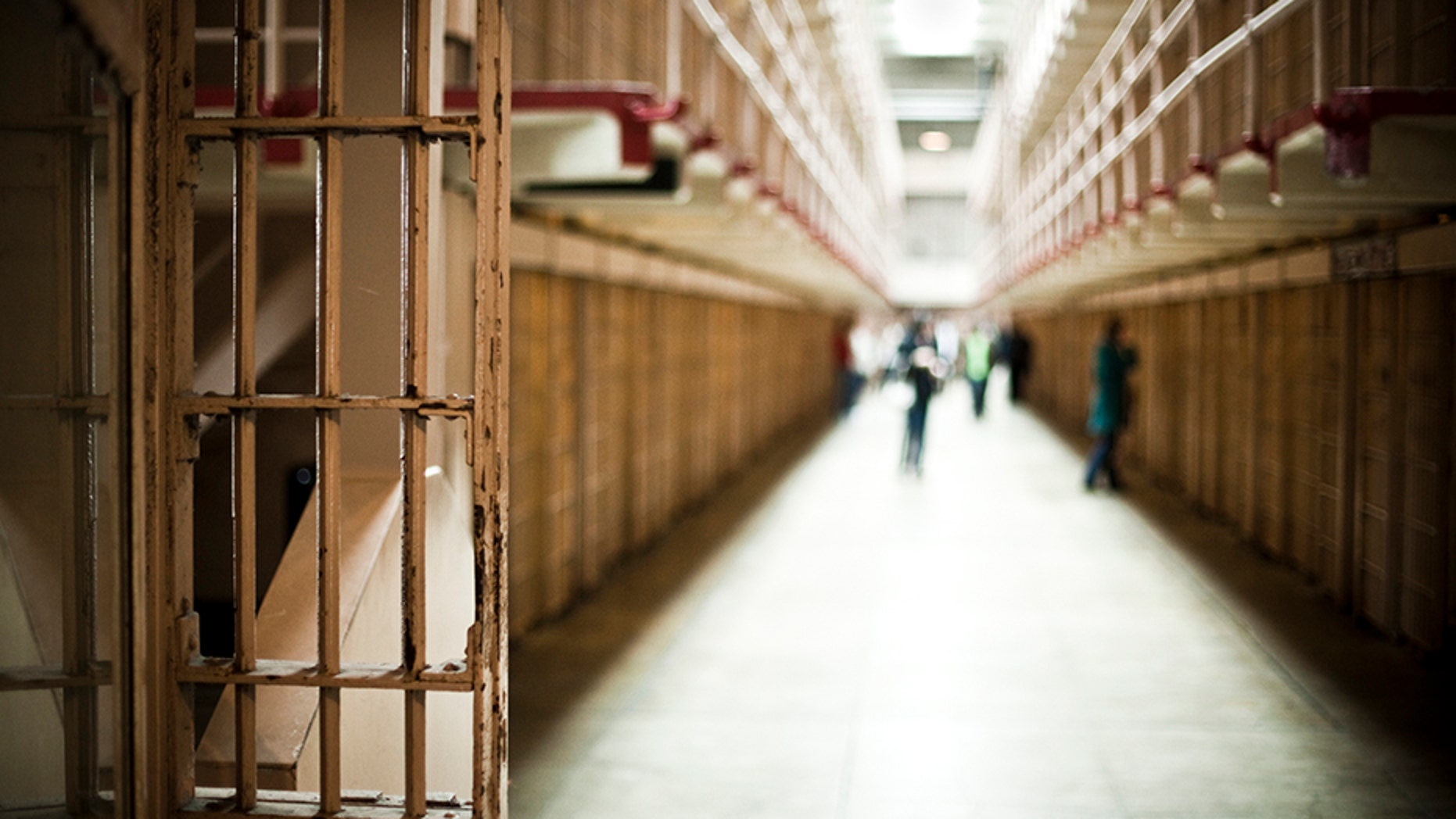 The Department of Justice launched a federal civil rights probe into allegations of rampant sexual misconduct by correctional officers and horrific conditions inside a Florida women's prison.
The investigation comes after years of complaints by former and current inmates who described the Lowell Correctional Institution in Central Florida as a "brothel," "legal prostitution," and "a predator's playground" in a 2015 Miami Herald investigation detailing how inmates were forced to have sex in exchange for basic necessities such as soap and toilet paper. The inmates also alleged a lack of basic medical care.
The DOJ's acting head of the Civil Rights Division, John Gore, sent a letter to Florida government officials in April informing them the department had launched an investigation into the conditions at Lowell.
"We are obliged to determine whether there are systemic violations of the Constitution of the United States...focusing on Lowell's ability to protect prisoners from sexual abuse,'' Gore wrote.
In July, the DOJ's civil rights division subpoenaed the Florida Department of Corrections, demanding records ranging from policy and training manuals to a listing of staff members who were terminated, transferred, suspended or resigned from the prison as of July 1, 2015.
The Florida Department of Corrections said it is committed to assisting the DOJ with the probe.
"The Department does not tolerate any form of abuse," FDC spokesman Patrick Manderfield said in a statement issued Wednesday. "We take all allegations of this type of behavior very seriously, and reported incidents are aggressively investigated by the Inspector General's Office. We have taken significant steps at Lowell recently to increase inmate security."
The DOJ also took the unusual step of confirming the investigation in a flier distributed to activists and advocacy groups this week, inviting former inmates and families of current inmates to a meeting later this month.
"Your voice is important to us,'' the flier said. "Your input and participation in the process is important. We invite everyone who may have a connection to Lowell to attend and share their experiences with us.''