Detroit man who served 20 years for murder gets new trial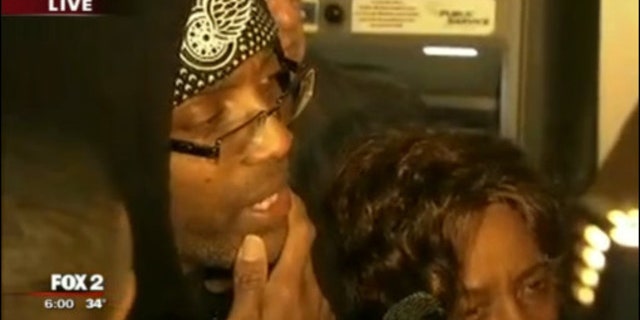 Lamarr Monson spent more than 20 years behind bars for murder -- and it turns out he might be innocent. New evidence shows someone else is likely responsible for the death of 12-year-old Christina Brown back in 1996.
A judge granted Monson a new trial earlier this week. Monson took his first steps toward freedom Wednesday night as he walked out of the Wayne County Jail on bond. His mother dared not let him go.
"It's surreal right now for me, it's just surreal," he said. "I've been dreaming about this time to just hug my mom and be free." His mom says she never lost hope that this day would come, because she knew her son was innocent.
A judge granted him a new trial Monday after lawyers from the Michigan Innocence Clinic introduced a new witness who identified a different man as Brown's killer, Robert Lewis. This information played a role in the judge's decision, as well as damning evidence that Lewis's fingerprint was found on a toilet tank lid - which prosecutors say was the murder weapon.
Click here to read more at Fox 2.