Critics say bringing back the firing squad as backup execution method could hurt Utah's image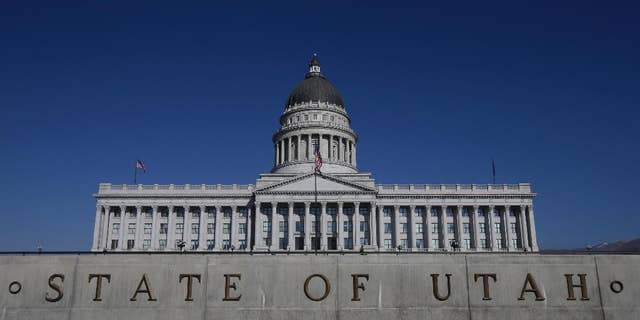 NEWYou can now listen to Fox News articles!
SALT LAKE CITY – Utah lawmakers and Gov. Gary Herbert say they took a pragmatic approach in approving the firing squad as a form of execution if lethal injection drugs aren't available, but critics say bringing it back could hurt the state's image with out-of-state and international visitors.
Tourism brought in a record $7.5 billion in spending to the state in 2013, but a firing squad execution brings a flurry of a different kind of attention.
David Corsun at the University of Denver says that could make it harder to lure lucrative conventions to the state because large associations are often leery of controversy.
But Utah state tourism director Vicki Varela doesn't expect it to be a problem. She says the executions are rare and the possibility that the state will have to go to its backup is remote.