Cousin of NFL's Devin Hester wanted in murder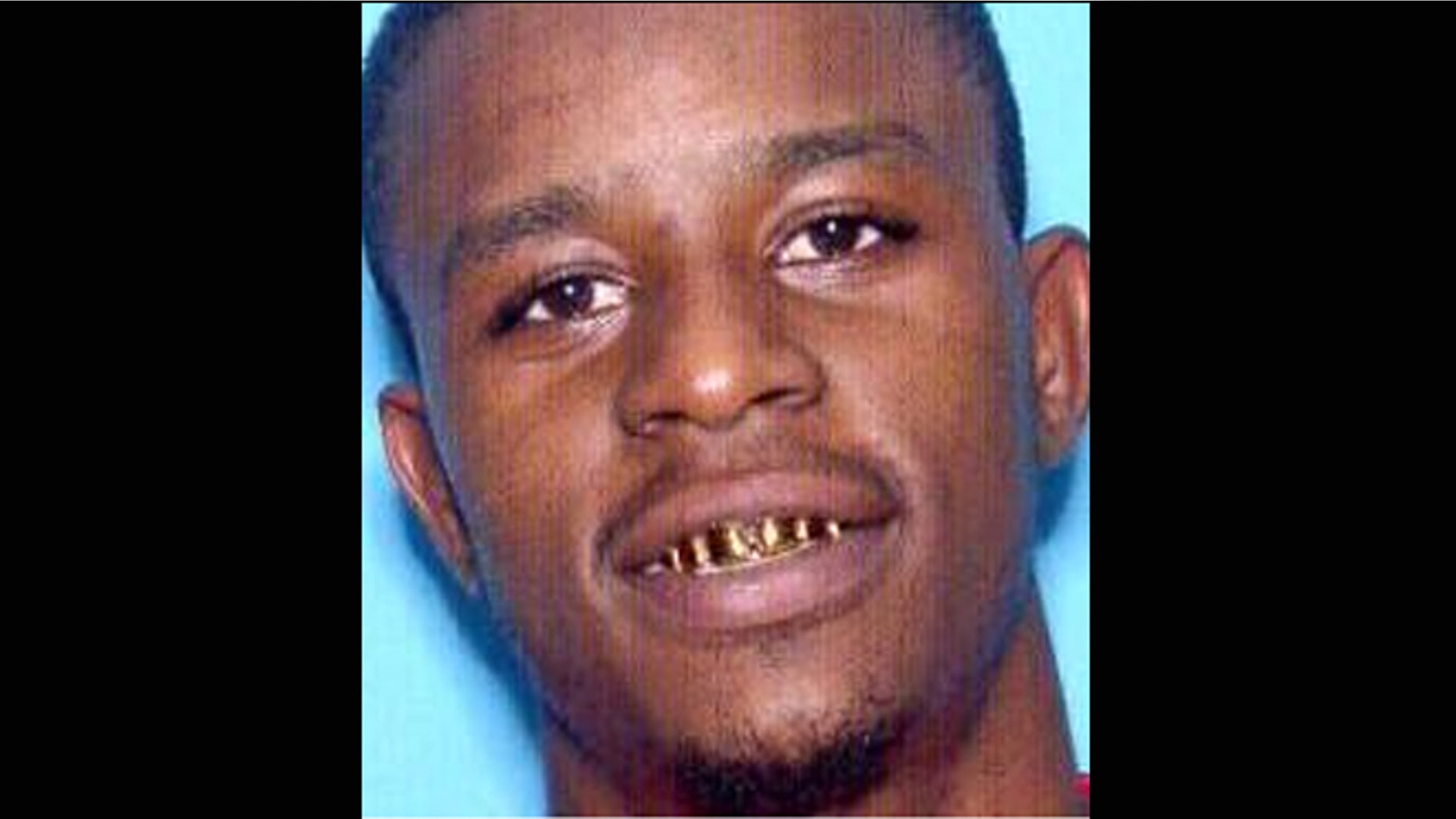 The cousin of Chicago Bear's wide receiver Devin Hester is wanted for murder in Florida.
Antoinne Robert Hester, 22, is wanted in connection to an early morning shooting on the Fourth of July, authorities said.
The shooting occurred while the suspect and victim were inside a green Kia Soul, the Broward Sheriff's office said in a statement. The motive of the shooting is unclear. But authorities said the victim was rushed to the emergency room at Broward Health North, at which point Hester got out of the car and made a run for it.
The victim, Bevins Bennett, 20, who was shot multiple times, was in critical condition for a few days but died on Saturday from the injuries, a sheriff's statement said.
Authorities say Hester is still in South Florida, where he lives.
MyFoxChicago identified the suspect as Devin Hester's cousin and said police have been in touch with the player.