Coroner: Eureka, Calif., priest beaten to death with wooden stake, metal gutter pipe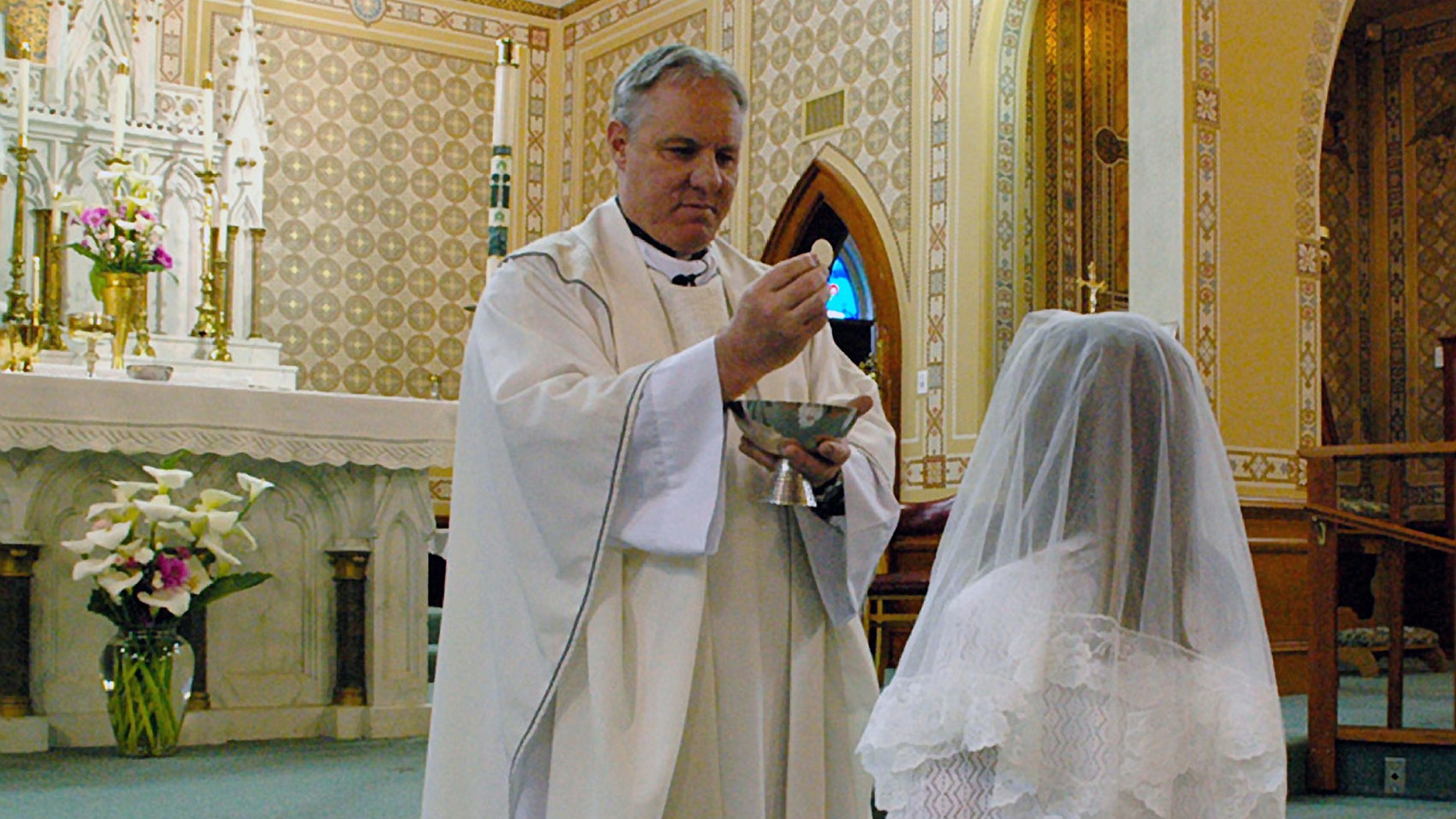 GRANTS PASS, Ore. – An autopsy shows that a beloved priest who was killed in the Northern California city of Eureka was beaten to death with a wooden stake and a metal gutter pipe.
Humboldt County Coroner Dave Parris said Monday that investigators don't want to release more details of how the Rev. Eric Freed was beaten, pending further investigation.
But at his arraignment, 44-year-old Gary Lee Bullock was charged with murder with a special allegation of torture. Other counts are burglary, arson and auto theft.
Authorities have said Bullock was released from jail on a disorderly conduct charge several hours before the New Year's Day slaying. The jail is near the church.
Police Chief Andrew Mills says the attacker got into the rectory at St. Bernard Catholic Church by breaking a side window.