Cleveland doctor charged with attempted murder in attack on son-in-law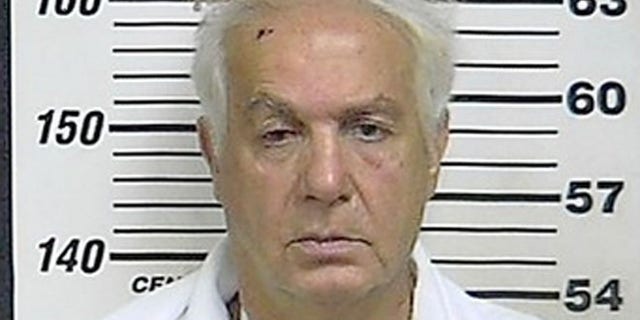 A doctor is facing attempted murder charges after he allegedly donned a black ski mask and latex gloves and attacked his neurosurgeon son-in-law outside his home last week in Cleveland, police said.
The Allentown Morning Call reported that Georges J. Bensimhon, 66, leaped out at Seth Alan Hoffer, a neurosurgeon, and hit him on the head with some type of pry bar, police said. Hoffer was able to neutralize the attacker and hold him down until police arrived, the report said. Bensimhon's daughter is reportedly going through a divorce and custody battle with Hoffer.
The attack occurred in the early morning hours on Sept. 4. Hoffer was walking to his car and heard footsteps behind him, the report said. He turned and was hit on the head with a blunt object, the report said. The bloodied Hoffer was able to fight back and once he took the upper hand, reportedly heard his attacker say, "Alan, get off me. I can't breathe."
The suspect was identified as Bensimhon and he was later charged with attempted murder, breaking and entering and other charges. He was released on $500,000 bond and forced to surrender his passports, the report said.
Click for more from The Allentown Morning Call