Chicago woman charged after police say she bit off boyfriend's tongue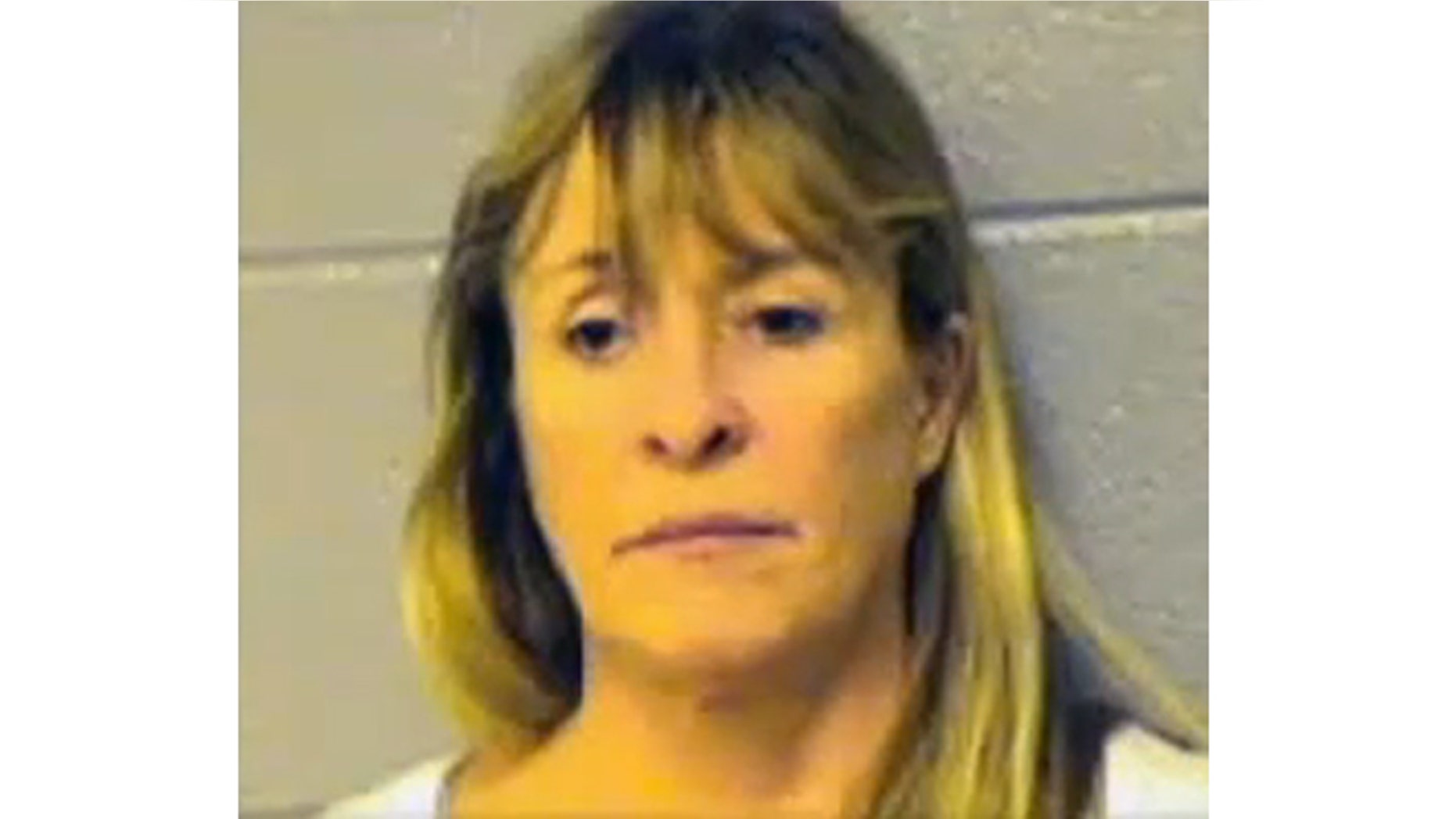 A Chicago woman has been charged with aggravated domestic battery after police say she bit off a portion of her boyfriend's tongue after the two had a fight, MyFoxChicago.com reported.
"The whole thing makes me kind of sad," the victim said, asking not to be identified. "In one day I lost half a tongue and my girlfriend."
Elaine Cook, 51, and her beau reportedly went out for Valentine's Day last Friday. The evening ended with some kind of argument and the boyfriend did not want to leave on bad terms.
So he leaned in for a kiss to try to smooth things over.
"Yeah, I've done it before," the man says of the kiss-and-makeup technique. "We have arguments, and I come in and grab her, 'stop this,' try to kiss her. It's worked before and I thought it would work now."
But this time, Cook allegedly clamped down and severed a large portion of his tongue and tossed the tongue on a cabinet, the report said. The man packed the tongue in a bag of ice and was taken by ambulance to the hospital.
Doctors, however, were unable to reattach the tongue because of an inadequate blood supply.
The victim's speech is expected to get better and doctors expect  he should get feeling back in his tongue.
When asked if he planned on forgiving Cook, he said he's not sure if he wants to, but then said, "there is always room for that." He plans on talking to Cook at some point, for closure.