Chicago police say teen committed suicide, protesters take to the streets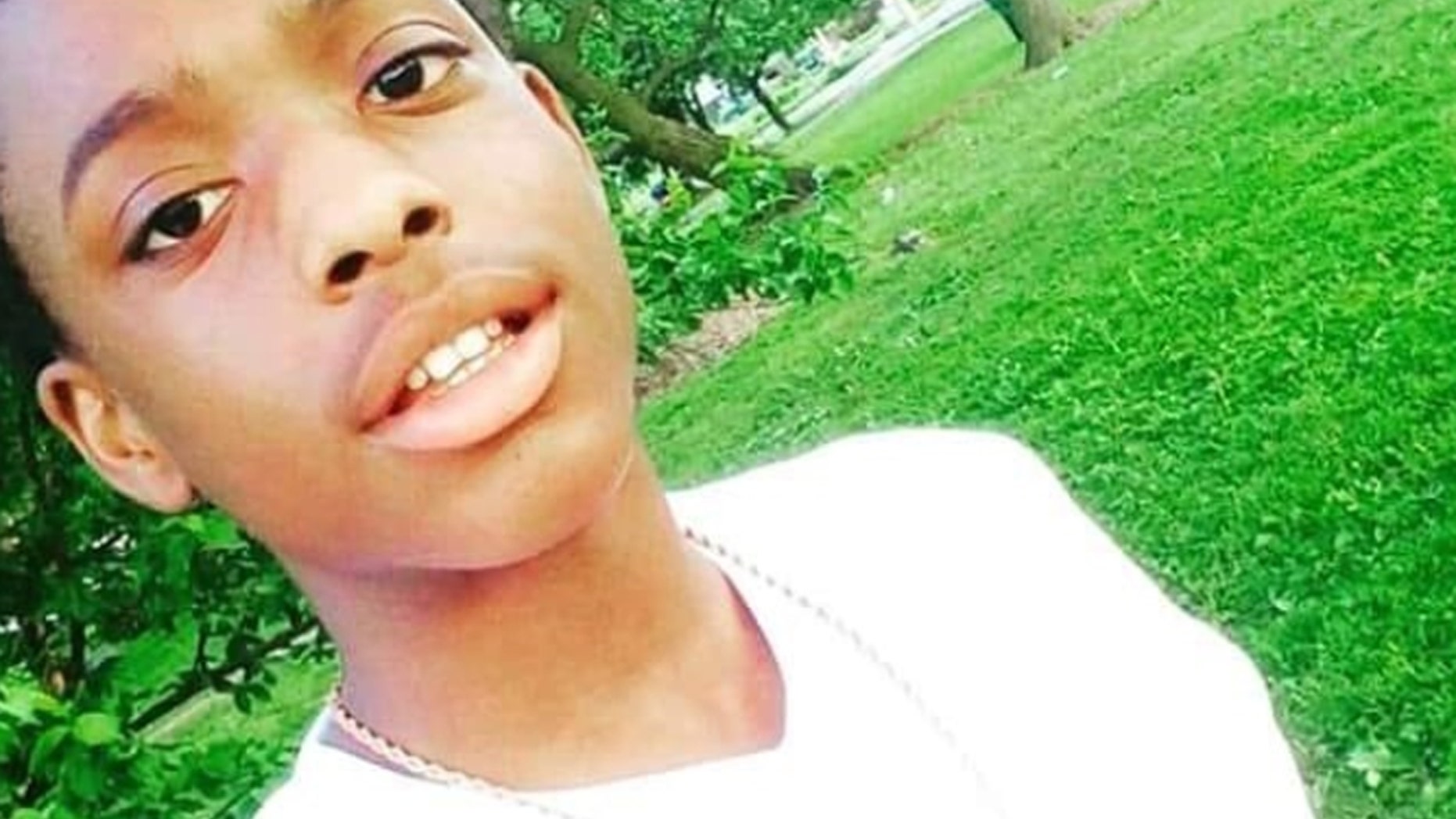 More than 120 people on Sunday protested the death of a Chicago 15-year-old who police said killed himself after being chased by police.
Steve Rosenthal fled Friday when officers who allegedly saw him holding a handgun tried to question him. They say shortly after that he fatally shot himself on the back stairwell of his West Side home.
His family said that based on witness accounts, the officers shot him and they're calling for an independent investigation.
"My 15-year old nephew Steven was shot and killed by the Chicago Police Department," Terinica Thomas-Level, 28, said, The Chicago Tribune reported. "I need the attention of Mayor Emanuel. I need to see evidence. Body cams. They need to release the video. My nephew would never commit suicide ever. … If he (Emanuel) even had the smallest compassion for our family, he'd get those videotapes released."
The family's attorney, Andrew Stroth, said Sunday that the officers killed Rosenthal "without cause or provocation" within moments of rushing up the stairwell. He says the family demands a "full, independent and transparent" investigation.
The Associated Press contributed to this report