Chelsea King's Killer Shares Prison Unit With Charles Manson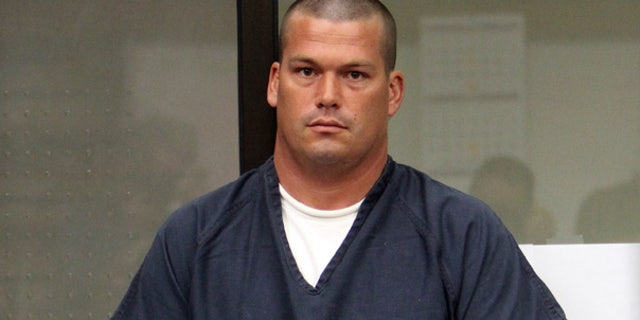 NEWYou can now listen to Fox News articles!
SAN DIEGO -- A man serving life in prison for the murders of two California teenagers is sharing a prison unit with cult leader Charles Manson.
Prison officials said John Albert Gardner III was transferred last week to the Corcoran State Prison near Bakersfield, which houses the state's only protective housing unit.
Gardner has his own cell but can socialize with other inmates in the unit including Manson and Mikhail Markhasev, who was convicted of killing Bill Cosby's son.
Gardner pleaded guilty in April to the murders of 17-year-old Chelsea King and 14-year-old Amber Dubois.
Chelsea's body was found days after she was attacked while running in a park in February. Amber's remains were found in March, more than a year after she disappeared while walking to school.