Car crashes through Maryland man's home for fifth time in 45 years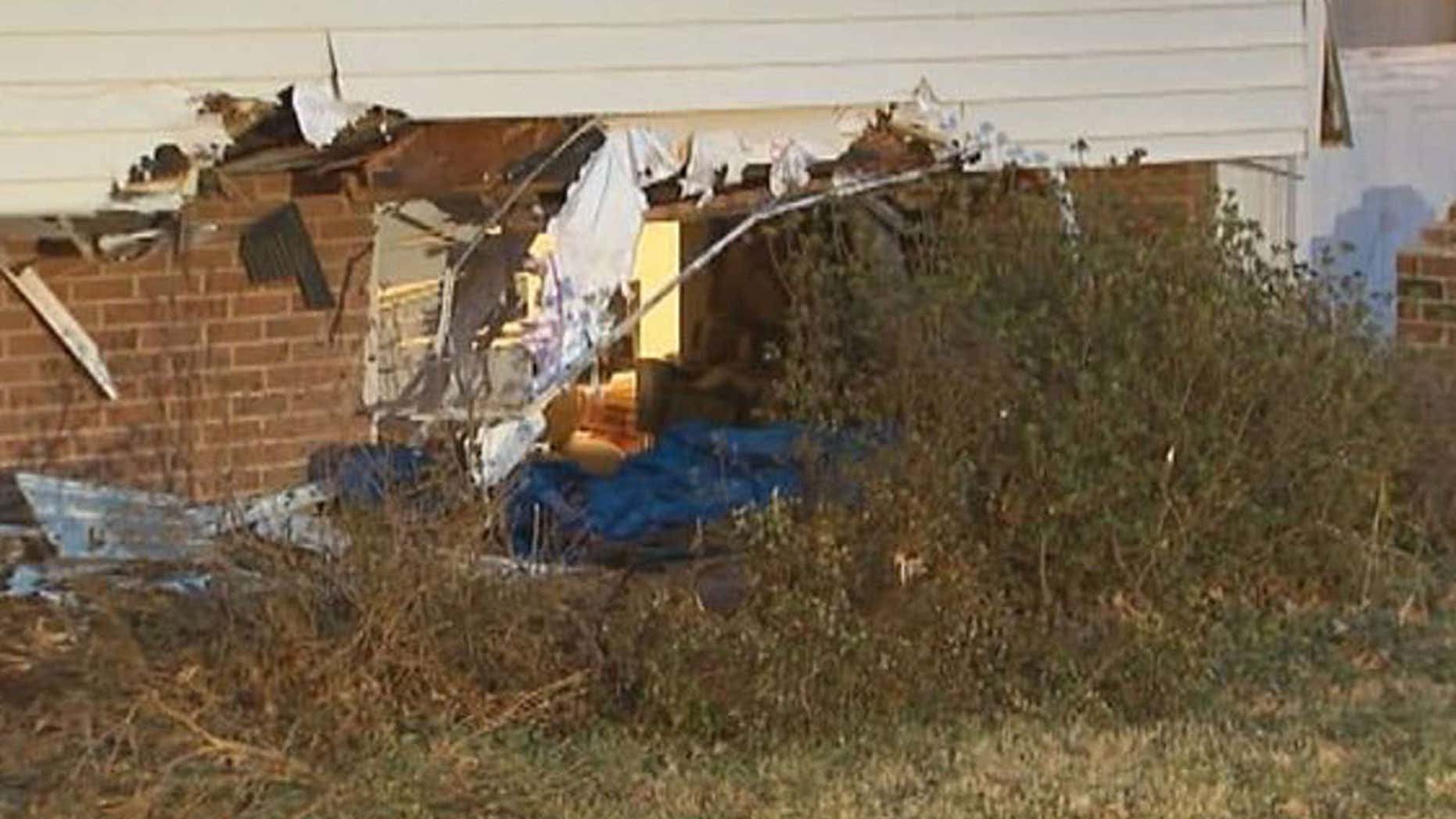 A Maryland man might have the world's worst luck.
Leonard Miller, 88, told Fox 5 DC on Wednesday that a car crashed into his home. But it wasn't the first time that this had happened to Miller – in fact, it's his fifth.
Miller said he's lived in his Lanham home for 45 years and every time someone drivers too fast around the corner, a vehicle ends up in his home. Miller said he's left picking up the pieces each time.
Miller said the accidents usually happen during the night. He added that this time he was startled out of his sleep as the car came through a nearby wall, breaking some brick and two windows.
"When he crashed into the wall, I said, 'Damn, another car hit my house!'"
The driver in the crash was expected to be fine.
The man said the posted speed limit on his street is 30 mph. But cars come speeding down the hill and lose control around the corner, jumping the curb and hitting his house. Miller said he fears he won't be able to pick up the pieces the next time it happens.
For anything to be done about the situation, Miller would need to send in a formal request through email or the 311 system. Officials would then decide whether the area qualifies for a traffic study.