California couple charged in murder of sheriff's volunteer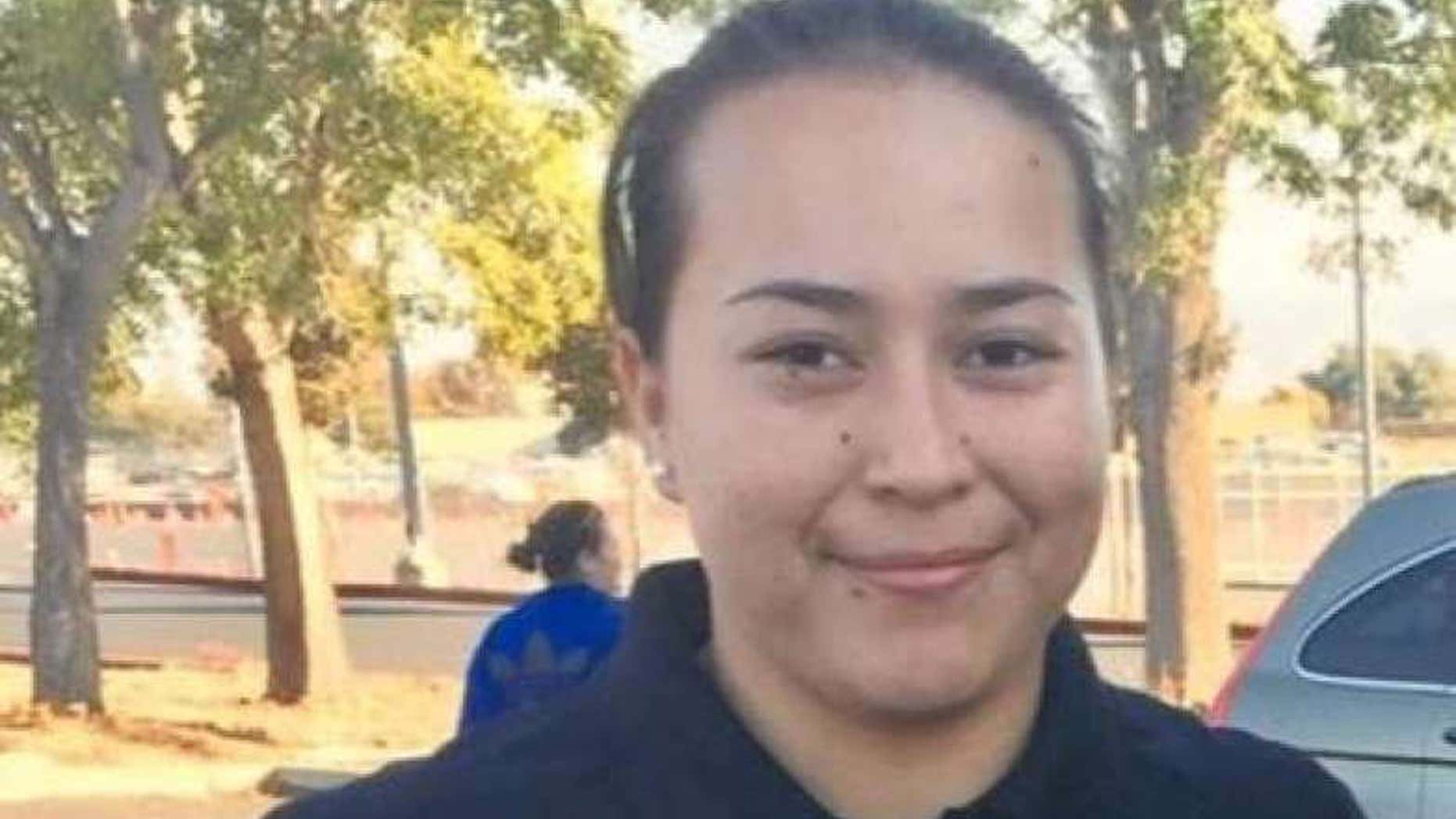 A Northern California couple was charged Monday in the gruesome murder of a 21-year-old volunteer sheriff.
Oakland prosecutors believe Laura Rodgers and her boyfriend Curtys Taylor planned for days the murder of Karla Ramirez-Segoviano, who was found stabbed and burned almost beyond recognition. The SF Gate reported that Rodgers and Taylor were charged with murder and ordered held without bail at the Santa Rita Jail in Dublin.
The Alameda County district attorney's office said Rodgers lured Ramirez-Segoviano to a creek bed in Arroyo Viejo Park where she was killed. Police said the two women were friends.
Authorities found Ramirez-Segoviano's badly burned body on Thursday and the coroner's office had a hard time getting a fingerprint off of it. Rodgers admitted to the murder and was arrested later that day and Taylor was arrested the next morning, police said.
Ramirez-Segoviano was a sheriff's department volunteer Explorer. She was reported missing by her family a day after she didn't come home from dropping off an acquaintance in San Leandro, Oakland police Lt. Roland Holmgren said. Police were still looking for a motive behind the murder.
According to court documents, Rodgers had Ramirez-Segoviano pick her up and drive her to the park where Taylor was waiting with a gas can. Ramirez is accused of stabbing the victim to death as Taylor poured gasoline on her. The suspects then dropped a match and lit the woman on fire.
Authorities said Rodgers and Taylor gathered the evidence and took off. The alleged murder weapon and the gas can were found inside a trash bind at a nearby Days Inn, police said.