Brown University student wants ROTC 'criminals' banned from campus
A Brown University student says the ROTC is guilty of "state-sanctioned violence" and its cadets are "criminals," in a column published earlier this month.
The column, written by Peter Makhlouf, was written following the Feb. 3 decision by Brown University's faculty to create a partnership between the school and the Navy and Air Force ROTC programs
Makhlouf is calling for the campus to ban the ROTC programs.
"By outlawing ROTC and its byproducts on our campus, we have the opportunity to maintain and strengthen a tradition of refusing to capitulate to the increasing demands of military engagement in today's global agenda," Makhlouf wrote in The Brown Daily Herald.
"Name just one criminal act committed by the ROTC?"
"It's a bit disillusioned to think that Brown students should be exposed to every potential career — even more unthinkable to assume that they should be exposed to all potential military careers," he wrote.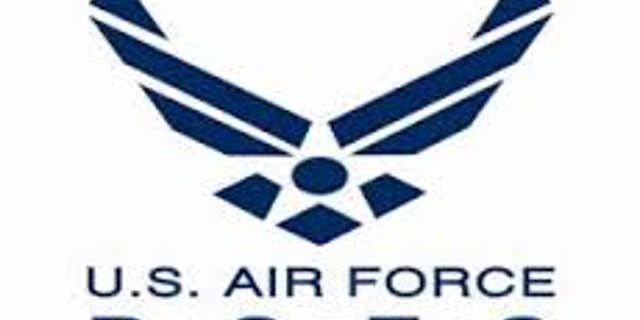 The piece continues: "Admittedly, Brown is more active than most schools, though the overwhelmingly centrist nature of our campus' political discourse should be further reason for opposing military presence. The push for normalizing militarism on our campus needs to be opposed because Brown students are so often unsure of their political leanings."
The stand by Makhlouf, who expects to graduate in 2016, earned him criticism from readers who posted comments to his Op-Ed.
Rae Shue wrote: "As one who served, I have this to say to you: those of us who have served or are serving made the choice to serve. We did this because there are evils out there that must be fought and only a select few will answer that call. We serve so you can choose not to. We sacrifice our present and future so you don't have to."
Many commenters slammed what they deemed Makhlouf's poor grammar and writing style, while others challenged his facts.
"Name just one criminal act committed by the ROTC. Take your time...I'll wait," wrote Thomas Mag Malaglowicz.
And Daric Wade wrote, "You completely misunderstand the term "military science", as applied to ROTC. Military Science courses are designed to teach the "science" of military leadership, decision-making, and tactical thinking, in very basic forms, not to invent new weapons. Nobody's building a death ray at Brown."