Body of Tennessee Election Official Found in Trunk of Burning Car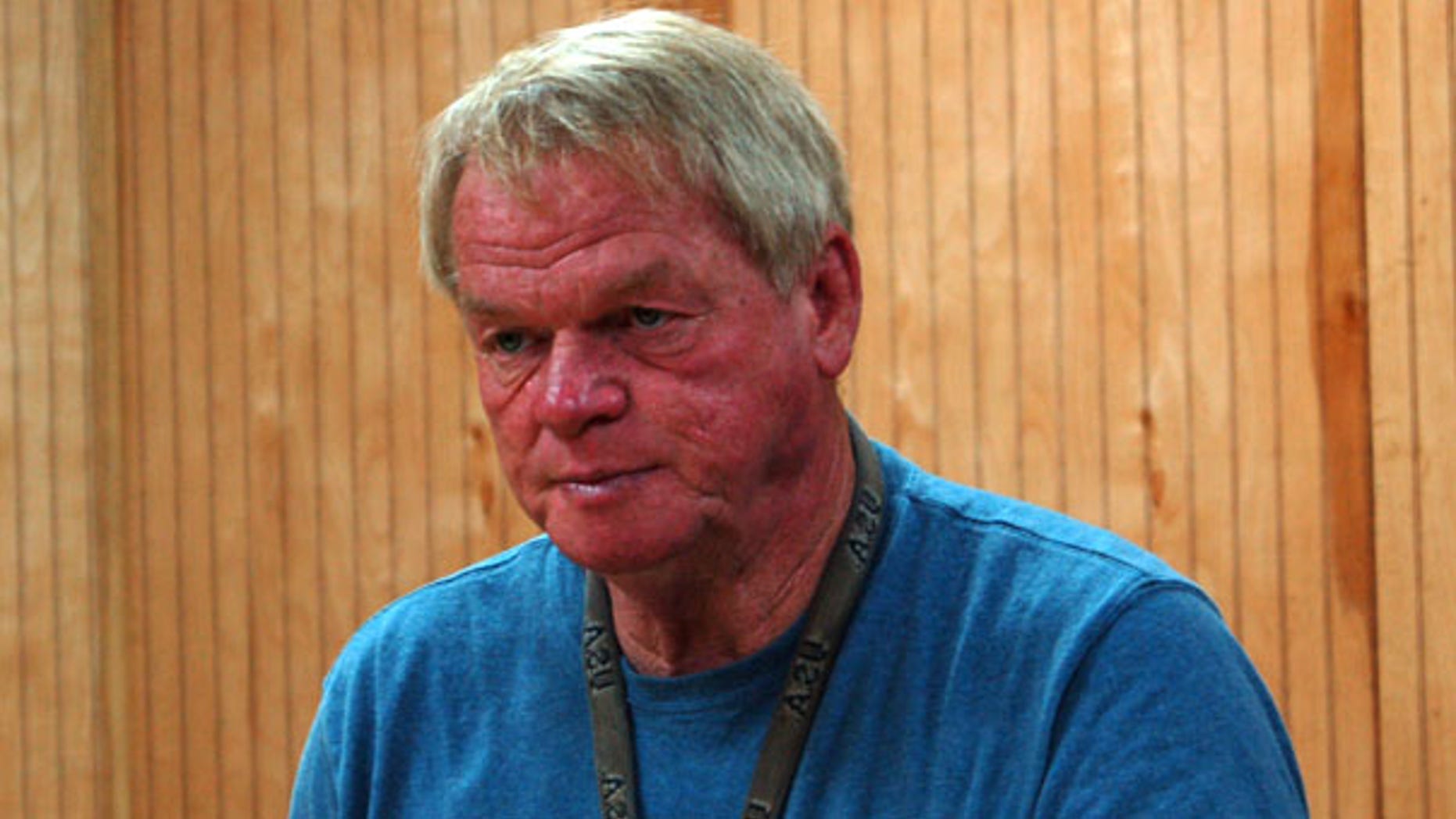 MADISONVILLE, Tenn. -- A Monroe County election official says the chairman of the local election commission has been found dead after his car was discovered burning.
James R. Brown, the election administrator for the county, said Monday that the body of Monroe County Election Commission Chairman Jim Miller was discovered by firefighters after they extinguished the blaze on Saturday night.
A Monroe County Sheriff's Department spokeswoman said Monday that investigators are awaiting preliminary autopsy results.
Sweetwater attorney John Cleveland released a statement from Miller's family in which Vicki Miller thanked those who had offered her family condolences in the death of her husband.
The election administrator said Miller became chairman of the commission in April.