Blind 'Superman' Saves Colorado Teenager After Fall From Horse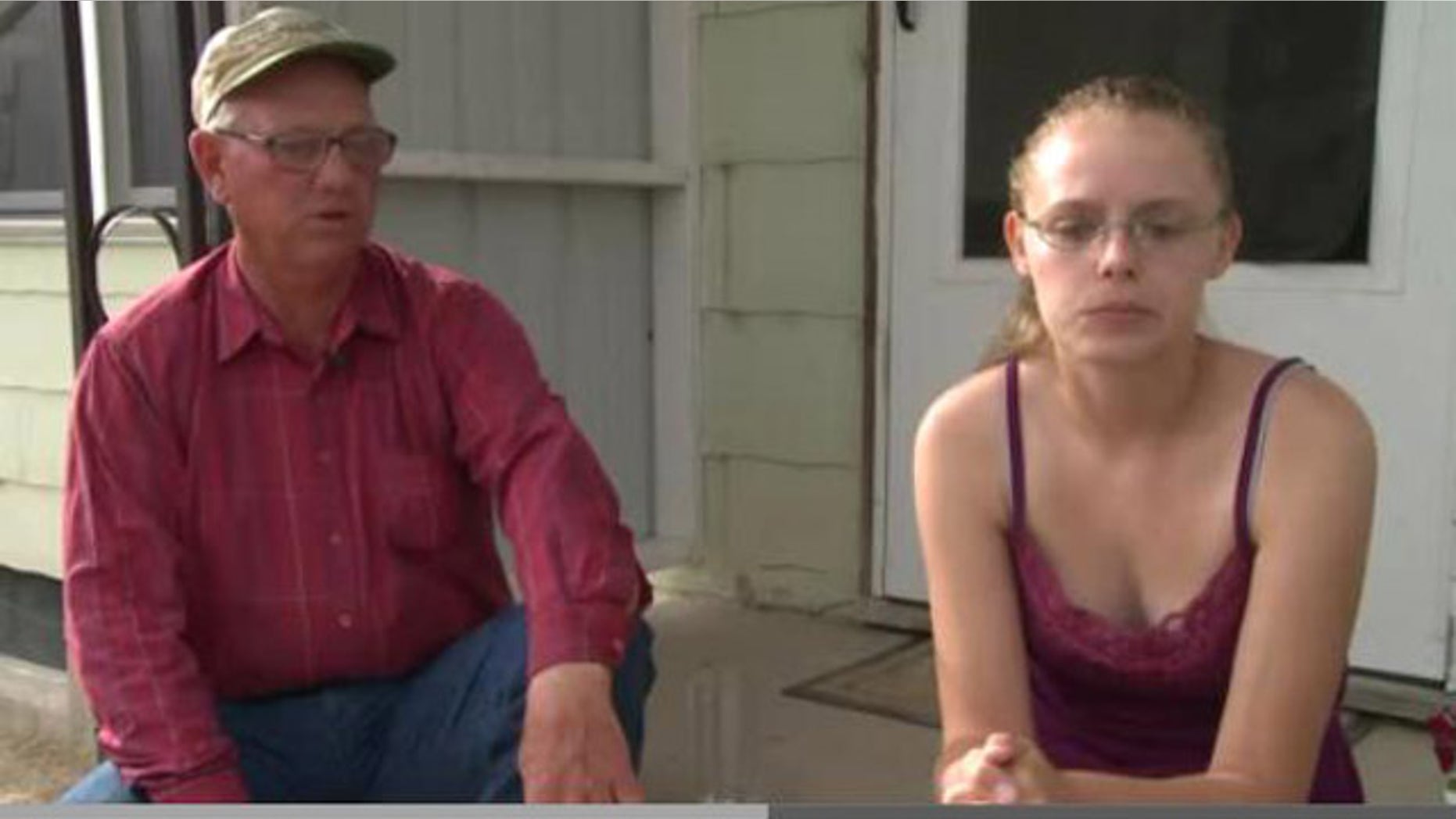 A Colorado teenager, who was thrown from a horse in an accident that fractured a bone in her skull, says she was rescued by an unlikely "Superman" -- a blind man who followed her screams until he found her.
Morgan Trujillo, 17, fell from a horse last week while she was rounding up cows at the Weld County, Colo., ranch where she worked -- bruising her brain and leaving her temporarily incoherent as she lay on the ground screaming for help, Fox 31 reports.
The ranch's owner, Keith Day, who has been blind since birth, reportedly heard Trujillo's screams and set out on foot searching the pasture for the teen.
Day was able to find the girl and carry her several hundred feet and over a barbed wire fence to his house, where he called for medical help, according to the station.
Trujillo was flown to North Colorado Medical Center in Greeley, where doctors said she had serious head and neck injuries and contusions to her brain.
In an interview with Fox 31, Trujillo hailed Day as a "Superman."
"If he didn't go get me, I might not be here right now," Trujillo said.