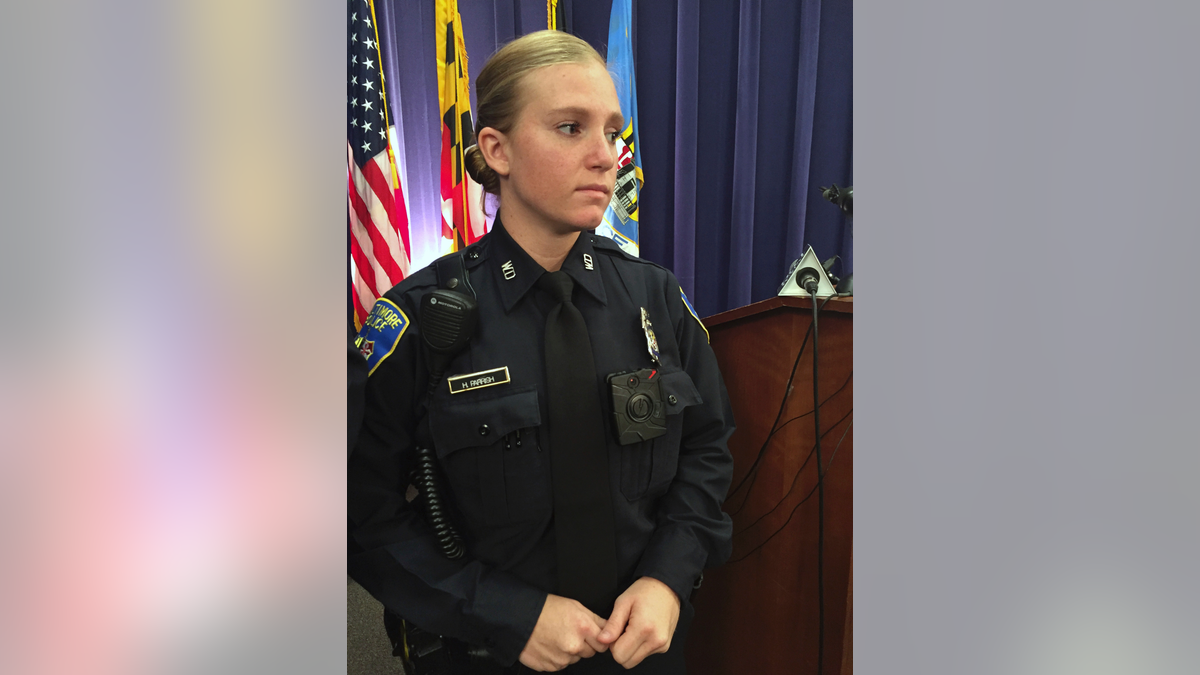 BALTIMORE – The Baltimore Police Department is having a tough time restoring public confidence in the troubled agency.
The city is on pace to break its decades-old murder record and the body camera program that was rolled out to increase transparency has fueled allegations of misconduct after a pair of problematic videos recently surfaced.
The videos come about two years after the death of a young black man in police custody thrust the department into turmoil and set off unrest throughout the city. Freddie Gray's death led to the firing of the police chief, a U.S. Justice Department investigation that found longstanding patterns of discrimination and abuse, and a court-enforceable order to change.