Authorities Search for Missing Virginia Girl After Mother Found Dead in Home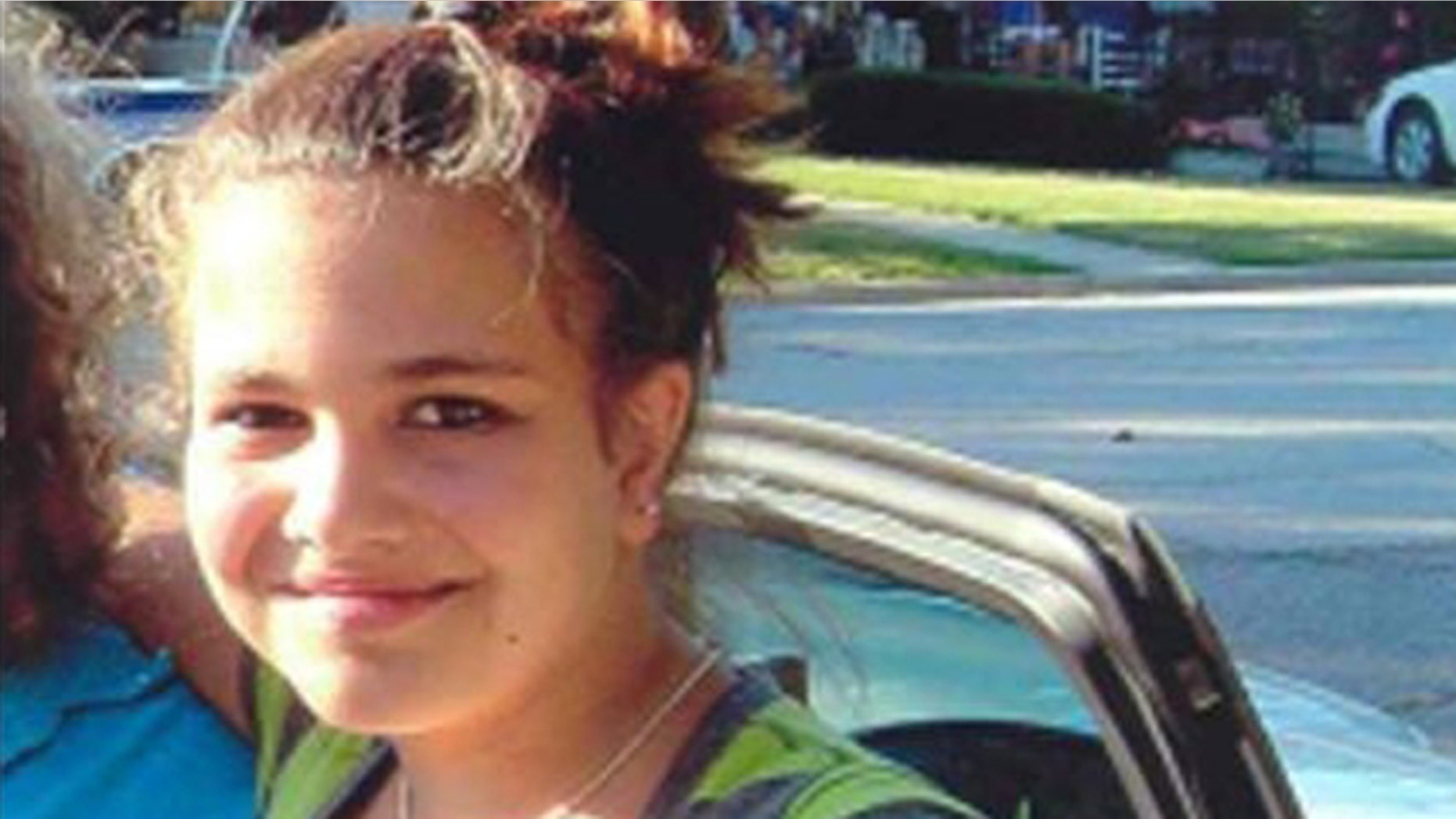 ROANOKE, Va. -- Police continue searching for a 12-year-old Roanoke County girl believed taken against her will after her mother was found dead in their home.
State police issued an Amber Alert for Brittany Mae Smith on Monday.
Roanoke County spokeswoman Teresa Hamilton Hall says Brittany Smith may be with Jeffrey Scott Easley.
Authorities were called to the home in Salem after the mother failed to show up for work.
Investigators say 41-year-old Tina Smith's death is being investigated as a possible homicide. An autopsy is expected Tuesday.
She says Easley was a friend of Tina Smith and may have lived in the home until recently. He is believed to be driving a 2005 silver Dodge Neon.
Smith is described as 5-feet tall, 100 pounds with straight brown hair and brown eyes.