Arizona prison riot injures guard, 12 inmates, police say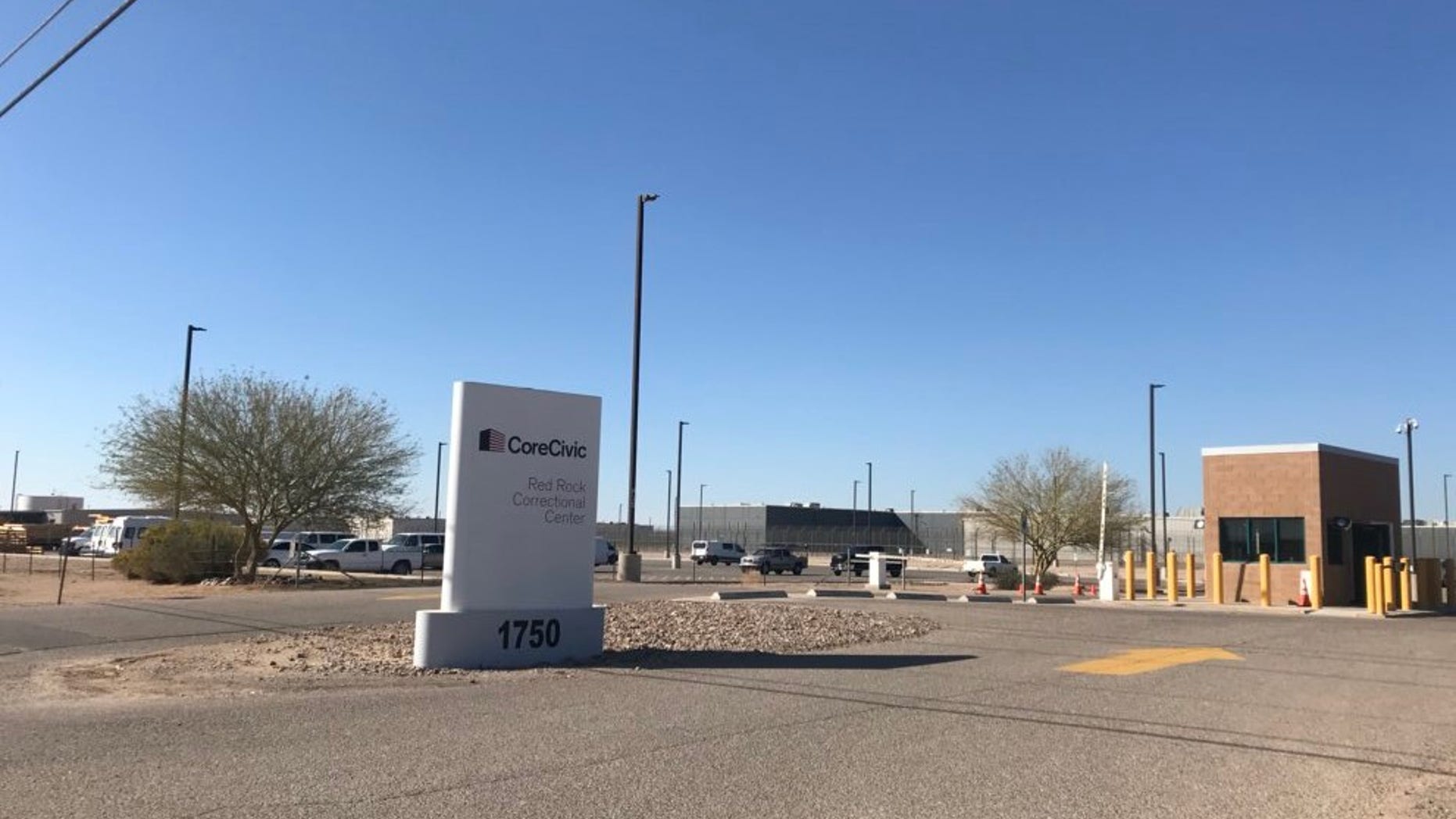 Twelve inmates and one guard at an Arizona correctional facility were hospitalized Sunday after police said a riot broke out inside.
The "inmate-on-inmate disturbance" unfolded early Sunday at the Red Rock Correctional Facility in Eloy, Fox 10 reported.
A spokesperson for CoreCivic, the company which owns the prison, told the news station that 12 inmates were transported outside of the facility to receive care for non-life-threatening injuries.
One CoreCivic employee was treated for minor injuries and released, the spokesperson said.
The Arizona Department of Corrections, along with local law enforcement, is investigating the incident, according to Fox 10.
The Eloy Police Department wrote on Facebook earlier Sunday that prisoners at the facility were "rioting." It was not clear what exactly sparked the riot.
"There have been inmate in inmate assaults and inmate on staff assaults," the department stated. "At this time the situation is contained and CCA special operations teams are working to secure the prison."
Eloy is about 65 miles southeast of Phoenix.