Arizona cop in 'serious condition,' suspect dead after two officer-involved shootings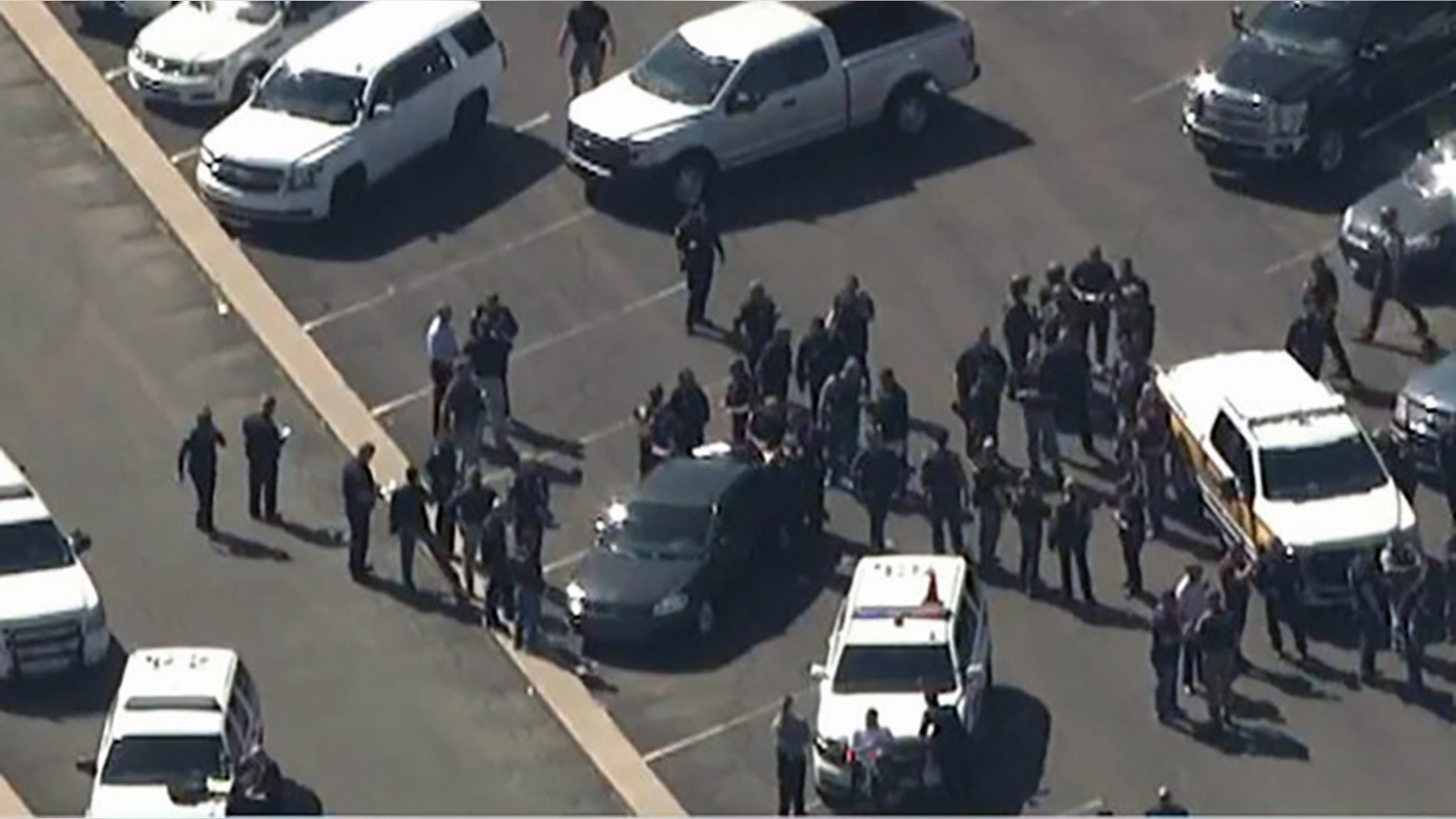 An Arizona officer is in serious condition after being shot Friday during a confrontation with a violent suspect, who was later shot and killed.
Officer Tiffany Smith told Fox 10 that a multiagency task force was attempting to arrest the male suspect, but when officers came into contact with him, he opened fire in Glendale, Ariz.
An unidentified Glendale police sergeant was hit.
Sgt. Scott Waite with the Glendale Police Department told Fox News that the officer was "in serious condition" and being treated for his injuries at an area hospital.
The male suspect, who had multiple felony warrants, fled on foot but Smith said that authorities were able to locate him and again engaged in "a second officer-involved shooting."
No officers were harmed in the second shooting but the suspect was confirmed dead on the scene.