Ariz. Escapee, Accomplice Back in Jail Near Site of Prison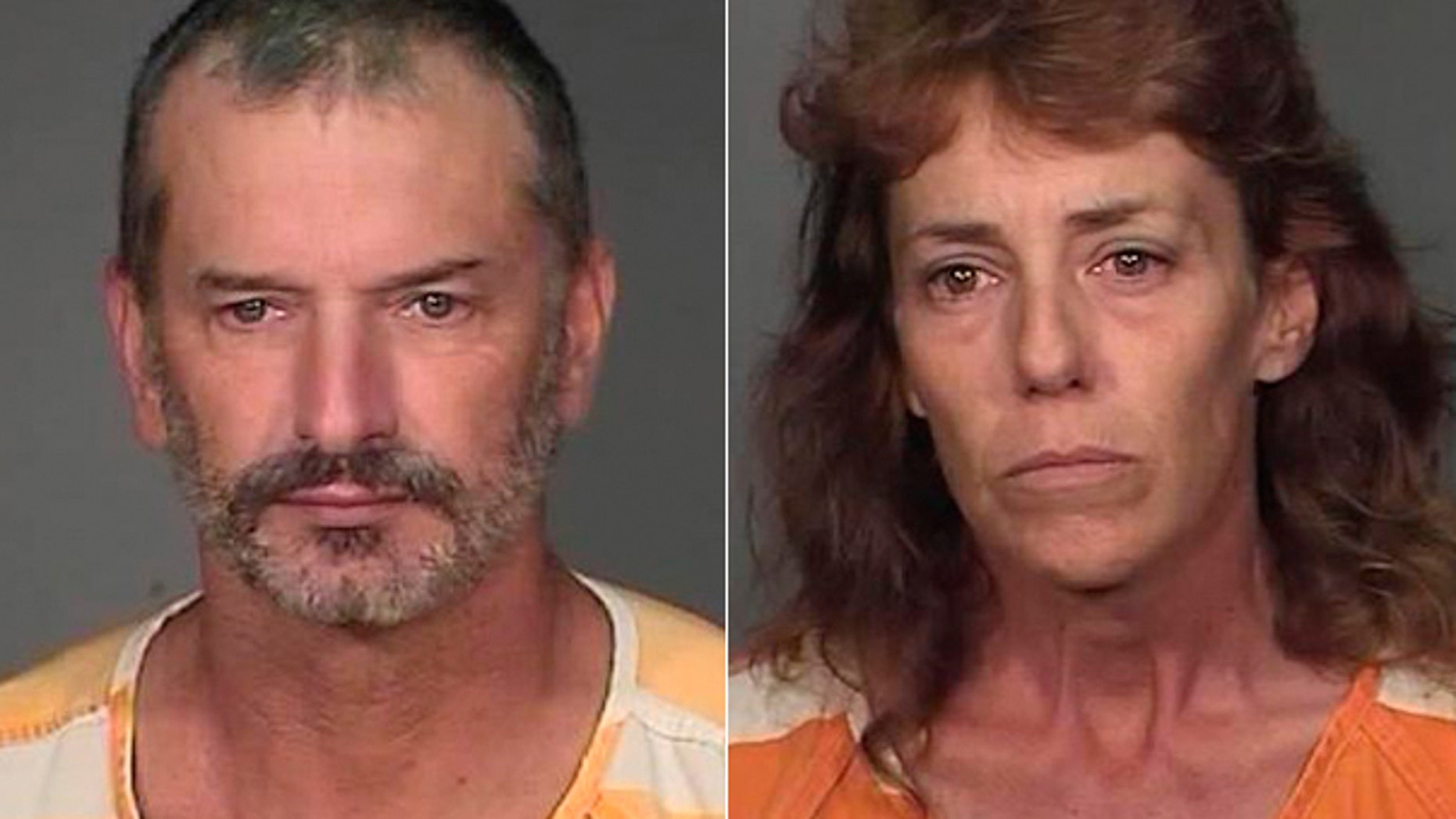 Three weeks after his escape from an Arizona state prison set off a manhunt across the West, John McCluskey is back in a Mohave County jail.
McCluskey and his girlfriend Casslyn Welch were transferred late Friday night to a jail in Kingman, not far from the state prison from which he escaped July 30 with Welch's alleged help.
The two Arizona fugitives had made their first court appearance in Apache County Superior Court earlier in the day to hear a long list of charges being brought against them. The Mohave County Sheriff office says both McCluskey and Welch were booked for escape, kidnapping, armed robbery, and aggravated assault with a deadly weapon. Welch also faces drug charges.
There was no talk of murder charges, although investigators say they are responsible for the murders of Gary and Linda Haas of Tecumseh, Okla., whose burned bodies were found in a travel trailer Aug. 4 on a remote ranch in New Mexico. Prosecutors are likely to investigate more evidence before they approach those crimes.
Their bonds were set at $1 million each before they were taken to jail in Kingman.
The pair was captured Thursday at a campsite in eastern Arizona. Two others who escaped with McCluskey were captured much earlier.
The office says the two will be held in a separate cells by themselves in the highest security level in the jail.
Click here to read more on this story from MyFOXPhoenix
The Associated Press and MyFOXPhoenix contributed to this report