AP names Sarah Rafi as Central region deputy editor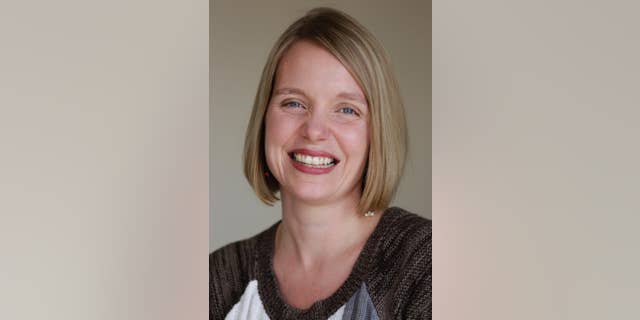 NEWYou can now listen to Fox News articles!
CHICAGO – Veteran editor Sarah Rafi, who has helped lead Associated Press coverage of such stories as the massive tornado in Joplin, Missouri, and the shooting of Michael Brown in Ferguson, Missouri, has been promoted to deputy editor for the U.S. Central Region.
The appointment was announced Tuesday by Central Region Editor Tom Berman. The region oversees AP journalism in 14 states.
Rafi has been an editor on the AP's Central Regional Desk since its inception in 2009. The Chicago-based office oversees, coordinates and edits coverage in Arkansas, Illinois, Indiana, Iowa, Kansas, Michigan, Minnesota, Missouri, Nebraska, North Dakota, Oklahoma, South Dakota, Texas and Wisconsin.
Rafi, a Northwestern University graduate, was promoted to assistant editor in 2014, a role that includes oversight of the editing operation in Chicago.