Albuquerque midwife charged with child abuse in complicated birth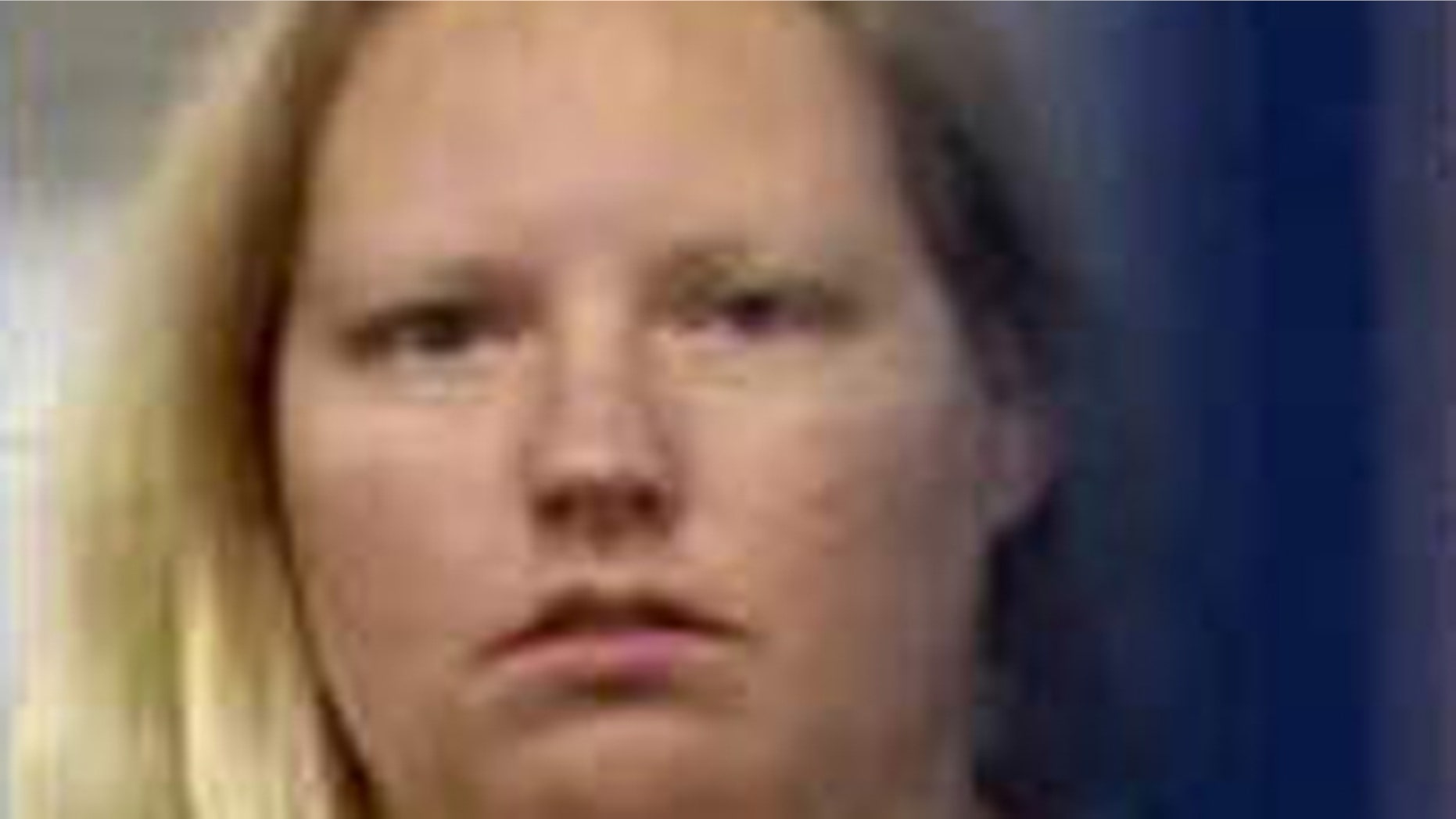 ALBUQUERQUE, N.M. – A midwife accused of assisting with a complicated birth that went awry and trying to hide her involvement has been charged with child abuse.
The Albuquerque Journal reports that a criminal complaint filed against 34-year-old Jessica Weed says the baby ended up with bleeding retinas and a gathering of blood on the brain's surface and that the mother developed an infection because she didn't deliver the placenta.
Authorities say the day after the Aug. 28 birth, Weed says the family didn't need further treatment.
But mother and child were admitted to a hospital Aug. 30 with complications.
Weed is accused of asking them not to reveal her involvement and of saying she was out of compliance with her licensure.
A message left at Weed's home Monday wasn't immediately returned.