Air Force reactivates World War II-era bomb group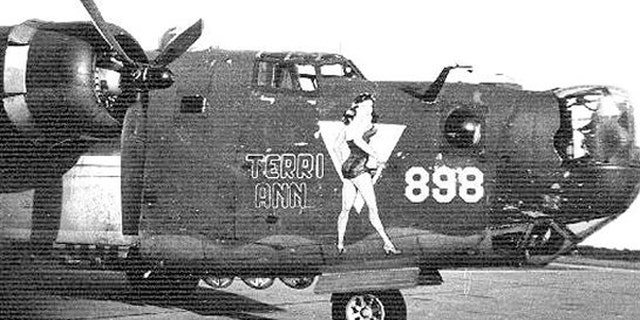 The 489th Bomb Group will fly again.
The Air Force Reserve reactivated a World War II-era bomb group and its associated elements during a Saturday ceremony at Dyess Air Force Base in Texas, according to KTXS.
Some members of the original unit attended the ceremony.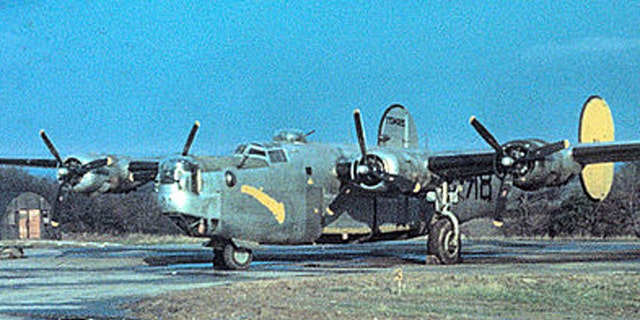 "It's a wonderful thing that the Air Force is doing, bringing the 489th back to business," James Gilliland said. "I really couldn't be prouder."
The men who bore the 489th name as they bombed the Nazis over Europe spent a few days getting to know the new members of the unit, including Col. Denis A. Heinz, who will command the 260-personnel bomb unit.
"I'm excited about being a part of the 489th Bomb Group legacy," Heinz told the Shreveport Times. "As I read books published by former group members, I was in awe of their ability to fly, fight and win under such austere conditions. I am proud to now be part of a heritage that dates back to the early days of World War II when the original 489th fought a much different war."
The original 489th was activated in 1943, according to the Times, and outfitted with B-24 bombers. It flew over Europe and was due to fly missions in the Pacific at the time the war ended. Deputy group commander Lt. Col. Leon R. Vance was awarded the only Medal of Honor given to a B-24 crewman for action in Europe. Vance lost a foot flying a mission on June 5, 1944, the day before D-Day.