A dream and a draw: Wednesday's Powerball jackpot expected to hit $450 million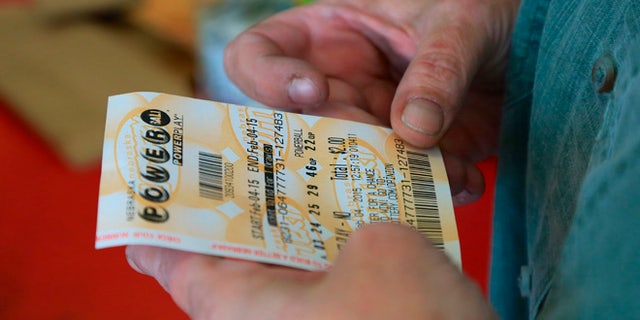 Are you feeling lucky? Like nearly half a million dollars lucky? Then Powerball could make your day at Wednesday's drawing.
With no winner Saturday, the jackpot is expected to shoot up to $450 million, one of the richest ever offered by the lottery played in 43 states, the District of Columbia and the U.S. Virgin Islands. Each ticket costs $2.
Here's the good news: you can receive your payments over 29 years or take a smaller cash lump sum. Here's the bad news: your odds of winning are reportedly one in 175 million.
But hey, as the saying goes, you never know.