Five people were wounded Friday night in a shooting on a street in Pasadena, California, that followed a fight, authorities said.
Pasadena Police Department Lt. Monica Cuellar said officers found the victims on the 100 block of east Orange Grove Boulevard around 7:30 p.m., KNBC-TV reported.
Four victims were transported to a hospital and the fifth went to a hospital without assistance, the station reported. The conditions of the wounded were not immediately known.
GREEK AUTHORITIES ARREST 79 'ARSONIST SCUM' IN CONNECTION WITH DEVASTATING WILDFIRES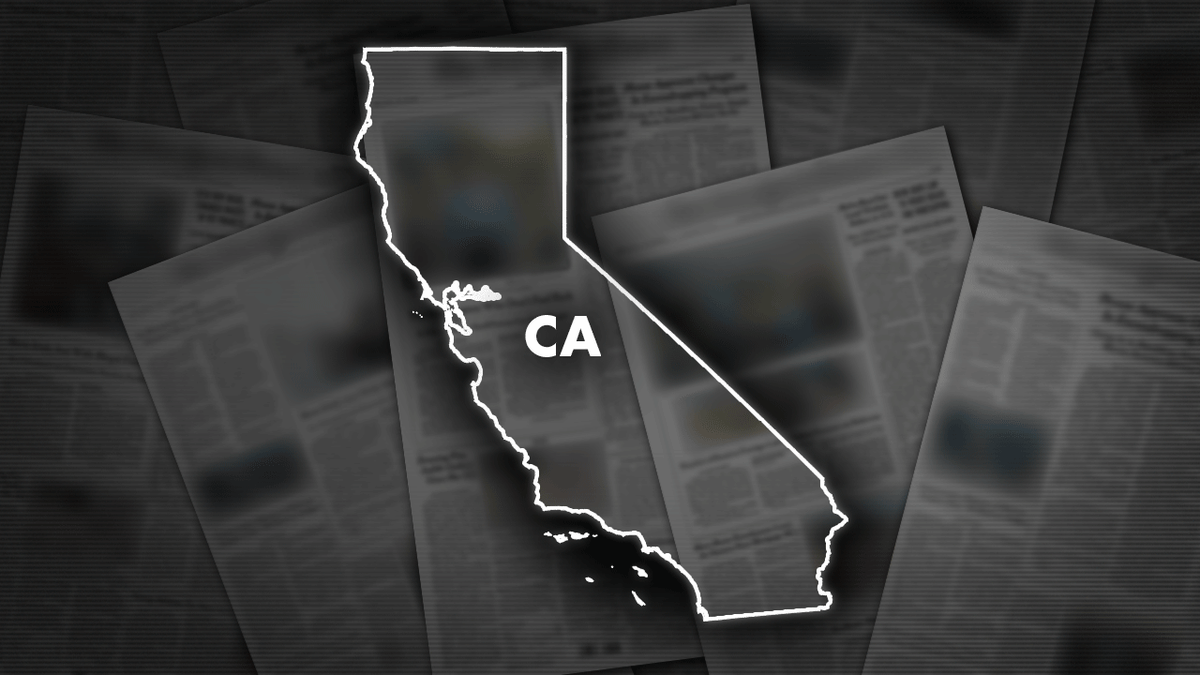 CLICK HERE TO GET THE FOX NEWS APP
The shooting followed a fight, Cuellar said. There were no immediate arrests or a description of any suspect.
Pasadena police did not immediately respond to a message from The Associated Press seeking additional information.