2 soldiers injured in Blackhawk helicopter crash in Colorado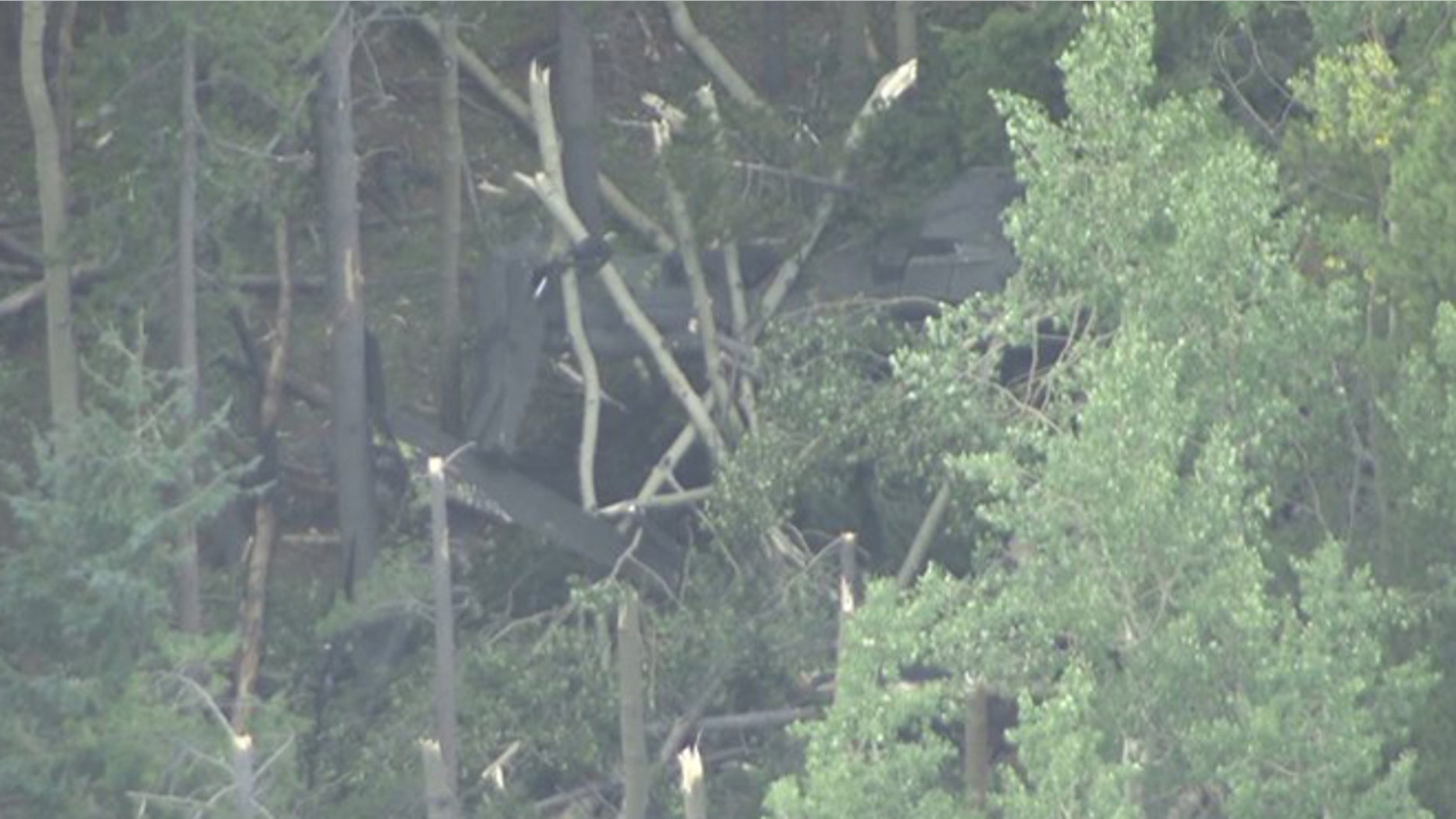 Two soldiers were injured Wednesday after a Blackhawk helicopter crashed during a training mission south of Denver.
Officials at Fort Carson said in a news release the crash happened around 4:30 p.m. on U.S. Forest Service land in Douglas County, Colorado.
Initial reports indicate there were four soldiers on board, officials said.  The soldiers were part of the 4th Combat Aviation Brigade, 4th Infantry Division based at Fort Carson.
Aerial footage from the scene showed the twisted wreckage of the helicopter, along with several toppled trees.
Emergency services, included air ambulances, landed outside a wooded area near the crash site, as rescue crews made their way to the scene, KDVR reported.
Fort Carson officials said the cause of the accident is currently under investigation.