2 arrested in robbery of 92-year-old Massachusetts woman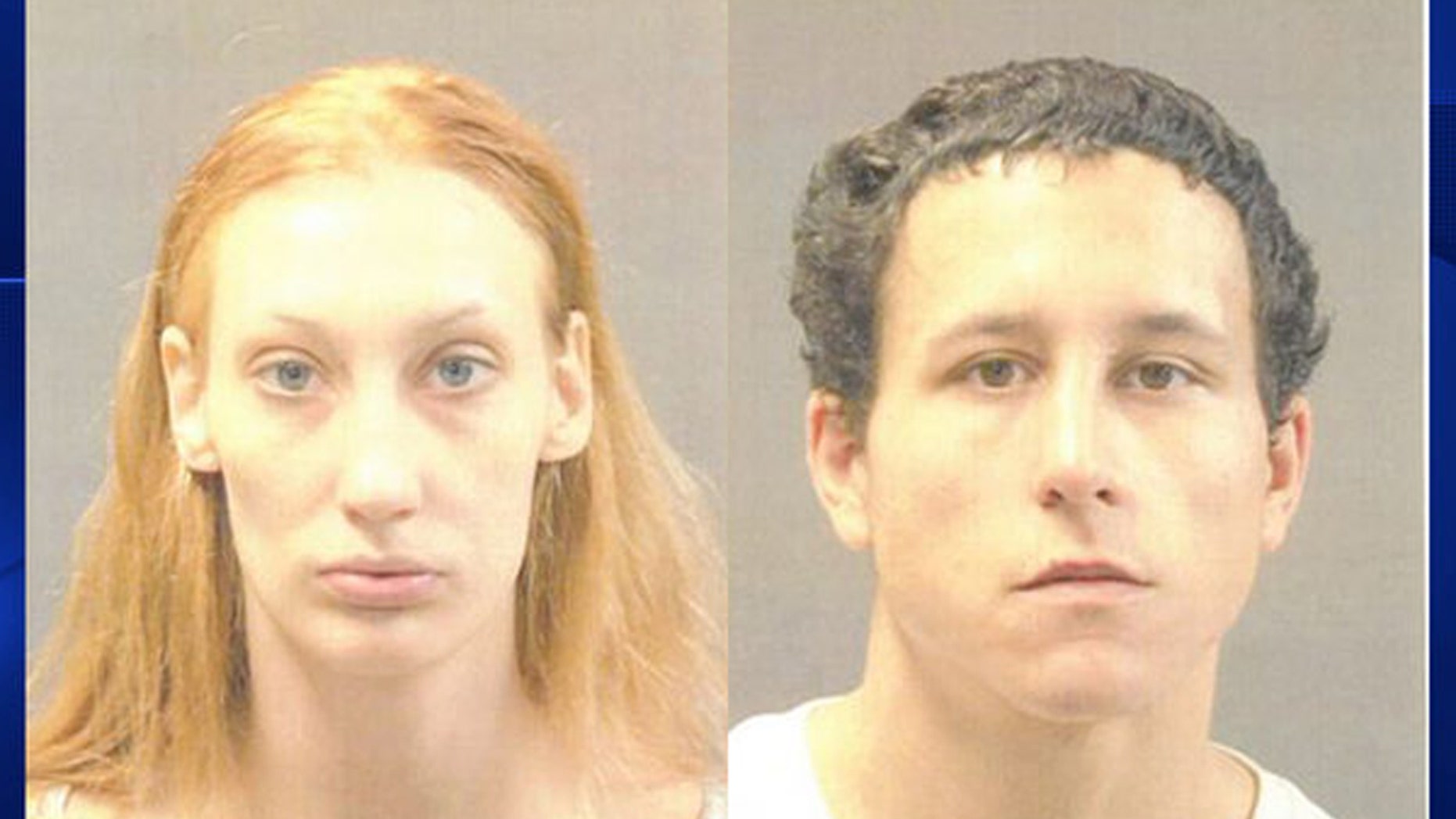 Two people wanted in connection with the robbery of a 92-year-old woman were arrested on Saturday night in Boston, authorities said.
Boston 25 reports that Joseph Gray of the Massachusetts State Police found Kayla Noel-Brown and Markell Cruz in Boston and contacted Quincy Police Detective Carthas, who was aware that Noel-Brown was a person of interest in the case.
Noel-Brown, 26, and Cruz, 27, were both charged with unarmed robbery of an elderly person, assault and battery on an elderly person and conspiracy.
The pair will be arraigned on Monday, Nov. 27, and are being held on bail.
MISSOURI HOMEOWNER SHOOTS, KILLS SUSPECT DURING HOME INVASION
Noel-Brown and Cruz robbed Doris Prendiville, 92, of Quincy, when she was walking home on Nov. 19.
Surveillance footage shows Cruz pushing Prendiville over and running off with her purse. Noel-Brown then helped her up, but was actually in cahoots with Cruz.
Prendiville suffered a broken sternum and several other injuries, but is expected to be okay.