15 Chrysler Autoworkers Suspended After Video Purportedly Shows Them Drinking Beer, Smoking Pot on Break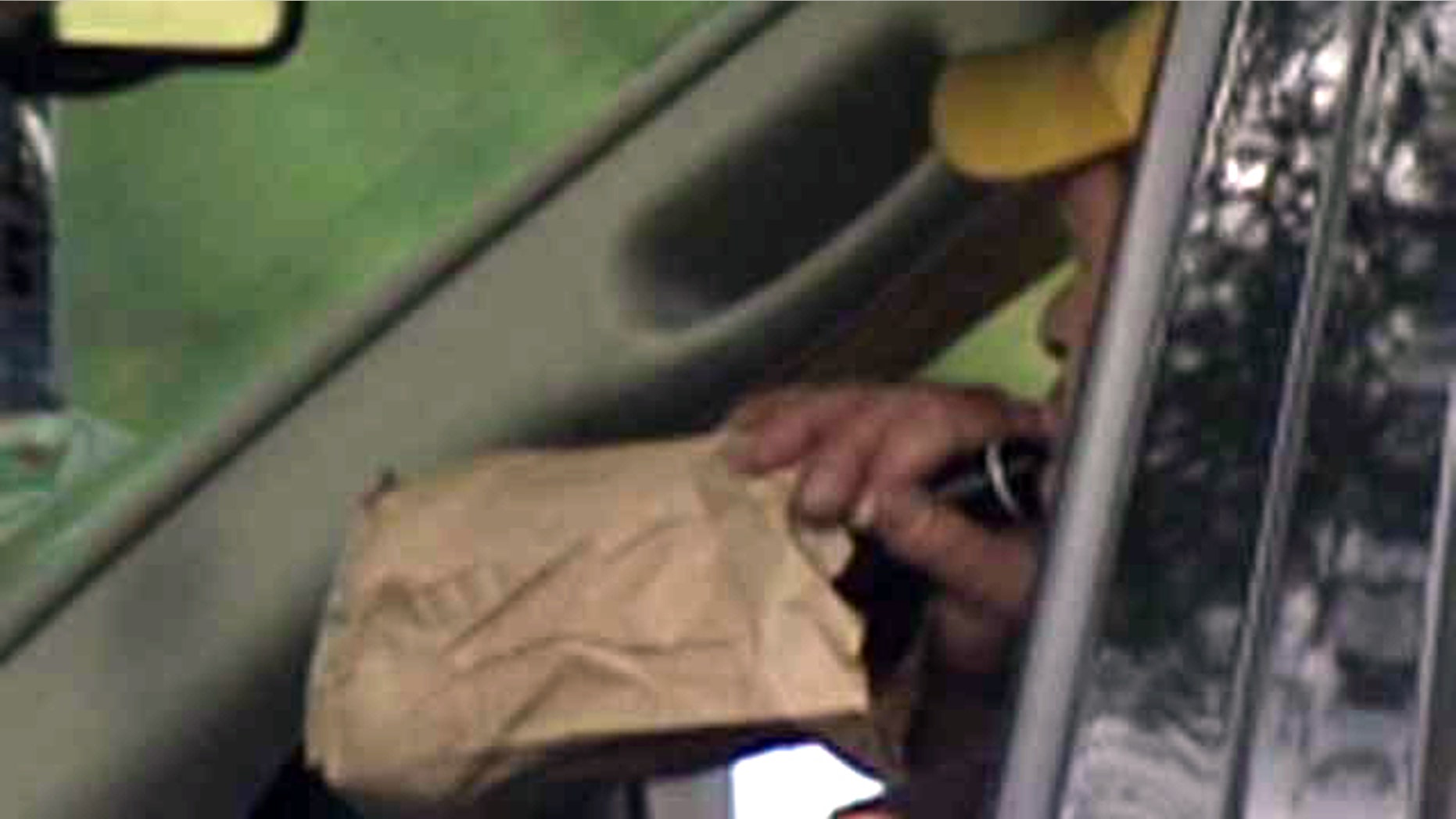 Fifteen Chrysler employees in Detroit have been suspended without pay after video purportedly showed them drinking beer and smoking marijuana before heading to work at the company that's enjoyed nearly $15 billion in government money.
An exclusive investigation by MyFoxDetroit showed workers at Chrysler's Jefferson North Assembly Plant in Detroit, Mich., drinking beer and smoking joints while on a half-hour lunch break just two months after President Obama praised the plant in a speech.
The investigation -- conducted over several weeks and based on tips from workers at the plant -- outraged the auto giant's top executives who reportedly called the behavior "totally unacceptable."
Chrysler told MyFoxDetroit it was able to identify all 15 employees captured on video and suspended them all indefinitely without pay within 36 hours of learning about the investigation's findings.
The company said it needs to act in accordance with corporate protocol before further action is taken but that the evidence "seems conclusive" and it expects all of these cases to be dispositioned by Monday.
"What's difficult about this is these few people, who exhibited bad behavior, have painted a bad picture of what's an outstanding assembly plant, filled with outstanding committed Chrysler employees," Scott Garberding, Senior Vice President of Manufacturing at Chrysler told the station.
Obama spoke July 30 at the plant, where he lauded the American worker, saying, "It's workers like you that built this country into the greatest economic power the world has ever known."
"I want all of you to know, I will bet on the American worker any day of the week." he told the crowd.
"I wish they could see what I'm seeing in this plant and talk to the workers who are here, taking pride in building a world-class vehicle," Obama said, referring to opponents of the multibillion-dollar government auto bailout. "I don't think they'd be willing to look you in the eye and say that you were a bad investment."
Chrysler took $14.3 billion in government bailout money, which includes pre-bankruptcy loans. The company has repaid  $3.7 billion.
The plant -- taking up more than 3 million square feet of factory -- employs 2,833 union auto workers.
The union told the station it strongly opposes the use of controlled substances or alcohol use on the job and that it works closely with the Chrysler Corporation to keep their workplaces drug and alcohol free.