13 Chicago-area deaths stemmed from shoveling snow after record blizzard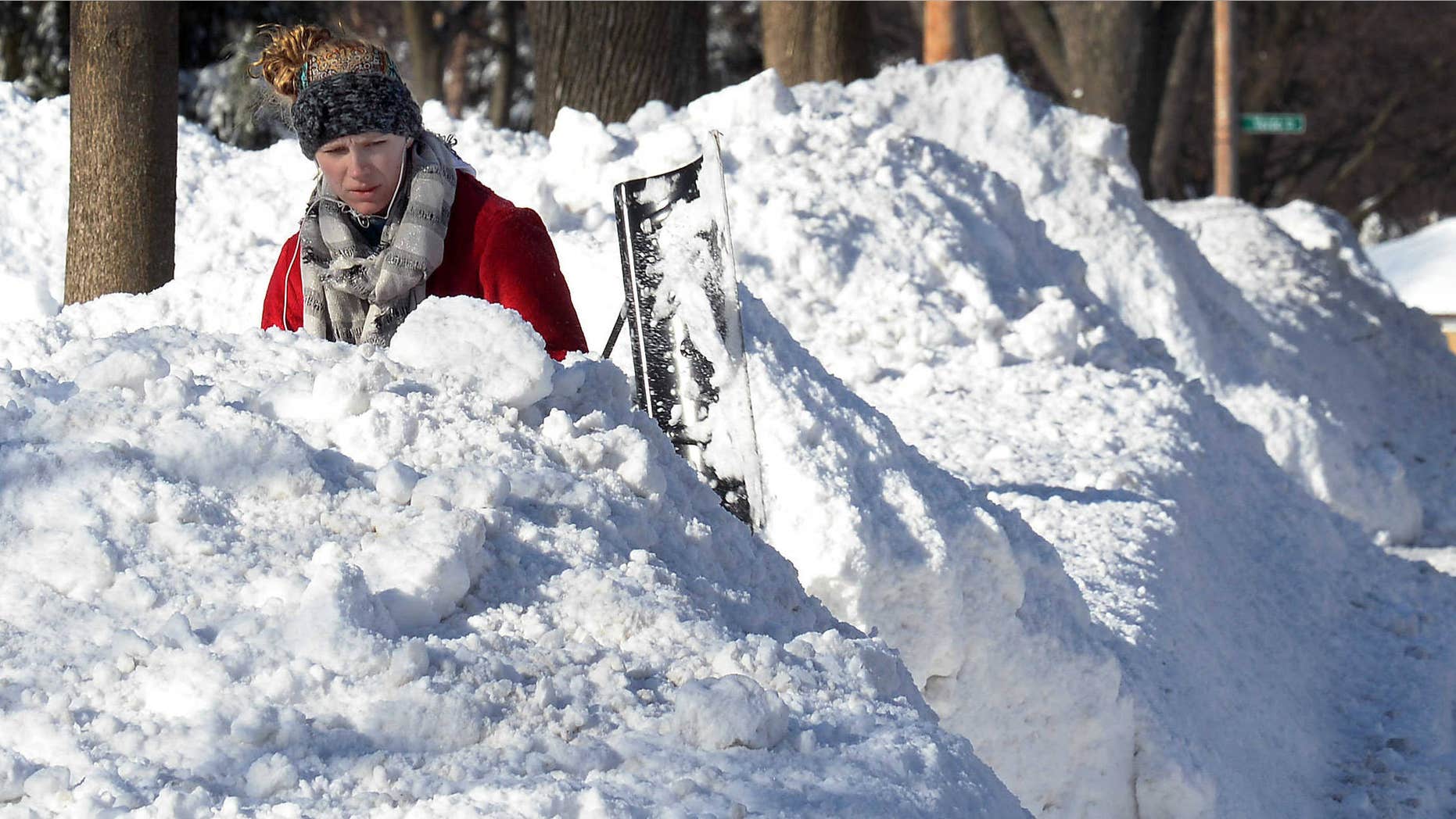 At least 13 people died over a three day stretch from shoveling snow that blanketed Illinois over the weekend, officials say.
Ten of the deaths occurred in the state's Cook County, while three were reported in Dupage County, the Chicago Tribune reports.
Cook County officials said that the deaths occurred between 6 p.m. Jan. 31 and 11:50 p.m. Feb. 2. The deaths stem from the blizzard that left 19 inches across much of the northeastern part of the state.
Six of the people who died were in their 60s, three were in their 50s and one man was in his 40s, the Chicago Sun-Times reported.
Three other men in their 60s died while shoveling at their homes in Dupage.
Nine of the Cook County victims died from shoveling snow, while the 10th died from using a snow blower.
The National Safety Council warned anyone who is over 40-years-old who are relatively inactive should be careful, especially while shoveling snow. The organization also advises taking it slow and stretching beforehand and only picking up a small amount of snow at a time to avoid injury.
Much of the snow at the start into the middle part of the blizzard is referred to as "heart-attack snow," according to the Tribune.
The storm was the fifth largest in Chicago's history, according to weather officials.
Click for more from the Chicago Tribune.