Yellowstone to Host "Summer Camp for Grown-Ups" in September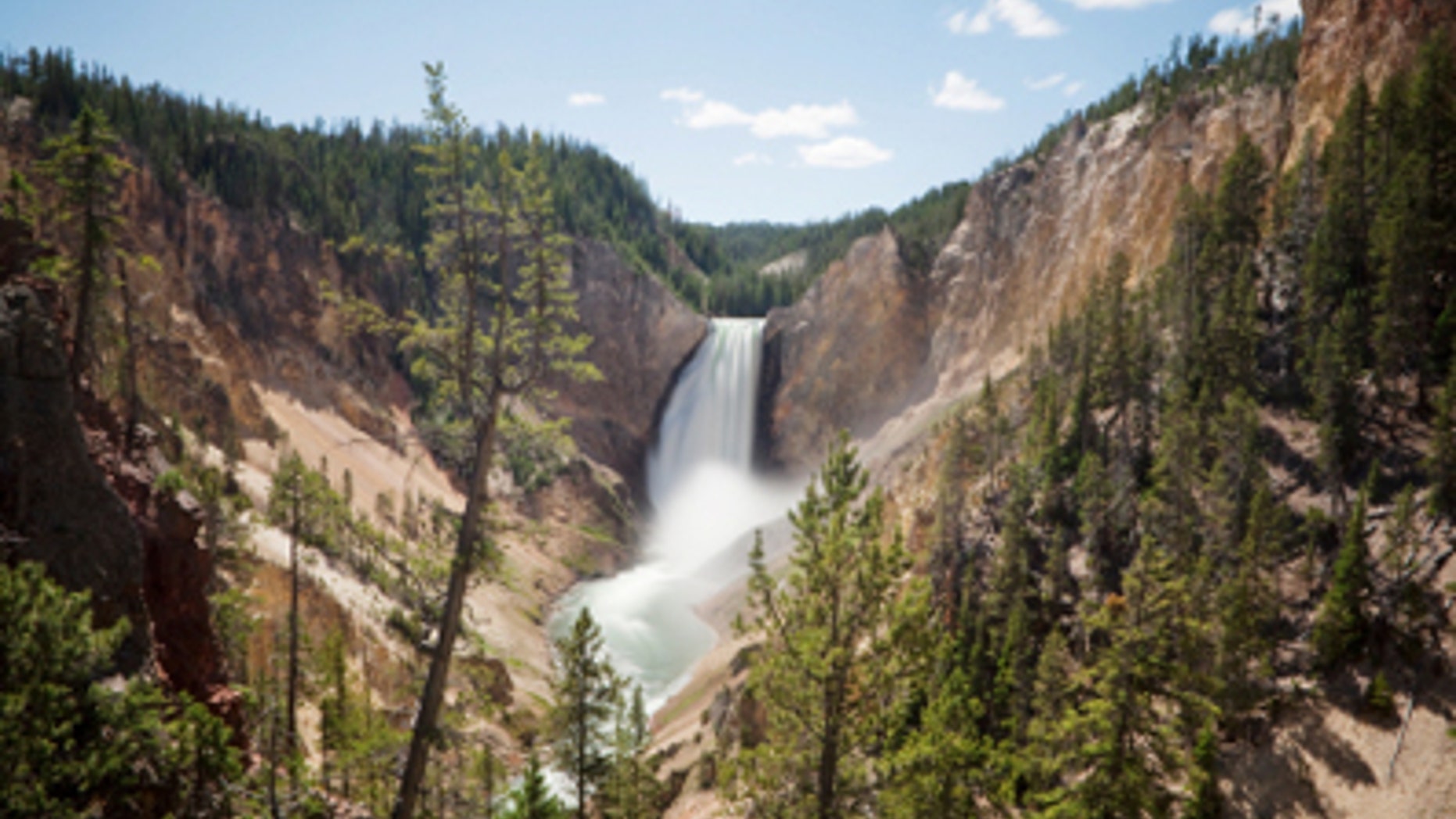 Autumn is always a special time in Yellowstone National Park as the trees begin to display their brilliant fall colors before they shed their leaves altogether. The cooler temperatures put the wildlife on the move once again and the crisp air makes it a perfect time to explore the mountain trails. It doesn't hurt that the crowds drop off dramatically as well, providing a true sense of solitude throughout the park.
In September, the Yellowstone Association Institute will host one of their more popular events, the Roosevelt Rendezvous, which is a part of their Lodging and Learning programs. These special programs allow visitors to spend their days touring Yellowstone with an experienced guide, who often provide access to lesser known, off the beaten path, areas. Those guides also share unique perspectives and insights into the natural history and ecosystem of the park that the average visitor wouldn't get on their own.

The Roosevelt Rendezvous is affectionately seen as "summer camp for adults," offering a dash of adventure during the day, mixed with great food and lodging at night. The four day program includes wildlife viewing and visits to Yellowstone's famous thermal and geological features, led by the YAI's trained naturalist guides. Day hikes of varying levels of difficulty allow travelers to get an up close and personal look at the park's natural wonders, while mini-workshops in photography will help them capture the perfect picture along the way.

At the end of the day, visitors will return to the Roosevelt Lodge, where they'll have an opportunity to share their adventures with the other travelers over a fine meal. The Roosevelt is one of the most popular lodges in any of the national parks, and it is typically closed in September, but it will remains open for the exclusive use of YAI during this program. Located near the Lamar Valley region, the Roosevelt is in close proximity to one of the greatest concentrations of wildlife in all of North America.

Reservations for the Roosevelt Rendezvous are available on September 9th, 13th, and 17th for $729 double occupancy. That price includes all accommodations, in-park transportation, meals, guides, and daily activities.