World's must stunning man-made beaches
What nature has created, mankind has enjoyed – from majestic mountains to crystal-clear turquoise waves gently lapping at immaculate white sand beaches.
But, man has picked up where nature left off to create man-made beach paradises with results that are just as stunning as if it were the real thing. Most of the time, you won't even be able to tell the difference, and if you can, you probably won't care.
Check out some of the most beautiful artificial beaches in the world.
1. Artificial Beach, Malé, Maldives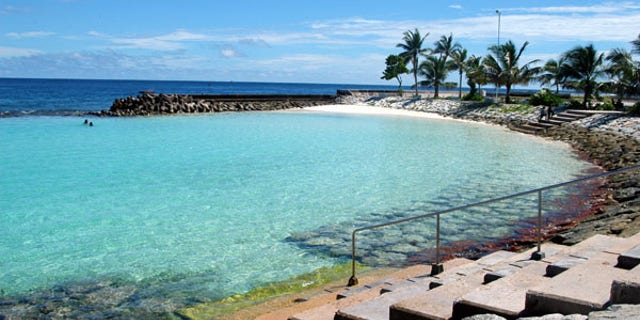 You have to admire the straightforwardness of naming an artificial beach "Artificial Beach." The Maldives are known as the preeminent island destination for A-list celebs and the fabulously wealthy, but capital city Malé was not blessed with the same white sand beaches. So they built one of their own. Artificial Beach has calm waters and soft sand, and the people gather there for water sports, live music, shows and carnivals.
2. Diamante Cabo San Lucas, Mexico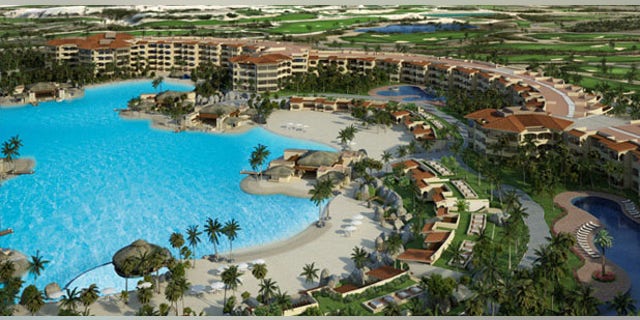 Take in the cerulean-blue waters of the 10-acre artificial Crystal Lagoon at the members-only Diamante Cabo San Lucas golf club and resort. It was design by a Chilean biochemist to create a safe, family-friendly environment, and includes white sand beach areas, private cabanas and a saltwater lagoon where you can sail, swim, stand-up paddleboard or kayak. The Diamante Cabo San Lucas is also home to the world-renowned Dunes Course, and the Tiger Woods-designed El Cardonal golf course opening later this year.
3. Larvotto Beach, Monte Carlo, Monaco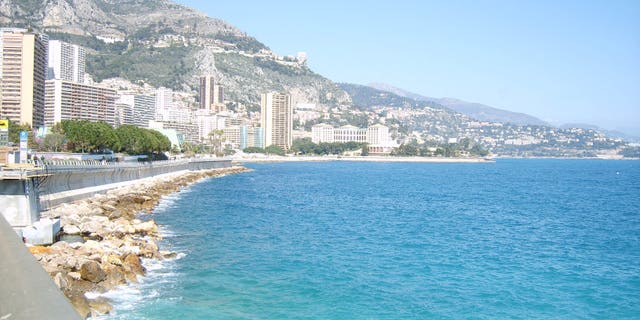 Man can improve upon nature, especially when nature failed to provide a public-access beach amid mega-luxury resorts. Larvotto Beach is Monaco's only public beach and is laid in front of the city's pre-existing sea-front where the madding crowds flock to the pebbly sand just for the privilege of breathing the Monte Carlo air. In the back of the beach are restaurants and bars—many of which are open all year round.
4. Paris Plages, Paris, France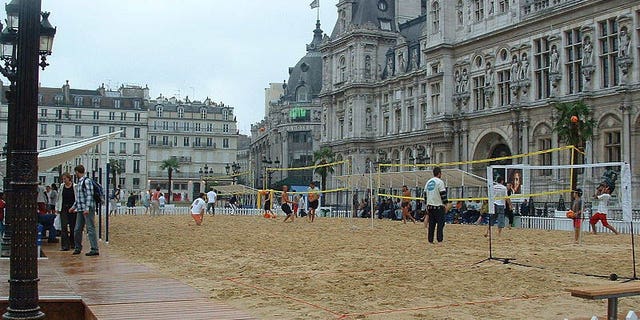 What could possibly make the Seine more lovely? Sand! Every summer for four weeks, the banks of the Seine become a pedestrian-only waterfront retreat complete with sandy beaches, deckchairs, ice cream vendors, and outdoor concerts.
5. Sentosa Island, Singapore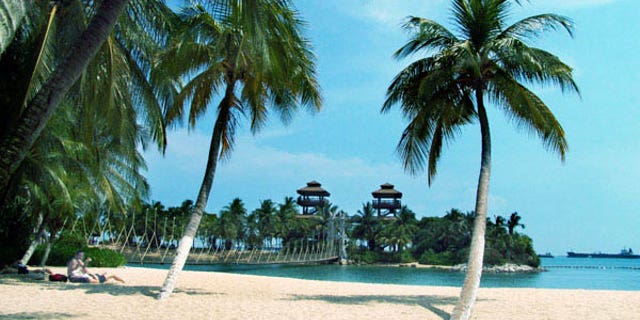 The man-made, 1,235-acre Sentosa Island is basically a giant resort. There are three sheltered beaches that stretch over a mile long on the island's southern coast made from sand imported from Indonesia and Malaysia. Sentosa Island is also home to Resorts World Sentosa, Universal Studios Singapore, and a multitude of other attractions.
6. Streets Beach, Brisbane, Queensland, Australia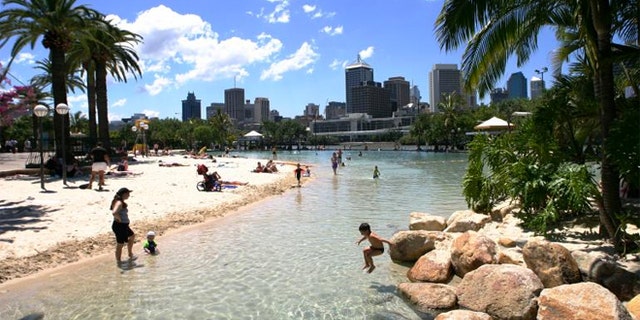 Streets Beach is the man-made beach found in the South Bank Parklands, the former site of Brisbane's 1988 World Expo. The beach area includes a massive lagoon filled with fresh water, sandy beaches, and tropical plants. As Australia's only inner-city man-made beach, the water is regularly recycled and the sand meticulously tended to keep it pristine.
7. Sun City, South Africa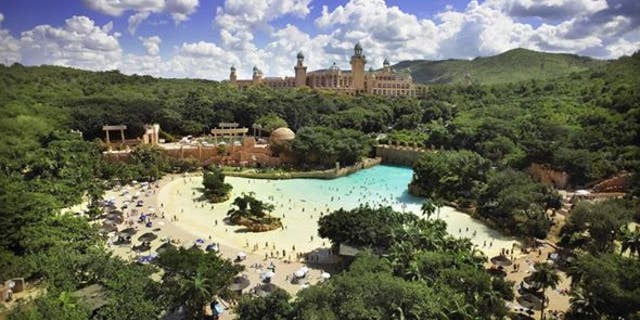 Sun City, luxury casino and resort, is what the Mayans would have built to worship the sun god if the Mayans built luxury mega casino-resorts for international tourists. This "Kingdom of Pleasure" also features the 70,000-square-foot "Roaring Lagoon" in the Valley of Waves waterpark, bordered by a beach with sea sand and palm trees.
8. Sunny Beach, Shanghai, China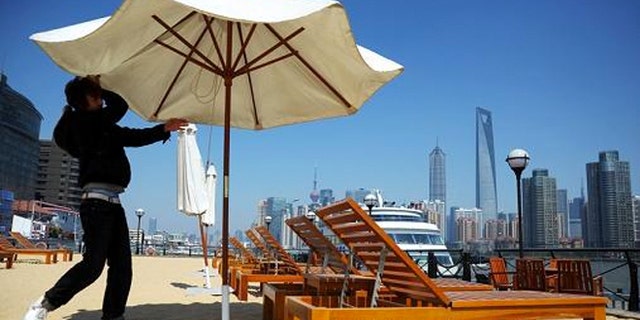 During the warmer months, the urban beach along Shanghai's South Bund-side stretch of the Huangpu River (and the only beach in downtown Shanghai) offers little else than sand and a few dozen lounge chairs with a glorious view of Shanghai's Pudong district – which makes it completely worthwhile.
9. The Tropical Islands Resort, Krausnick, Germany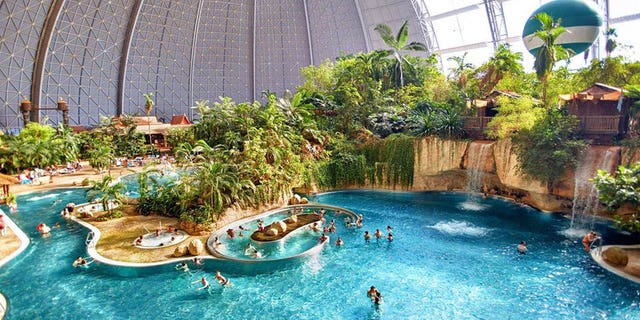 There is never a cloud in the sky or a rainstorm on the horizon at the Tropical Islands Resort. That's because the resort, located inside a former aircraft hanger and is entirely indoors. Featuring the world's largest indoor pool, a 660-foot beach, a lagoon with waterslides and waterfalls, a rainforest of 50,000 plants, and replicas of traditional buildings found in the South Pacific and Polynesian islands, this theme park is Bali on a budget.