Upset teen on American Airlines flight receives 'life advice' from 64-year-old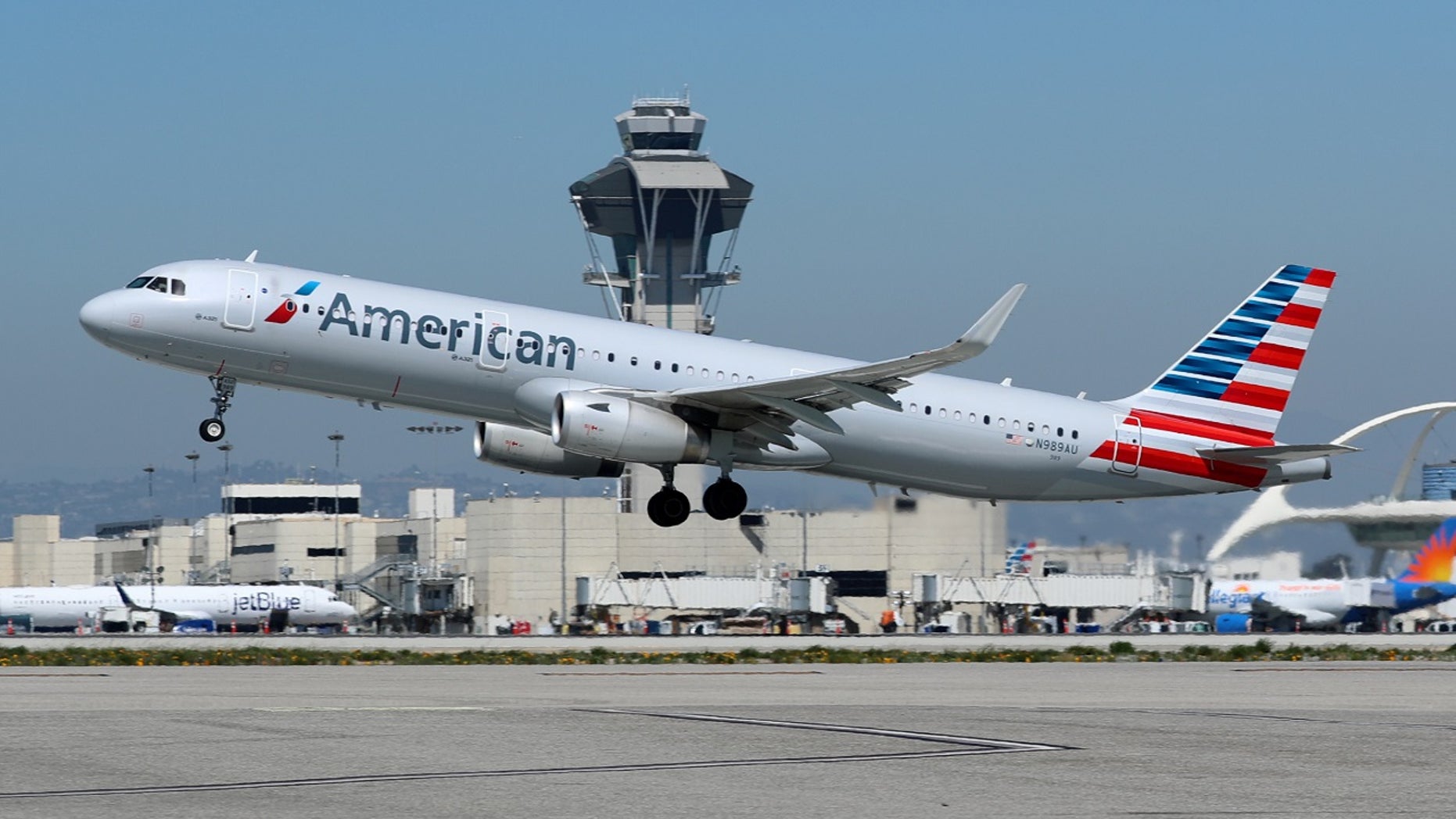 An upset 16-year-old has received some sage wisdom after sharing an experience on FlyerTalk, complaining about the treatment of an American Airlines staff member.
"I'm a newly minted CX DM and just had a really upsetting experience with LAX Flagship L Access. I just got off LAX-MIA-DCA and it bugs me how the LAX lounge agent denied me access very rudely (said I am not 18/21+) and yelled at me for asking for a voucher in equivalent," the teen, who uses username b.xiao, wrote on the frequent flyer forum.
TEEN ON ALASKA AIRLINES FLIGHT HELPS BLIND AND DEAF PASSENGER TRAVELING ALONE, GOES VIRAL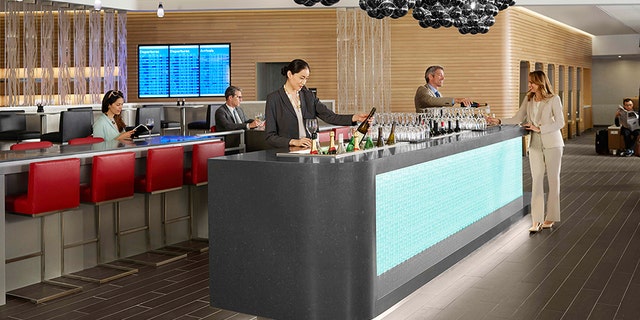 The teen asked in the post if the airline's reaction was considered discrimination.
"…is it discrimination against minors (while I totally understand the legal implications, but no alternative offered, denied straight out)? Tell me what you think. (maybe I got lucky but in the past 10+ visits to FL dining and FL lounge JFK/LAX and AC @ DCA/BOS I had no problem w/ this)," b.xiao wrote.
According to American Airlines' website, minors are not permitted into the lounge without a parent.
AMERICAN AIRLINES APOLOGIZES TO PASSENGER FOR 'SHREDDED' SUITCASE, MISSING ITEMS
In response, the well-traveled teen got a big scoop of life advice from a 64-year-old woman identified by the handle QueenOfCoach.
"You are 16 and I am 64. Permit me to give you a bit of Life Advice from the perspective of someone who hasn't seen 16 in decades," she wrote. "Enjoy being 16. Seriously. Enjoy being 16 while you can."
"If I could wave a magic wand and get my 16-year-old self back for a day and I had to spend some layover hours in LAX, sitting around a stuffy lounge with a bunch of old people would be the LAST thing I would want to do. Boooooooring," QueenOfCoach shared before going on to suggest that the teen instead "explore as much as possible staying airside."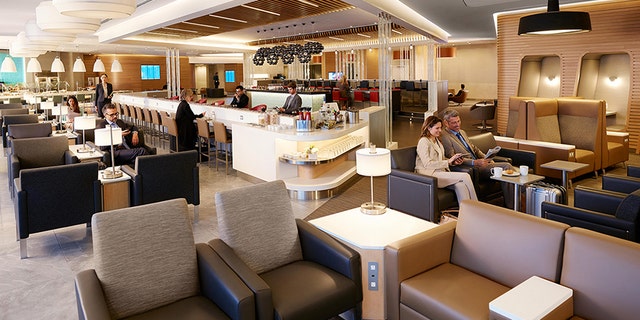 "I would go all over TBIT, checking out Umami Burger because at 16 I could eat like a pig and never gain weight. I'd browse through the shops, perhaps buying a little gift for parents and siblings," she wrote.
FOLLOW US ON FACEBOOK FOR MORE FOX LIFESTYLE NEWS
"Exploring the airport and meeting other teenagers sounds like MUCH MORE FUN than sitting in a lounge, even a very luxurious lounge, to my 16-year-old self. At that age, I would have hated having to just sit in one place for hours," the baby boomer shared before concluding her note.
"Now, at 64, sitting in one place in a comfy chair doing Sudoku is more attractive than walking around on creaky knees. Lounges were made for folks like me. The rest of the world is open to folks like you."