United Continental Raises Fares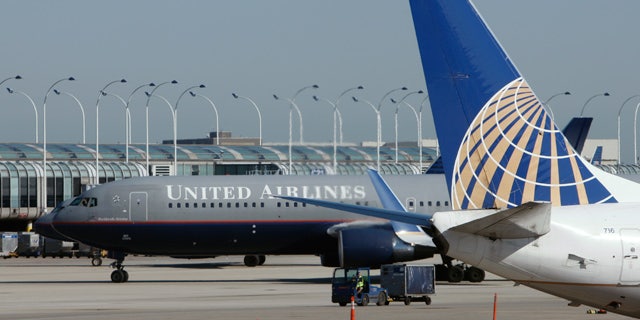 United Continental (NYSE:UAL) raised the majority of its domestic fares by $2 to $5 one-way earlier this week, and JPMorgan (NYSE:JPM) analysts say they view that as a sign demand is starting to pick up.
Jamie Baker of JPMorgan said it is uncertain whether the increase will hold, but noted a hike from one of the largest U.S. carriers shows that demand trends are "sufficiently robust at the moment."
"That, in our view, is more relevant than whether this particular increase takes root," he said.
In many cases, if a big carrier fails to match a broad-based fare increase, others will rescind theirs.
The move comes on the heels of what Baker called a "successful" one-way fare increase by Southwest (NYSE:LUV) last Wednesday of $5 that sparked a flurry of other price jumps.
Fare activity has picked up in February, starting on Feb. 6 when United initiated a $5 one-way increase in Florida, Arizona and Nevada. Southwest, after initially stalling and briefly rescinding its price hike, finally went through with the higher fare on Feb. 9.
"While admittedly stopping short of a full, across-the-board initiative, Southwest's effort nonetheless represented the carrier's first substantive increase in 2012, in our view, and as expected, it was fully matched by competitors over the subsequent days," Baker said in the note.
Those efforts were followed by "broad industry matching," the analyst said, as JetBlue (NASDAQ:JBLU) expanded the increase across its entire full domestic network and Southwest raised medium- and long-haul domestic fares in Southwest and Airtran markets by $5 one-way.
U.S. Airways (NYSE:LCC) has also raised ticket prices.
The broad-based initiative marks the second in 2012, and if it proves successful, it will be the second success story since October 2011, the analyst said.
It may "prove an equity catalyst despite crude's recent rise," Baker said.
Higher oil prices have forced carriers to cut back on capacity and raise fares in an effort to lower heavy expenses and soften the pressure on margins.