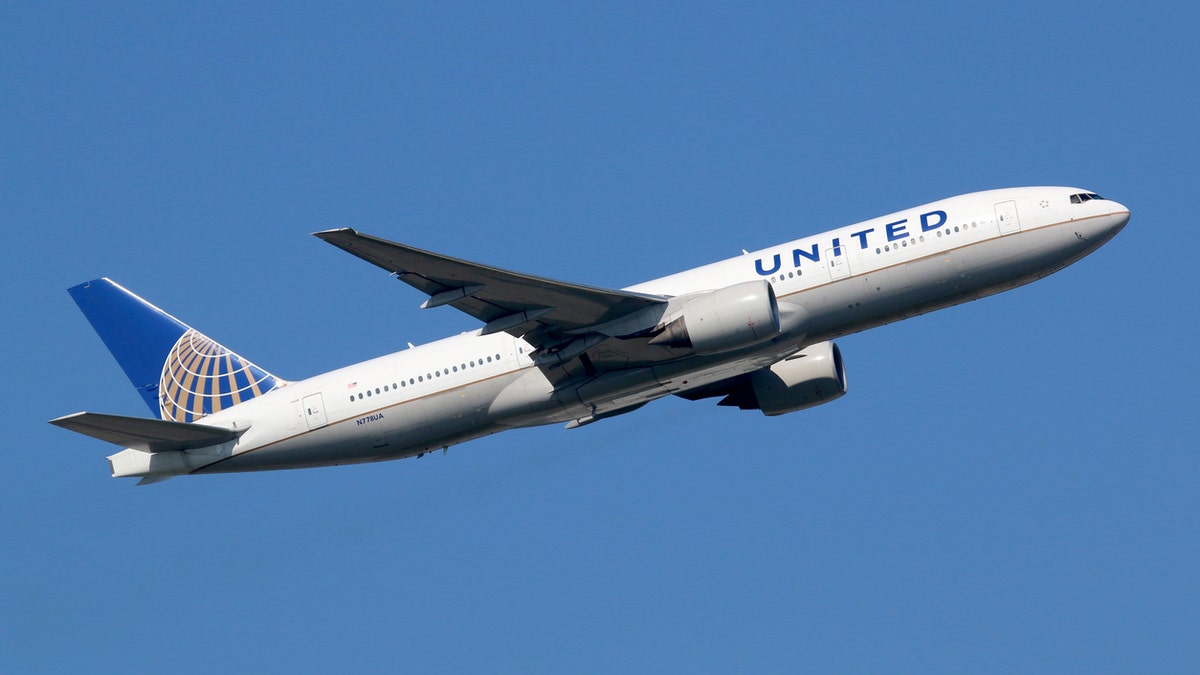 United Airlines issued a travel waiver this morning, following the horrific Las Vegas shooting.
The waiver, which extends until October 6, allows passengers with flights booked to or from Las Vegas between October 2 and October 13 to reschedule their flights without a change fee.
LAS VEGAS SHOOTING: HOTEL SECURITY A CONCERN, EXPERT SAYS 'SOFT TARGET'
The majority of travel waivers issued are for weather-related crises – most recently for Hurricanes Harvey, Irma and Maria.
Though issuing travel waivers because of acts of violence are less usual, they do happen. Travel waivers were issued following the terrorist attacks in Paris that left hundreds dead and the airport attack in Brussels.
A United Airlines spokesperson was not immediately available to confirm whether this is the first violence-provoked travel waiver from the carrier.
As of this morning, American Airlines and Southwest Airlines were in the process of issuing their own official waivers.
FOLLOW US ON FACEBOOK FOR MORE FOX LIFESTYLE NEWS
Southwest released a statement, "Our Southwest hearts are with everyone affected by the tragedy in Las Vegas. While we are not currently experiencing any operational impact at McCarran, we are allowing customers traveling to and from Las Vegas on Oct. 2 to adjust their travel plans without additional costs."
The Las Vegas shooting has left 58 people confirmed dead and over 500 wounded.