Door-buster specials, shopping and stress have folks yearning for simpler times, when Christmas was more about family and less about outdoing your neighbors' lights. As Charlie Brown learned, Christmas doesn't have to be an over-commercialized season, and there are plenty of towns and festivals across the United States featuring historical holiday celebrations that evoke the "true meaning of Christmas."
If you'd like to get your family away from big, shiny, aluminum Christmas trees, neighborhood light contests and midnight shopping extravaganzas, head to these cities across America to step into a simpler holiday season. Because, after all, "That's what Christmas is all about, Charlie Brown."
1. Asheville, N.C.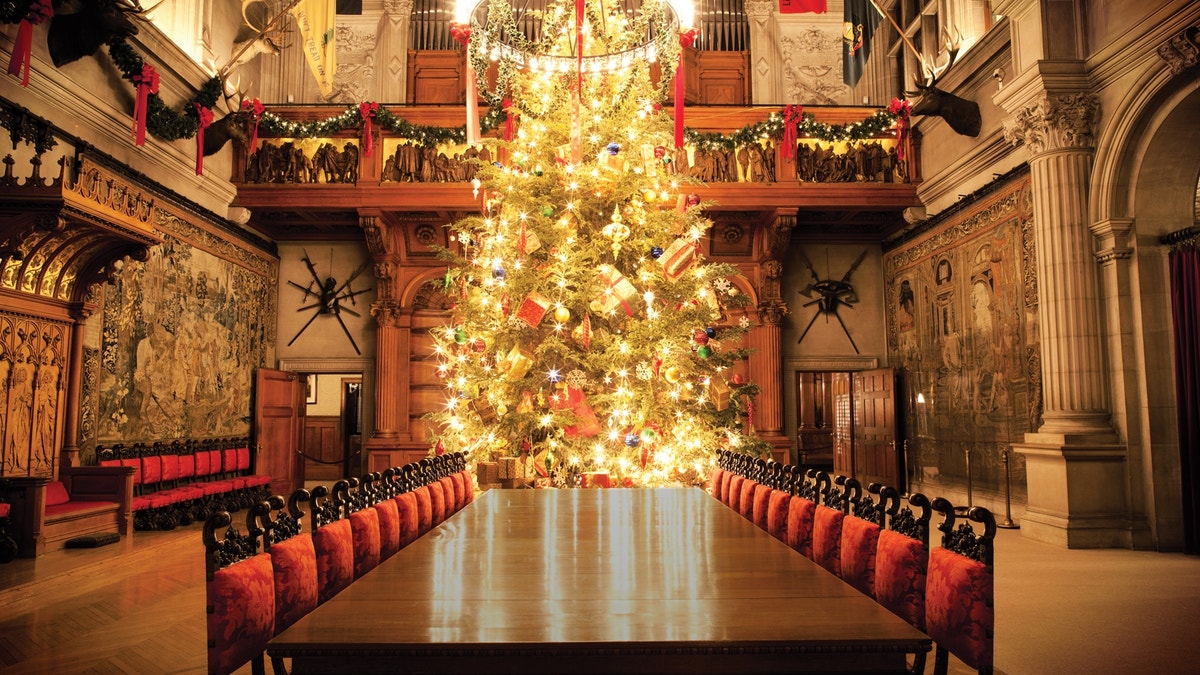 Close your eyes and imagine Christmas Eve, 1895, when country gentleman George Vanderbilt opened Biltmore Estate, the largest mansion in the country, to the public with a lavish party. From Nov. 7–Jan. 3, guest can buy a ticket to hear harp, guitar and organ music waft through the air, choirs and soloists as they lift their voices and a lavish banquet fills the elegant dining room. you and your family can delight in the Vanderbilt Victorian Christmas tradition and enjoy its Candlelight Christmas Evenings. Stories are read to children around the table, warm fireplaces drive away winter chills, a gingerbread replica of the Biltmore Estate is on display and exquisite ornaments capture flickering lights all around. Tickets start at $69 for adults (ages 17+). Dinner is extra.
2. Bethlehem, Pa.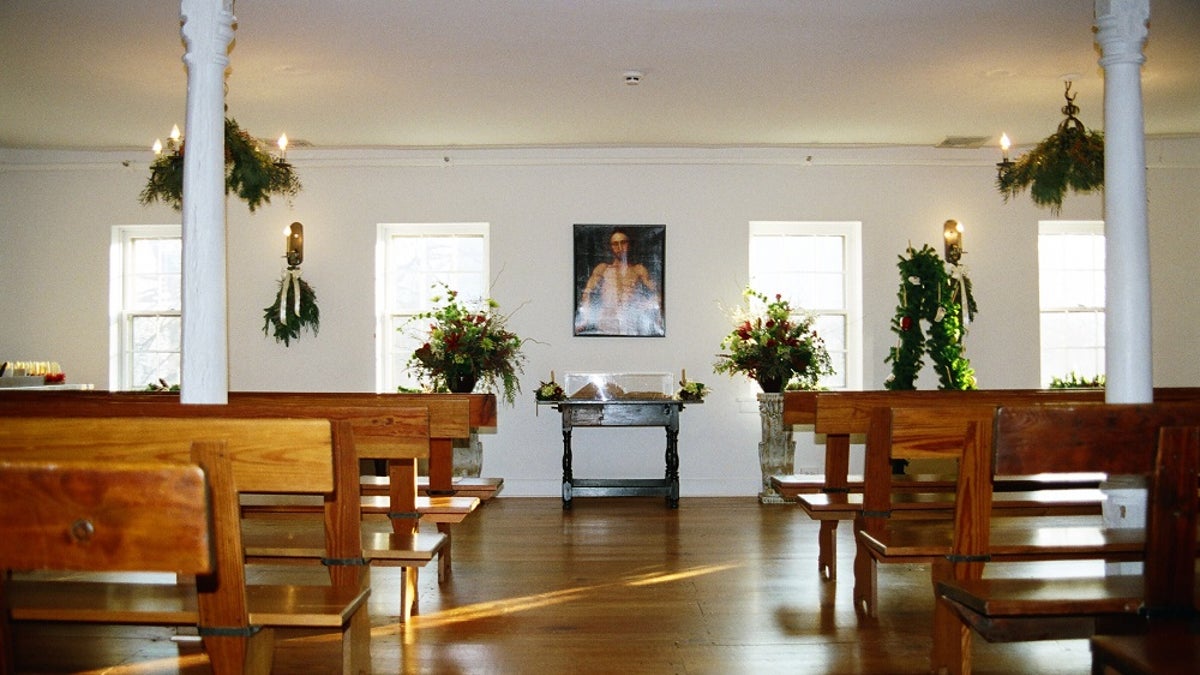 Bethlehem was christened on Christmas Eve, 1741, and in the 1930s it proclaimed itself "Christmas City, USA." Each year from mid-November until early January (Nov. 14–Jan. 4 this year) Bethlehem celebrates its historic roots, offering Christmas City, USA, candlelight tours on foot or by horse-drawn carriage. At each stop at the historic Bethlehem Museum sites, festive holiday trees are decorated to reflect time periods from the Colonial and Victorian Eras and into the 1900s. The Christkindlmarkt, an open-air European style arts and crafts market, runs for five weekends, Nov. 20–Dec. 21, and features traditional gifts, entertainment and visits from St. Nick.
3. Dearborn, Mich.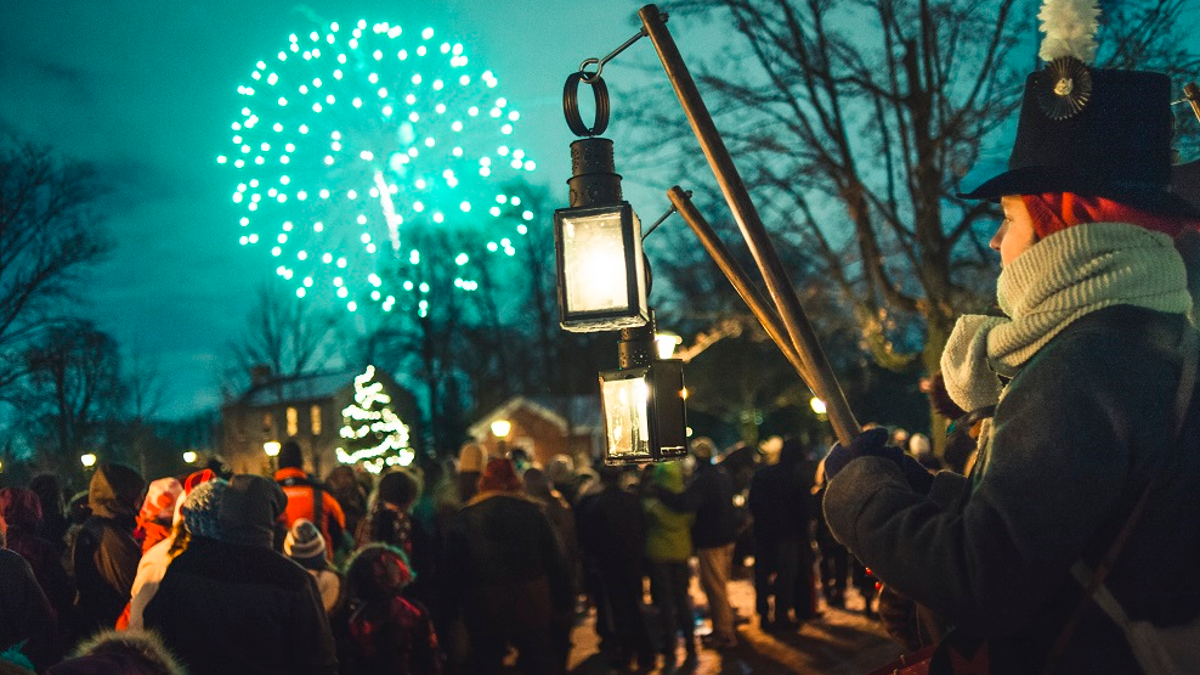 Enjoy carolers, roasting chestnuts, ice skating and sleigh bells during Holiday Nights in Greenfield Village. Dearborn's living history museum takes families on lantern-lit tours into a winter wonderland filled with historical re-enactors. Discover festive cooking and decorations in the Thomas Edison and Henry Ford homesteads. Savor a traditional turkey dinner, carved roast beef and roasted chestnuts as they were in the mid-1800s. Ride in a vintage Model-T, a horse-drawn sleigh or on the historic 1913 carousel. Glide on the outdoor ice skating rink during the crisp winter evening. Each night concludes with a fireworks finale and singalong across the Village green. Holiday Nights in Greenfield Village run on select nights from Dec. 5–27.
4. Taos, N.M.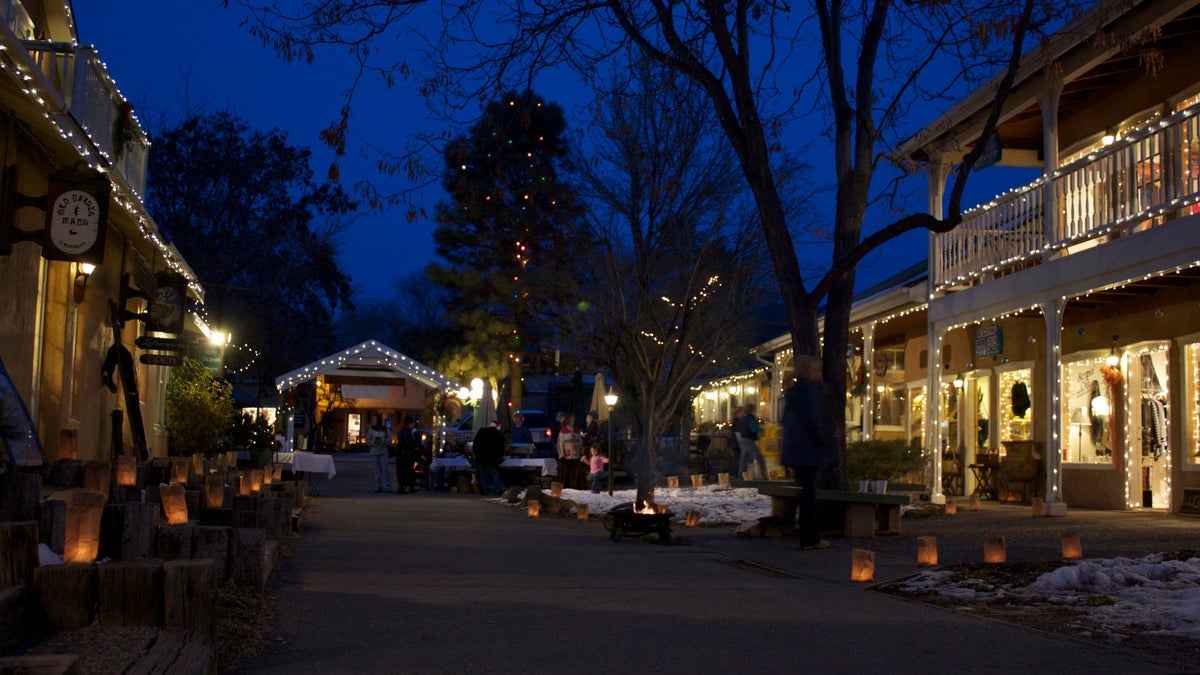 Yuletide in New Mexico embraces Mexican and Native American traditions such as candlelit farolitos, Matachines dance and Mexican hot cocoa. The Christmas traditions culminate with Las Posadas — the re-enactment of Mary and Joseph's search for lodging in Bethlehem, staged Dec. 14–22. On the final night of their quest they end up in a stable, where Mary gives birth. Las Posadas features a candlelight processional followed by caroling.
5. Williamsburg, Va.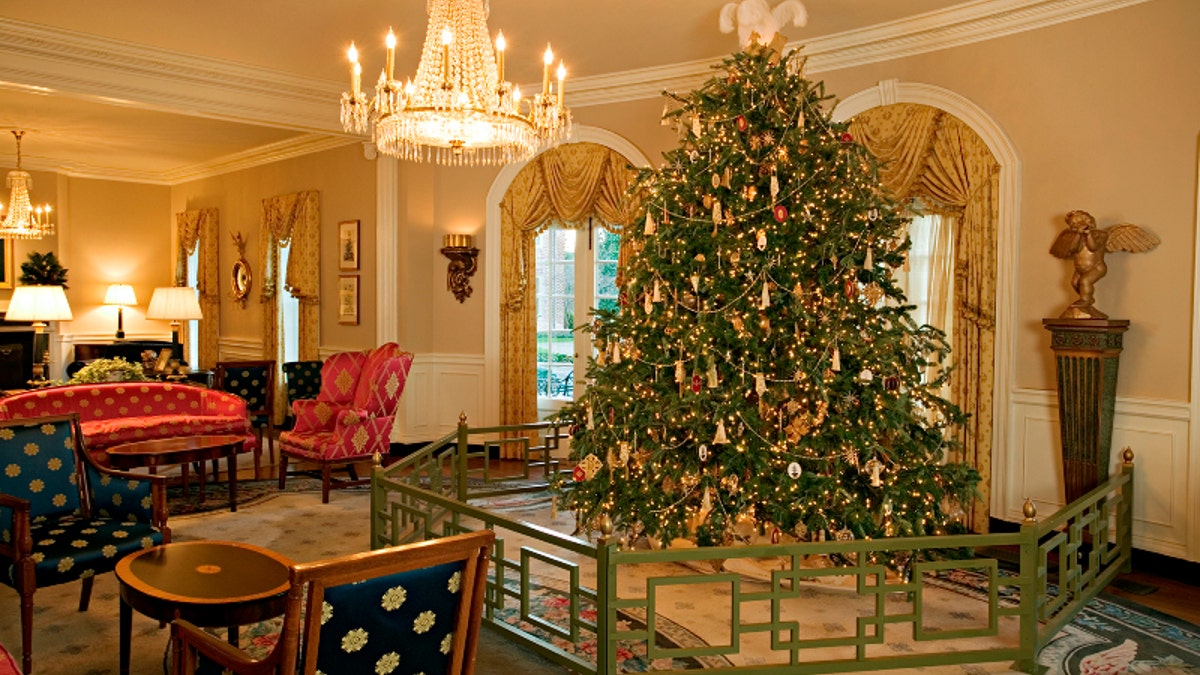 Synonymous with our colonial past, Revolutionary City kicks off the holidays with a Grand Illumination on Dec. 7 featuring candlelight, bonfires and fireworks. Families can tour the period homes to experience 18th century meals, dress and decorations within the village of Colonial Williamsburg. A comical retelling of Charles Dickens' "A Christmas Carol" plays out on the streets, while holiday classics and carols are performed in the theater. On Dec. 6, "A Story Book Christmas" is celebrated during the annual Christmas Parade. Holiday season in Colonial Williamsburg runs from Nov. 27–Dec. 31.
6. Yosemite National Park, California
You might not expect to find an extravagant 18th century English manor banquet in the heart of Yosemite National Park, but the Ahwahnee Hotel has served Bracebridge Dinner ever since it opened in 1927. The dinner features a re-enactment of Christmas Day, 1718, in Yorkshire, England; a performance based on "Christmas Day" from Washington Irving's The Sketch Book (the same book containing "The Legend of Sleepy Hollow"); and celebrates old English traditions at the Christmas dinner table of Squire Bracebridge. Over the four-hour, seven-course feast, 60 singers and actors take the guise of Squire Bracebridge and his family as well as the manor staff, Lord of Misrule and various minstrels. The Bracebridge Dinner occurs on select dates from Dec. 13–Dec. 25.