Top flea and antique markets
Looking for a truly unique piece of vintage jewelry or exotic home decor accent? National Geographic has scoured the globe in search of the best flea and antique markets. Get inspired by something new and be prepared to spend a few hours looking for the perfect piece.
1. Bermondsey (New Caledonian) Market, Long Lane and Bermondsey Street, London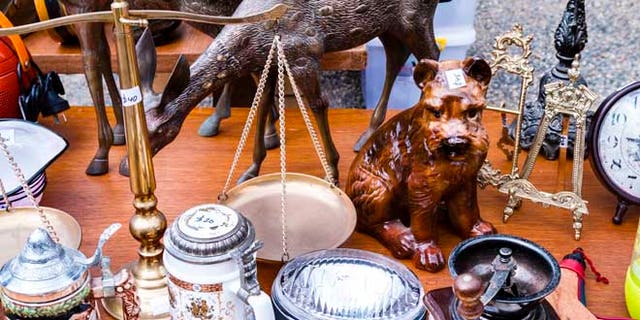 There is a saying in London that anything stolen and sold before sunrise is legal. With this tradition, Bermondsey Market, one of London's main antiques markets, attracts early-rising dealers from all over and is a mecca for serious collectors. Each Friday the dealers set up their stalls before dawn. Be there early, for by 9 a.m. most of the best bargains have long gone. The area also has several antique shops that remain open all week. A row of old warehouses on Tower Bridge Road houses the best of these.
2. San Telmo Antiques Fair, Buenos Aires, Argentina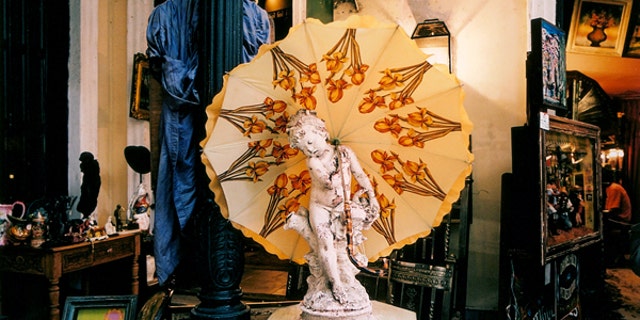 The frenetic San Telmo Antiques Fair centers on Calle Defensa between Avenue Independecia and Avenue San Juan, with most of the action on Plaza Dorrego. You'll join throngs of people searching for a deal among the many stalls overflowing with antiques, trinkets, costume jewelry, vintage movie posters, and artwork.
One of the delights of this market is the fact that the neighborhood of San Telmo is world-famous for its tango music, so you'll come across street bands and dancers performing impromptu numbers. The market, open on Sundays only, begins at 10 a.m. and closes at 5 p.m.
3. Rose Bowl Flea Market, Pasadena, California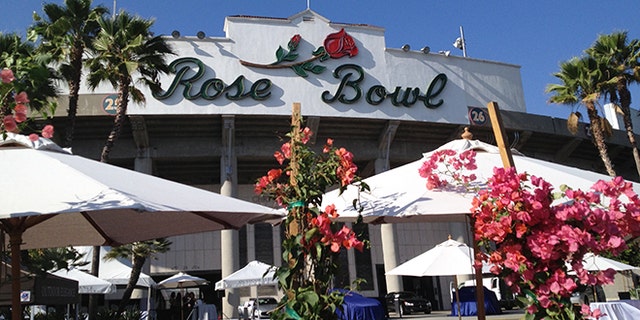 The Rose Bowl Flea Market, featuring more than 2,500 vendors, is hands down Los Angeles's largest secondhand marketplace. This is the place to find pop culture artifacts—a Monkees lunch box, Barbie camper, or Wheel of Fortune pillow, perhaps, along with surfboards, record collections, lawn art, and who knows what else. This huge market opens its doors to VIPs at 5 a.m.; early birds pay $20 admission as opposed to the usual $8 (under 12 free). Layabouts can get in for $15 at 7 a.m. The rest of the crowd can enter at 9 a.m., and the fun continues until 4 p.m. or so. The flea market takes place the second Sunday of every month.
4. Brimfield Antique Show, Brimfield, Massachusetts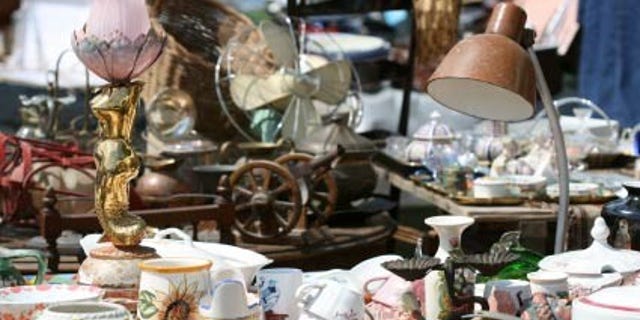 More than 5,000 antiques and collectibles dealers sprawl across 23 former farm fields at Brimfield's popular flea market, making it the largest in New England. You name it, this place has it: furniture, pictures, new and secondhand clothes—all at rock-bottom prices (especially if you're adept at haggling). There's a jovial atmosphere, with the aroma of food wafting through the air and people crowding around the stalls in the hopes of picking up a 1970s leather jacket or a rare Louis XV chest of drawers. Make sure to bring cash, as stallholders seldom accept credit cards, and the nearest available ATM always has a line. The six-day show takes place three times a year, in May, July, and September.
5. The Silver Vaults, Chancery Lane, London, England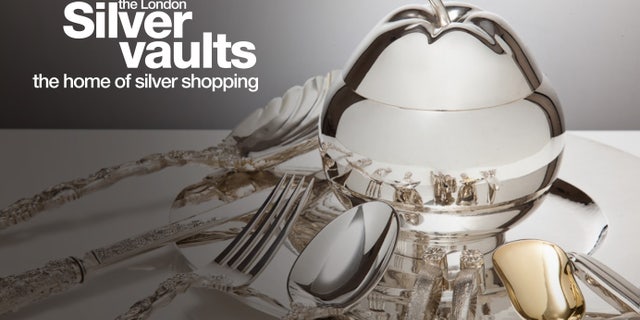 Underground and housed in vaulted walls, there is nothing quite like the amazing collections of fine antique silver in the Silver Vaults, with every period and style represented. While all the dealers have authentic collections, the most distinguished and notable is Argenteus at Vault 2 under the leadership of hallmark expert Michael Feldman. We also like I. Franks. Every silver piece is authenticated by specialists. This is a treasure trove of classic English silver craftsmanship.
For more of the world's best flea markets, check out the full list.
More from National Geographic
Books to Inspire the Ultimate American Road Trip
How to Take Good Photos in Bad Weather
The High Art of Ramen in Tokyo