Top deal destinations for Easter weekend
Easter, like Christmas, is a family-centric holiday. While some prefer to spend it at home, many take advantage of spring breaks from school or Good Friday holidays from work to head out on a long weekend getaway. And when the summer starts, travel prices often go up.
But if you're not careful, Easter travel can also get costly as many destinations see an uptick in demand. Curious travelers want to know where to go to score fantastic deals while keeping Easter traditions – like Easter egg hunts – alive?
To answer this, I looked at some of my favorite destinations where Easter events are taking place and then cross-referenced them with the places showing the best deals.
The cities that rose to the top of my list are sure to please as these spots play host to massive Easter celebrations, beautiful weather, and best of all, affordable prices.
1. London, England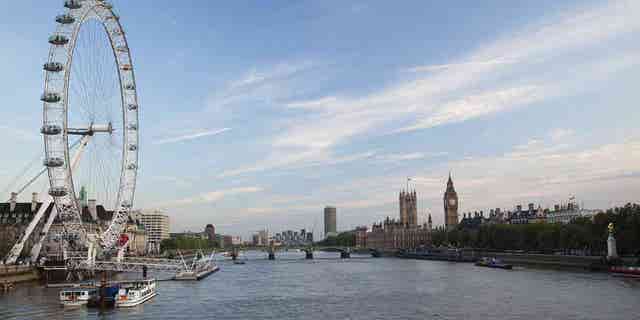 Sporting a wide array of activities for the whole family, the ever-popular metropolis of London is an ideal place to make an Easter visit. While there's still a chance of rain in April, the spring thaw is usually in full effect, making for a comfortable and beautiful stay. Since London's peak season begins in May, travelers who sneak in an Easter trip can take advantage of lower prices before they spike up.
To start the Easter holiday, religious celebrations are always an option at some of the world's most famous churches, including Westminster Abbey or St. Paul's Cathedral. Afterwards, families can pay a trip to Kensington Palace for the royal Easter egg hunt, which is sure to make any kid feel like a prince or princess.
Sample deal: $120 a night for a 4-star hotel in the City of London – Towerbridge – St. Pauls Cathedral area
2. Denver, Colorado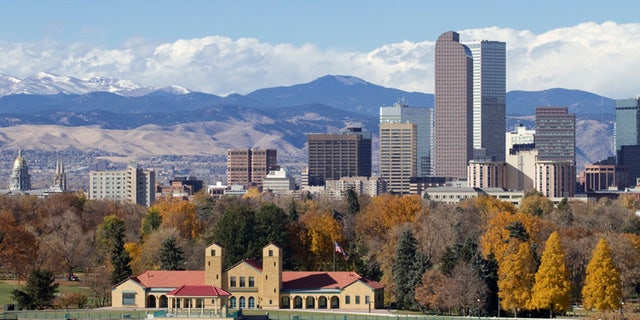 Denver is typically seen as a great destination to "shred some powder," but over the Easter holiday, some of its prime ski resorts are converted into full-fledged egg hunting extravaganzas.
Copper Mountain, one of Denver's closest and most popular winter resorts, hosts the biggest egg hunt in the entire state of Colorado. Past hunts on Copper have included more than 50,000 eggs for kids to find and keep for themselves. This year, Easter falls on the closing weekend, so there are even more festivities to enjoy including a Color Run, live music and video contests.
April is the start of peak season for the Mile High City, but prices are still lower than what you'll find in the summer months, so travelers can score a great deal.
Sample deal: $80 a night for a 4-star hotel in the Denver Tech Center – Greenwood Village area
3. Ft. Lauderdale, Florida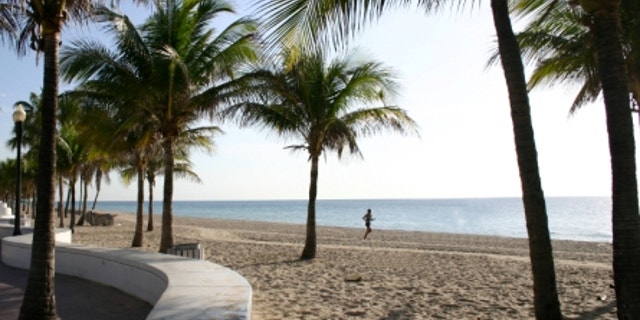 Florida is always on my radar as a deal state, with well-known cities like Orlando and Tampa often appearing on our budget-friendly lists. But there's another Floridian hot spot that offers a combination of deep discounts and festive celebrations for the upcoming Easter holiday—Ft. Lauderdale.
This beach destination offers sun and great weather during Easter time and it averages less than one inch of precipitation during the month of April. Nearby Coconut Creek hosts one of the largest Easter egg hunts in South Florida, at the Coconut Creek "Eggstravaganza," which is free to attend and boasts over 55,000 eggs to be found.
Sample deal: $94 a night for a 4-star hotel in the North Ft. Lauderdale area
4. Minneapolis/St. Paul, Minnesota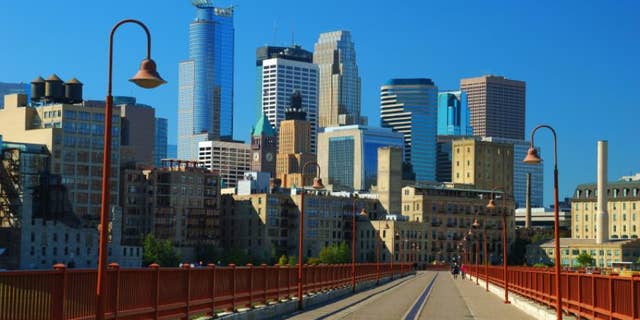 The Twin Cities area might not be at the top of your "must-visit" list, but it's a great deal destination for Easter fun. Many visitors tend to head here during the summer months as opposed to spring, so it's relatively easy to find sub-$100 a night hotel rooms. There are plenty of Easter egg hunts open to the public, with over six parks in Minneapolis alone offering family activities including petting zoos, carnival games, arts and crafts, and of course, pictures with the Easter Bunny. Families can also dine at a fantastic brunch spot like the Café Lurcat, which offers a great ambiance and delicious Easter brunch.
Sample deal: $83 a night for a 4.5-star hotel in the Downtown Minneapolis area
5. Portland, Oregon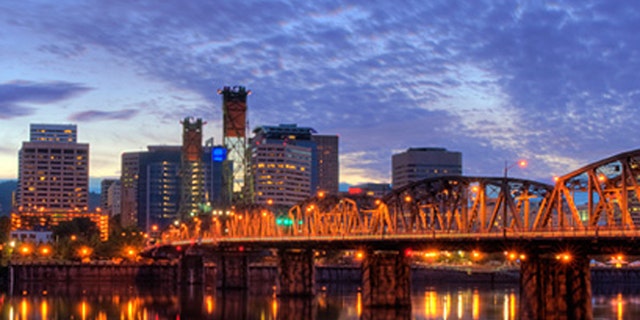 Portland has always been noted for its quirky personality, and that really shines through in the unique Easter egg hunts the city is offering this year. In Brentwood Park, the "Code Orange Easter Egg Drop" uses an actual helicopter to drop thousands of eggs down onto the park for kids to find. Families can also search for eggs at Oregon Zoo's "Rabbit Romp," where hunts take place every 15 minutes. Here children can find a few candy-filled surprises in between visits to some of their favorite animals.
We've seen Portland continue to rise in popularity for travelers, but there are still great hotel prices to be found, particularly since April is the city's off season.
Sample deal: $115 a night for a 4-star hotel in the Downtown Portland area
Hotel sample rates are based on searches made on Hotwire.com on 04/08/14 for stays 04/18 – 04/20/14.