Sophisticated palazzos, secluded cobbled lanes and those oh-so-seductive canals. Venice is romance. From a private beach and signature scents to balconies overhanging the Grand Canal and rooftop bars with spectacular city views, each one of these properties was selected to fan the flames of love. If Casanova were alive today, we have no doubt that he'd check in to one of these hotels.
1. Bauer Il Palazzo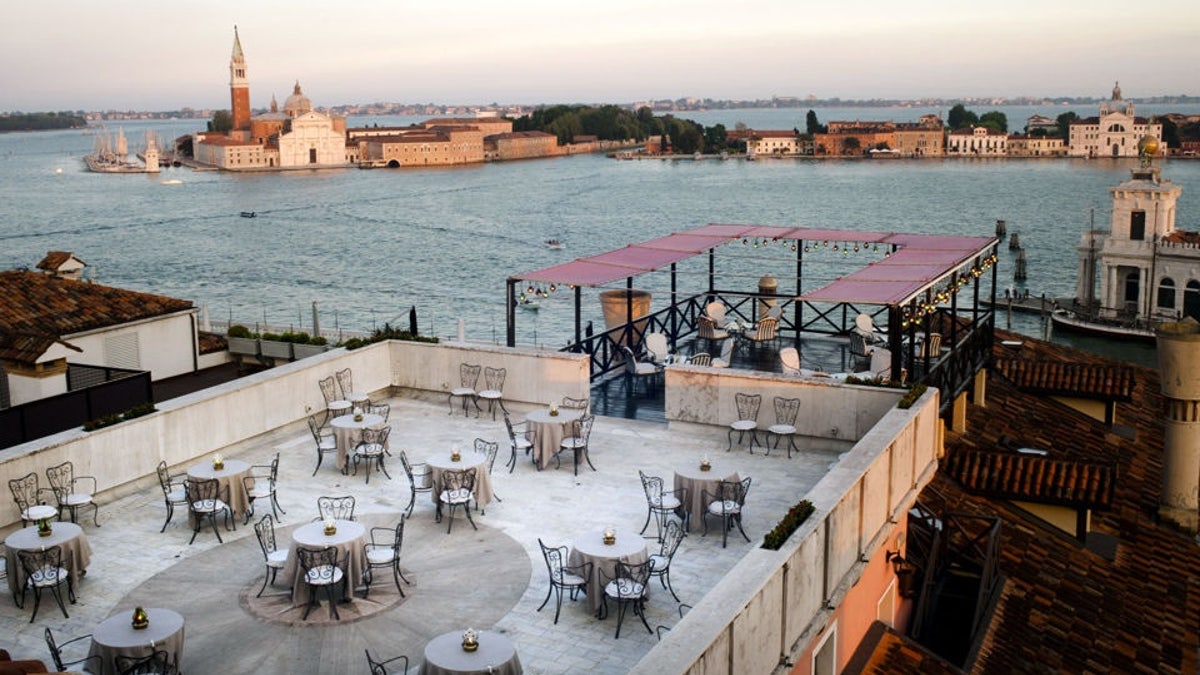 A gothic façade along the Grand Canal invites guests to unwind amid family heirlooms and antique tapestries in this former home of Venetian nobility.
2. Bauer Palladio Hotel & Spa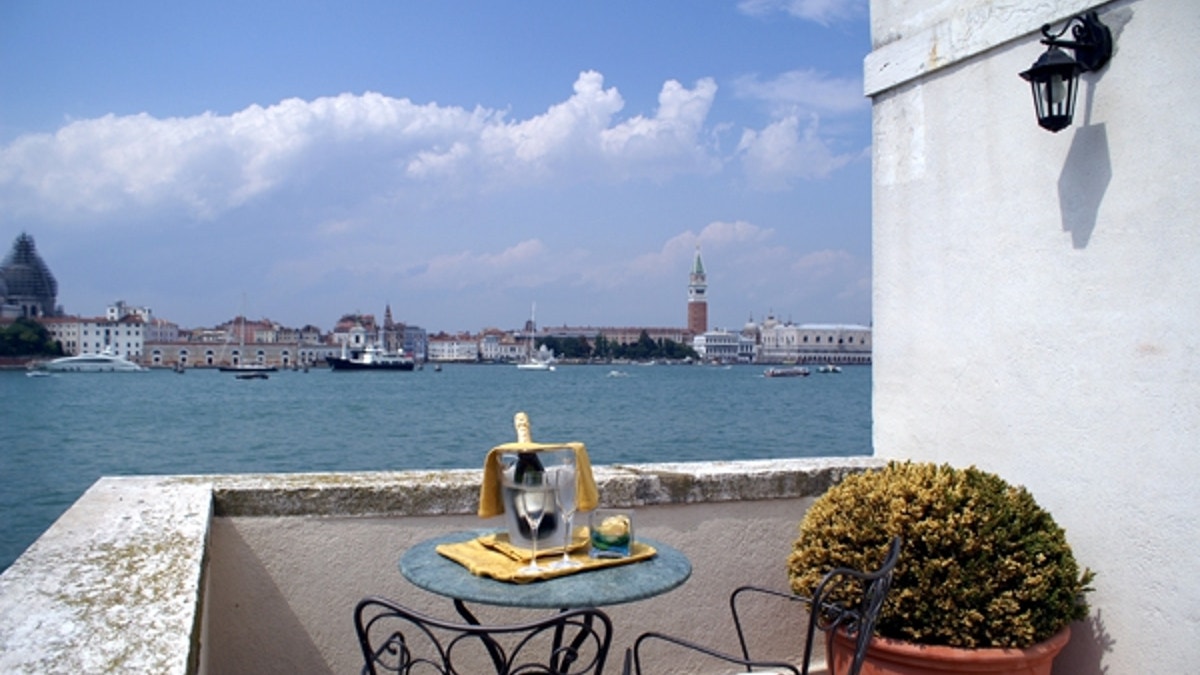 Home to just 50 guest rooms and suites, this intimate Renaissance treasure highlights its original atmosphere with friezes and tapestries while at the same time offering modern indulgence in the form of a comprehensive wellness center.
3. Boscolo Venezia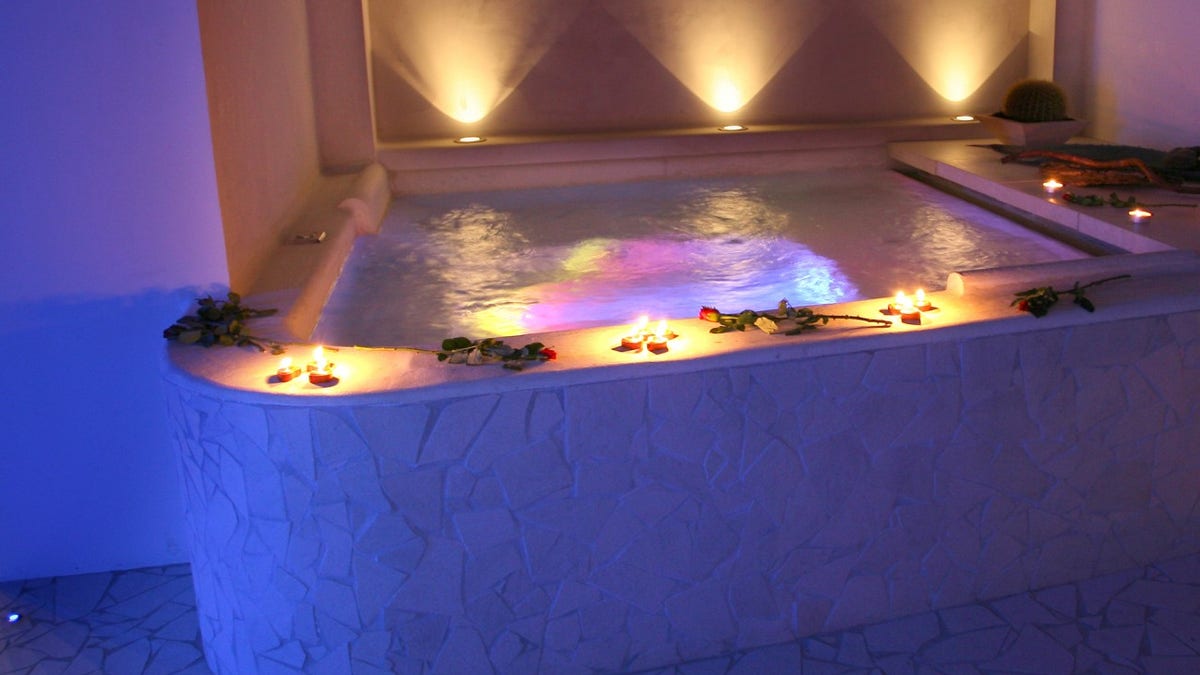 A former noble palace tucked into a garden in the middle of the city, this hotel caters to all types of travelers, with its romantic setting, full-service spa and charming al fresco spaces for meetings and events.
4. Ca Maria Adele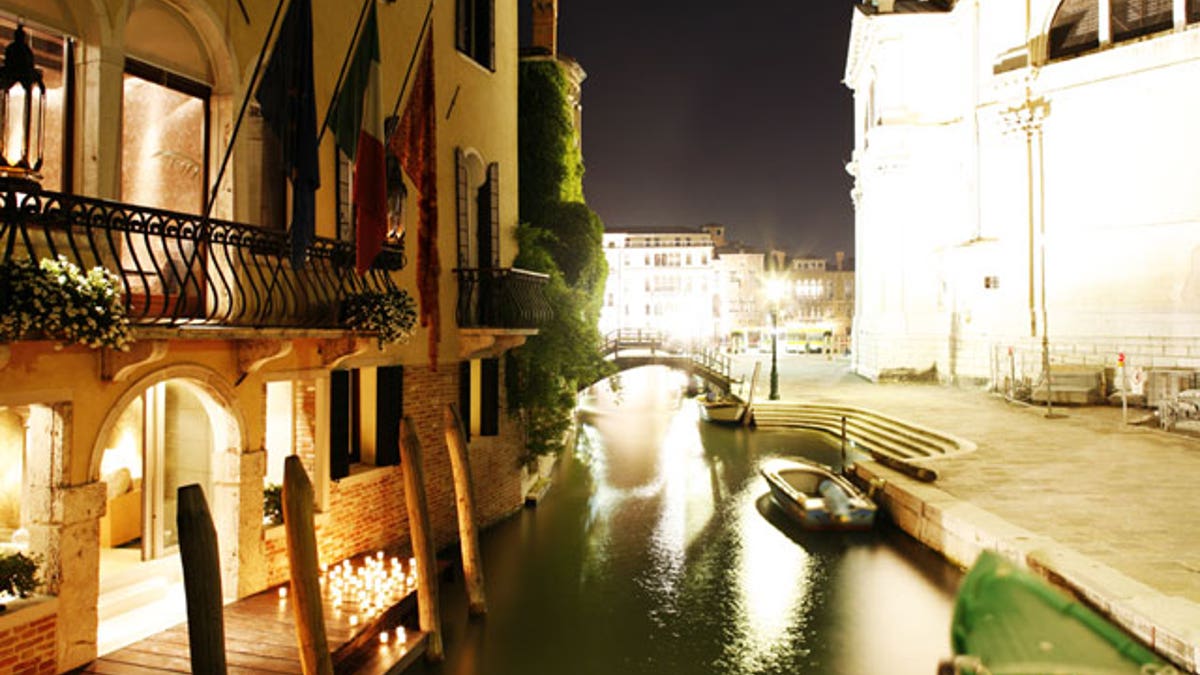 Tucked into an exclusive residential area known for its art galleries, including the Peggy Guggenheim Museum, this boutique hotel captivates the senses with a dramatic use of color, texture and even signature scents to complement each room.
5. Ca' Nigra Lagoon Resort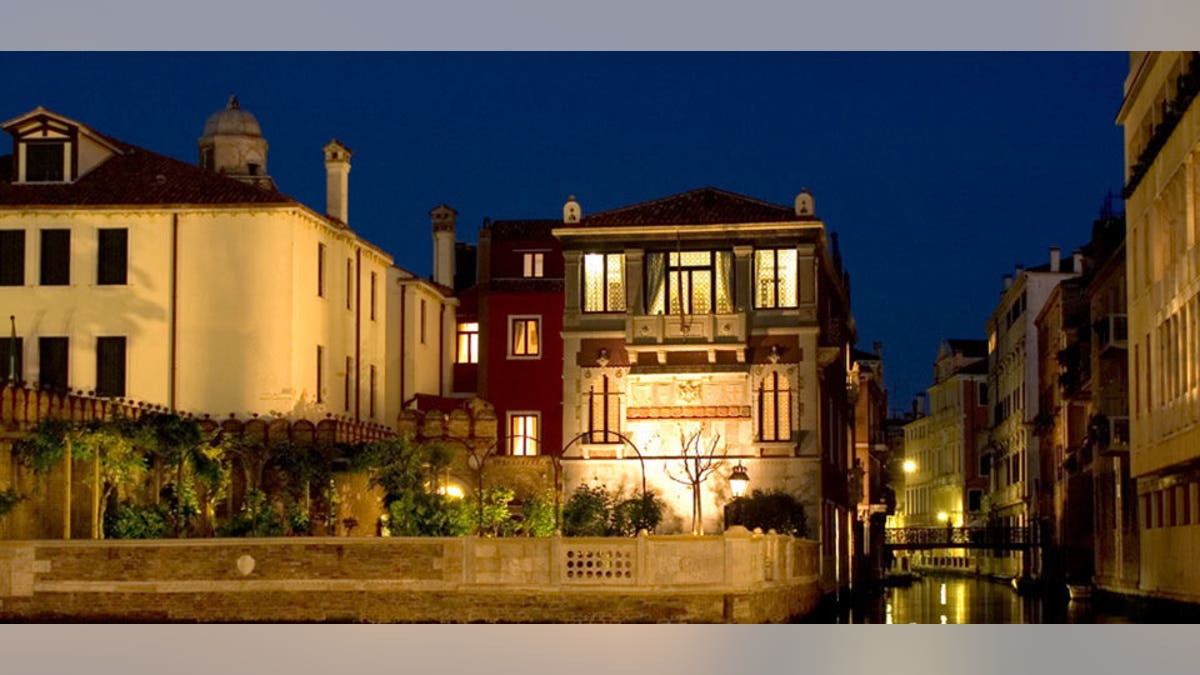 Original features such as mosaics and marble friezes make this restored eighteenth-century palazzo a favorite with travelers who appreciate its elegant guest rooms as well as its gardens. The jasmine garden, with its palm trees and magnolias, is a beautiful place for a wedding, while the charming rose garden overlooks the Grand Canal.
6. Hotel Londra Palace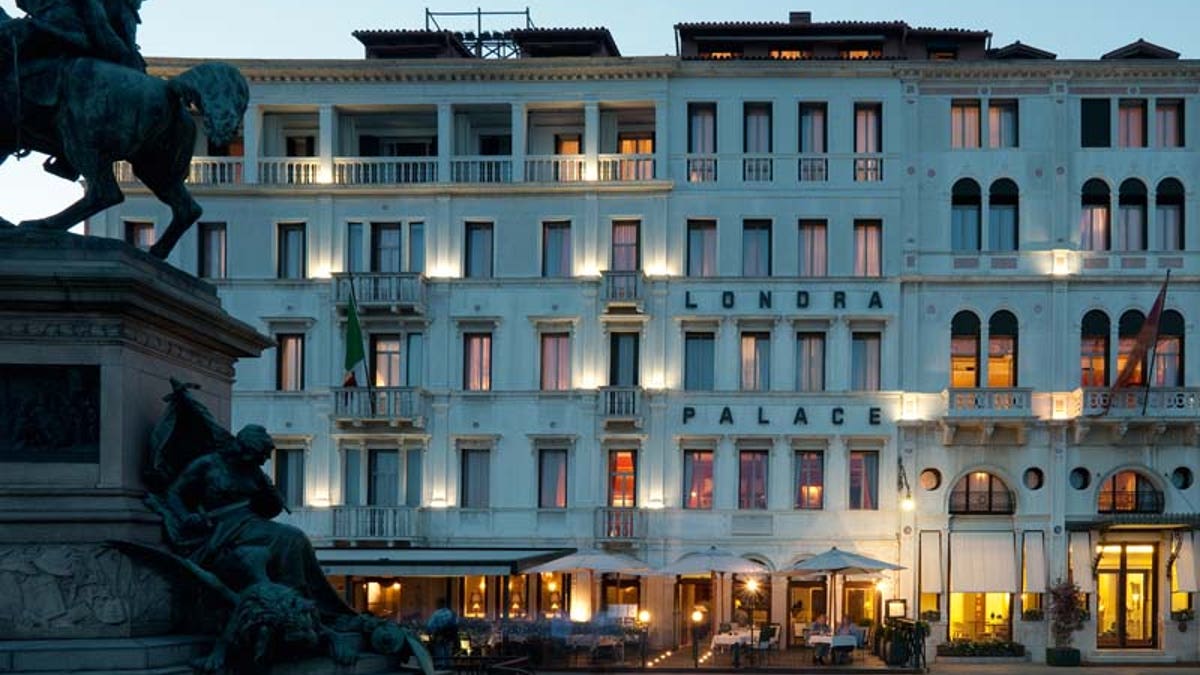 Rich history meets twenty-first century comfort just steps from St. Mark's Square, where Biedermeier-style guest rooms and suites boast views of bell towers, historic rooftops, St. Mark's basin and the lagoon.
7. Luna Hotel Baglioni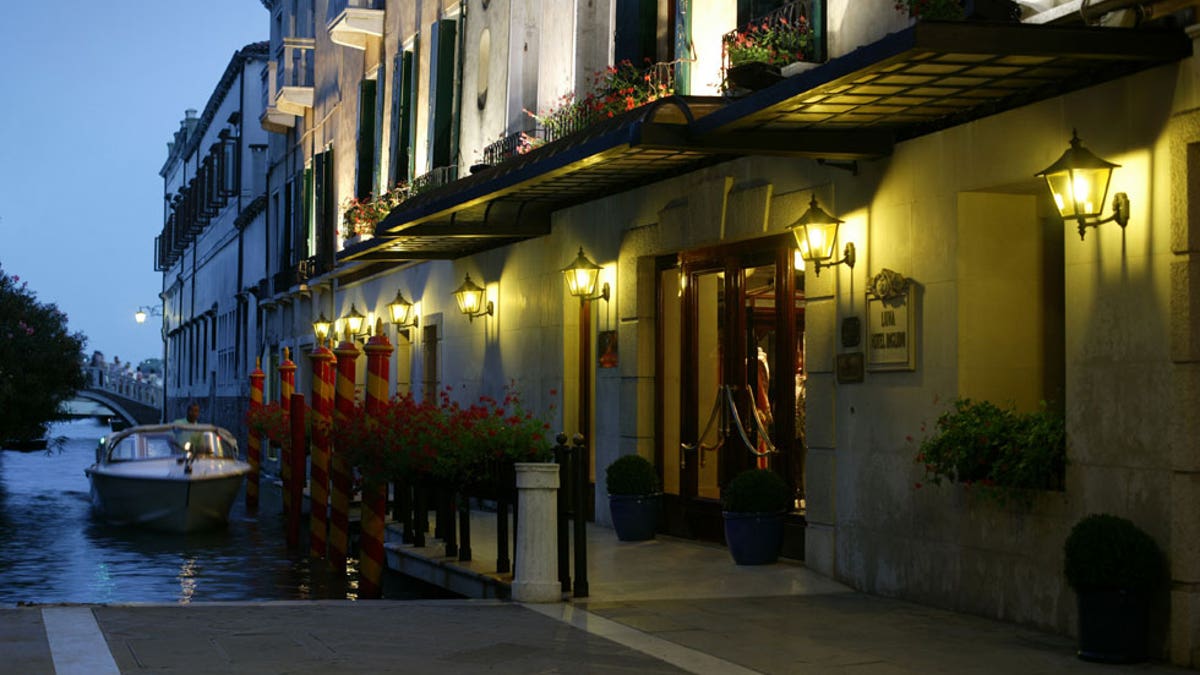 Arriving by gondola to this hotel's private jetty, guests will savor a legacy of pampering, from Canova Restaurant to the accommodations clad in silk and brocade.
8. Oltre Il Giardino Venezia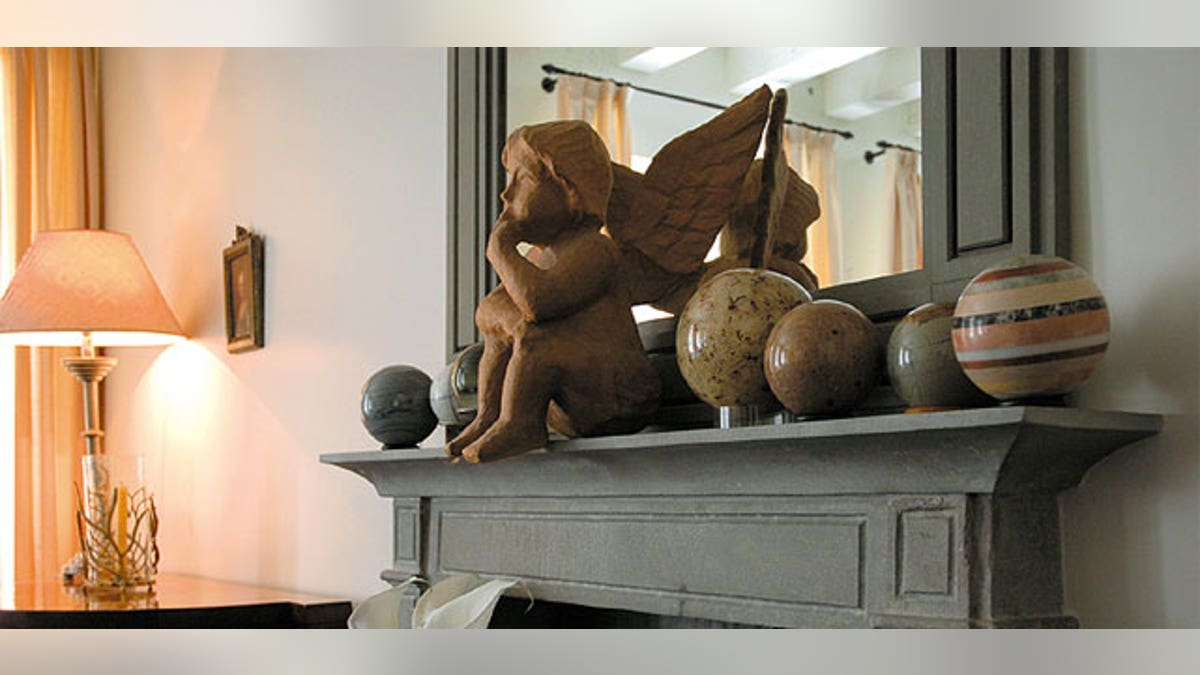 Tailored and tastefully contemporary, this former private home of Alma Mahler (widow of the famed composer) is enveloped in a tranquil garden and offers an ideal alternative for guests who prefer minimalist beauty over the city's typical ornate hotel style.
9. Palazzo Barbarigo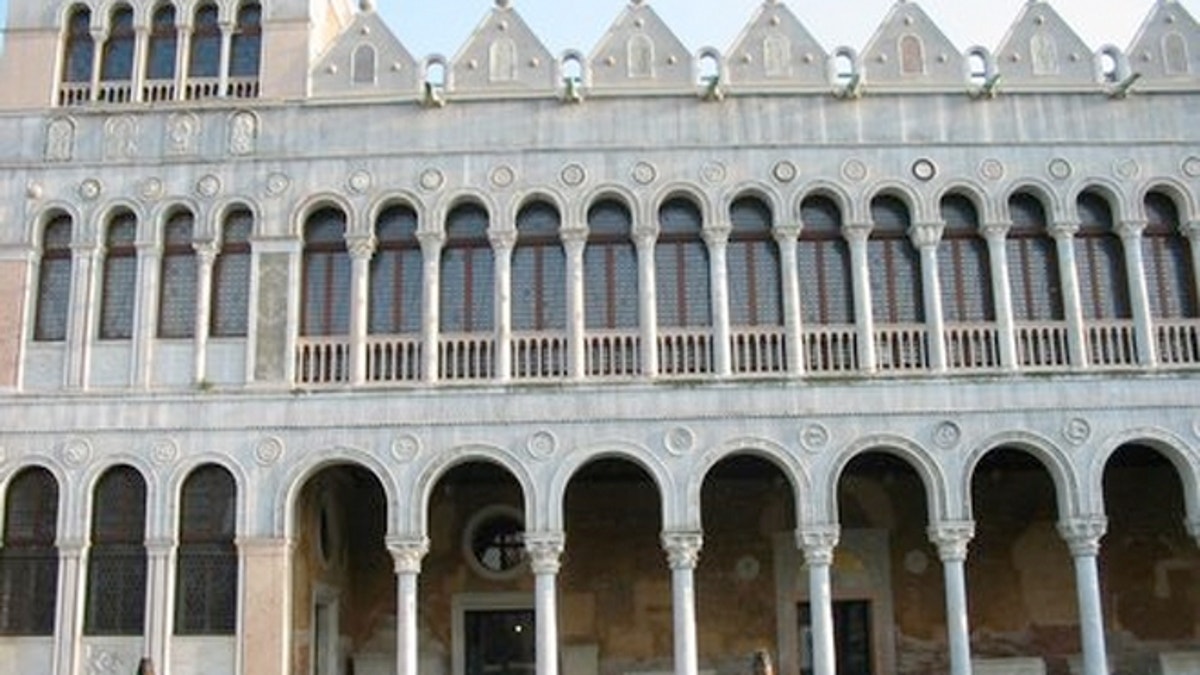 Art Deco style is at the forefront at this former palace on the Grand Canal, where eighteen richly furnished guest rooms and suites are complemented with a waterfront breakfast lounge and sophisticated cocktail bar that provide the perfect venues for starting and finishing each day.
10. Ruzzini Palace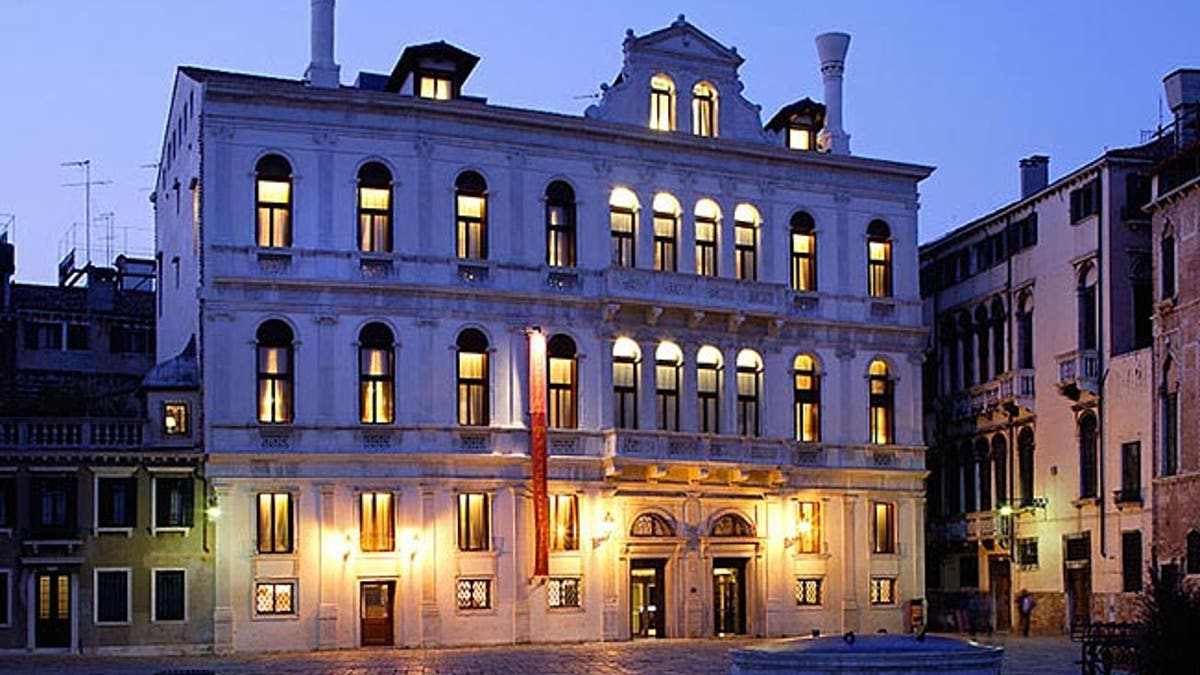 With guest rooms overlooking Santa Maria Formosa Square just a short walk from St. Mark's Square, this charming historic hotel with a beautiful pre-Baroque façade enjoys the best of both worlds: a tranquil setting near the best the city has to offer.
More from Gayot:
Photos and More Information on the Top 10 Romantic Hotels in Venice
Top 10 Business Hotels in Venice