Top 10 countries with deadliest roads for travelers
When going abroad, you don't always think about the safety of the roads in the country you are traveling to – but you should.
Maybe you rely on a taxi or bus driver to negotiate the single-lane roads or mountain passes without guard rails. Or you think there's no problem with getting behind the wheel in a foreign country. But in some countries, simply crossing the street can be a risk.
A report released this month by the University of Michigan's Transportation Research Initiative highlights the countries with the most car-accident deaths.
Drawing on 2008 data from the World Health Organization, the report compares international car-crash fatality rates against the mortality rates from other leading causes of death, like cancer and heart disease.
"The results of this study indicate that, in many parts of the world, fatalities from road crashes represent an unexpectedly large proportion of all fatalities," study author Michael Sivak told Live Science.
The worldwide average number of car-crash related deaths per 100,000 people per year is only 18, but in some countries that number is more than doubled. The U.S. comes in right around the middle, with 14 car-crash fatalities per 100,000 people. Auto accidents account for 1.8 percent of all deaths.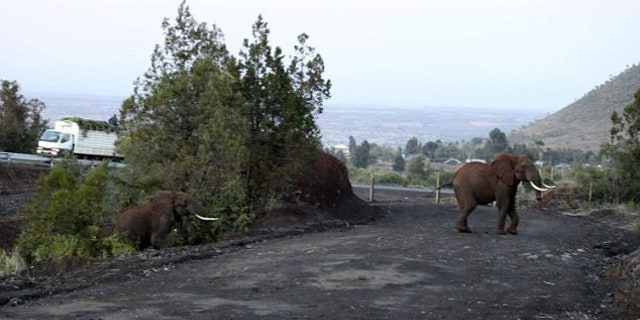 So strap on your seatbelt and take a look at the 10 deadliest countries to drive in.
1. Namibia
45 deaths per 100,000 people per year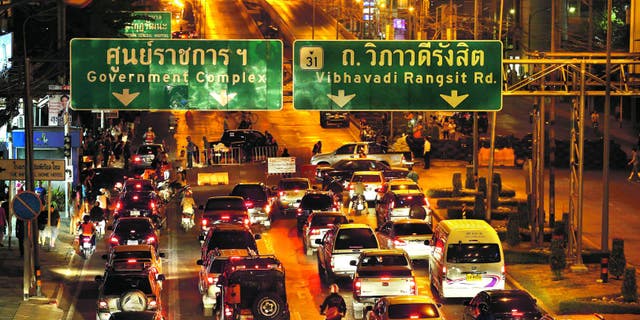 Namibia has the highest car-accident death rate in the world, with 45 people killed on the road out of every 100,000 citizens. The country's roads are notoriously dangerous because travellers are not familiar with the landscape and conditions. Drivers run the risk of rolling their vehicles on the African nation's gravel roads.
2. Thailand
44 deaths per 100,000 people per year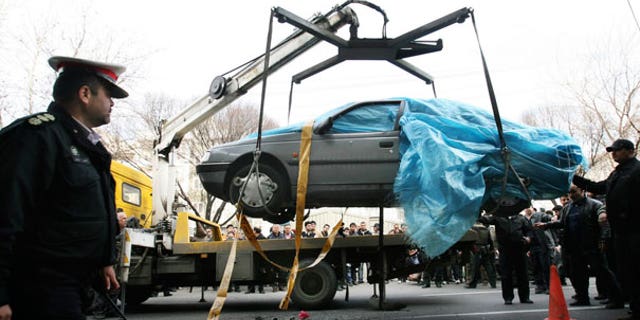 Driving in Thailand is challenging and dangerous. The country has a heavy volume of traffic in cities and its roadways are not well maintained and marked. According to InterNations, an international online community for people who live and work abroad, driving in Thailand "is not for the faint of heart."
3. Iran
38 deaths per 100,000 people per year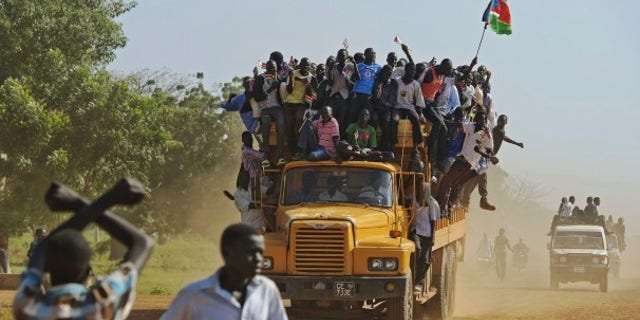 The U.S. State Department encourages tourists to avoid driving in Iran because Iranian driving is so dangerous there. The tourism agency Let's Go Iran advises foreign drivers to "take care when crossing the roads, and even greater care when driving on them - Iranian drivers tend to overtake along pavements and any section of the road where there is space."
4. Sudan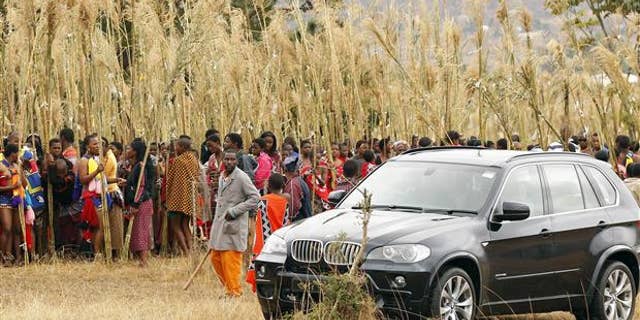 36 deaths per 100,000 people per year
Australia's Department of Foreign Affairs and Trade offers some suggestions for driving in Sudan, stating that touring the country by car "can be dangerous due to poorly maintained roads, poor vehicle maintenance, dust storms and lack of street lighting…Crowds can gather quickly following accidents and can become violent."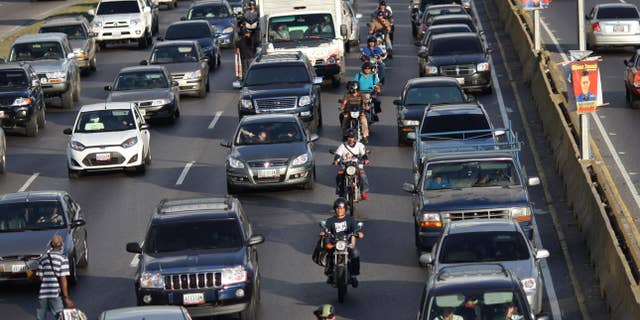 5. Swaziland
36 deaths per 100,000 people per year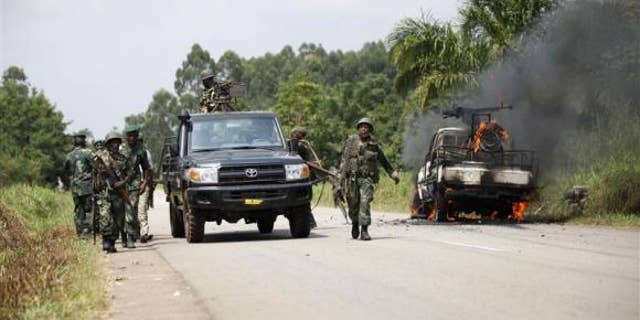 The U.S. State Department advises foreign drivers to use "extreme caution" when on the road in Swaziland as local drivers are prone to "excessive speeding and reckless behavior." Aside from traffic moving on the opposite side of the road as the U.S., the country also hosts a laundry list of road hazards including "poor lighting, failure to obey traffic signals, presence of pedestrians on roadways, livestock as well as other animals on roadways, slower moving vehicles on the road, large trucks delivering heavy cargo, drunk drivers, drivers texting and/or talking on cell phones, poorly maintained roads, extreme weather (heavy fog, rain, hail), and erratic stopping by other vehicles."
6. Venezuela
35 deaths per 100,000 people per year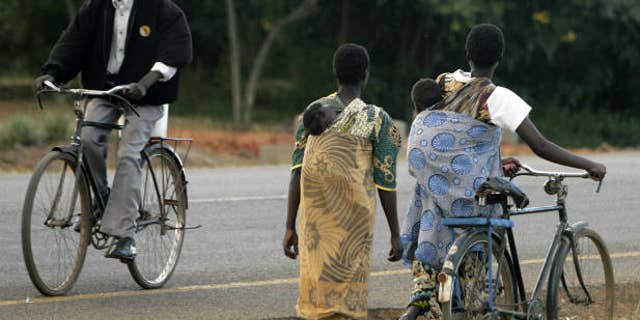 The U.S. State Department reminds foreign drivers that "defensive driving is an absolute necessity" in Venezuela. Aside from all the dangers from other drivers and poorly maintained roads, there is an extra threat of carjackings. The crime is on the rise in Venezuela.The State Department warns drivers that "if approached, do not resist; robbers are often armed."
7. Congo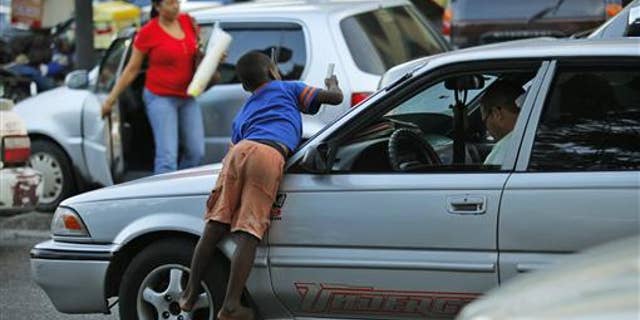 34 deaths per 100,000 people per year
According to Australia's Department of Foreign Affairs and Trade, the Congo is home to "aggressive driving practices and low driving standards." There are also many military and police roadblocks throughout the country. They are not always clearly marked and criminal groups use roadblocks to rob travelers.
8. Malawi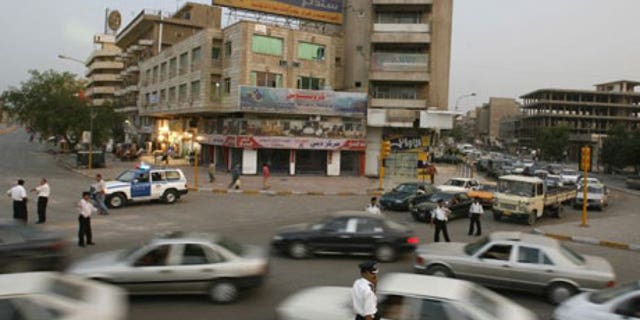 32 deaths per 100,000 people per year
Canada's government tells its citizens to prepare for "poor road conditions, poorly maintained vehicles, and inadequate street lighting" when driving in Malawi. It also warns about dangers along the road like "potholes, pedestrians, animals, abandoned vehicles, and vehicles travelling at night without lights." Oh, and don't forget about the threat of armed carjackings, particularly of four-wheel-drive vehicles, because the crime has become an issue in Malawi.
9. Dominican Republic
32 deaths per 100,000 people per year
The Dominican Republic is home to dicey roads, wild drivers and a car culture where traffic rules are seldom obeyed. Last year, the island nation topped the list as the world's deadliest country for drivers.
10. Iraq
32 deaths per 100,000 people per year
In general Iraqi roads are dangerous, but Highway 80, from Kuwait City to Basra in Iraq, is especially harrowing. The route went down in history as the "Highway of Death" during the first Gulf War, when a U.S. aircraft in February of 1991, bombed a 2,000-vehicle convoy of retreating Iraqi tanks and trucks.