The end of lost luggage? Delta rolls out new bag tracking technology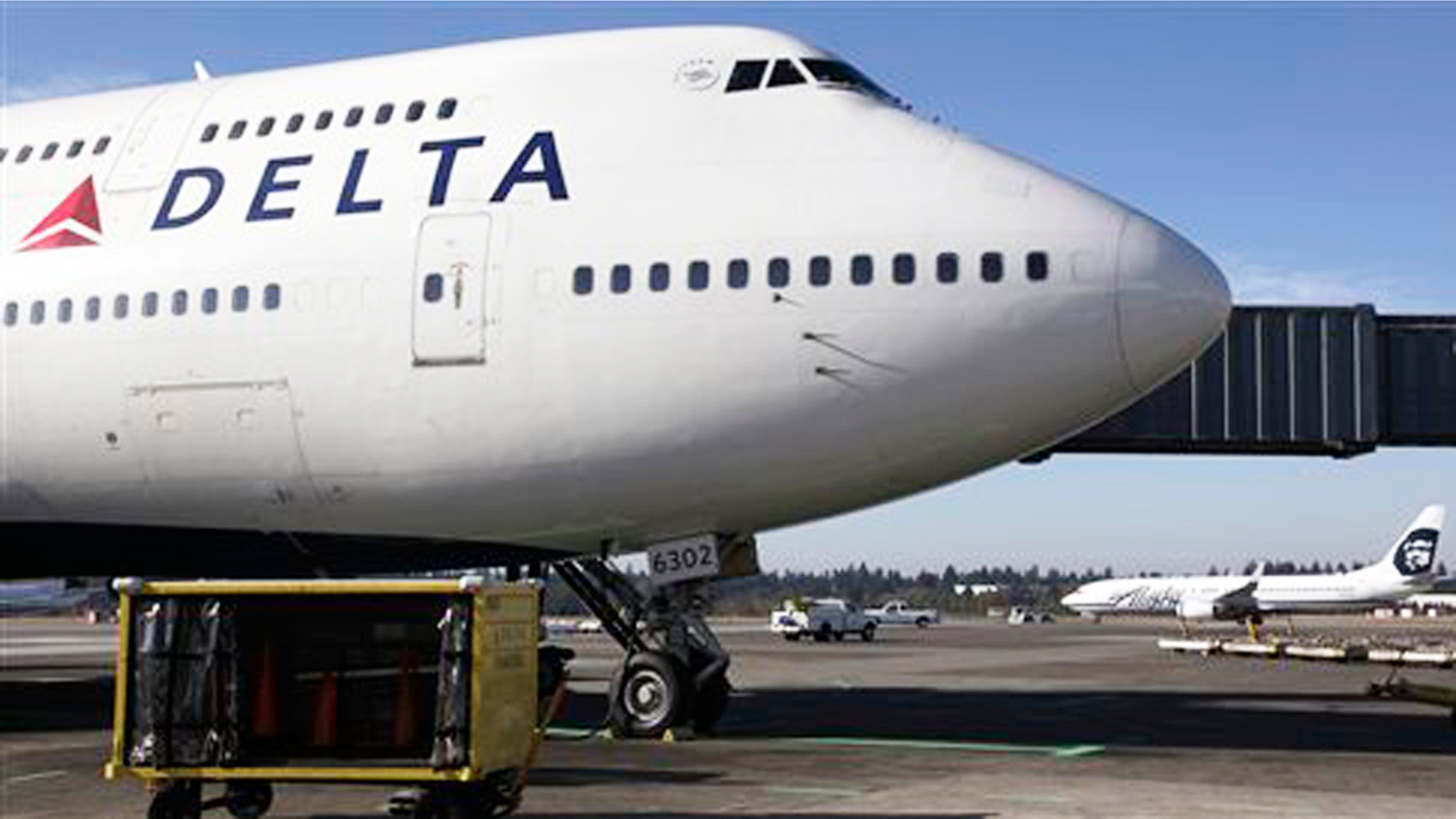 Delta Air Lines will soon become the first U.S. airline to use the baggage tracking technology called Radio Frequency Identification on all baggage - 120 million bags a year - the airline announced Friday, according to Mashable.
Delta anticipates the airline will be using the technology, also known as RFID, by the end of 2016, the airline told Mashable.
After years of scanning barcodes to track baggage, the airline told Mashable that the transition is "historic."
"With this new technology, scanners use radio waves to capture highly accurate and consistent data stored on an RFID chip embedded in the luggage tag, driving superior tracking and increased transparency," Delta said.
More from TravelPulse
Tour Insights: Cuba Fever in the USA
No, A Cruise Line Didn't Just Leave Kids Onboard Without Their Family
Dispatch: In Search of the 'Big 15' in the Galapagos
4 Over-the-Top Hotel Welcome Amenities for Kids
Celebrate the Life of Prince in his Minneapolis Hometown
The technology will be a $50 million investment, Mashable reported.
"We aim to reliably deliver every bag on every flight," Delta's senior vice president of airport customer service and cargo operations Bill Lentsch said in a statement obtained by Mashable. "This innovative application of technology gives us greater data and more precise information throughout the bag's journey."