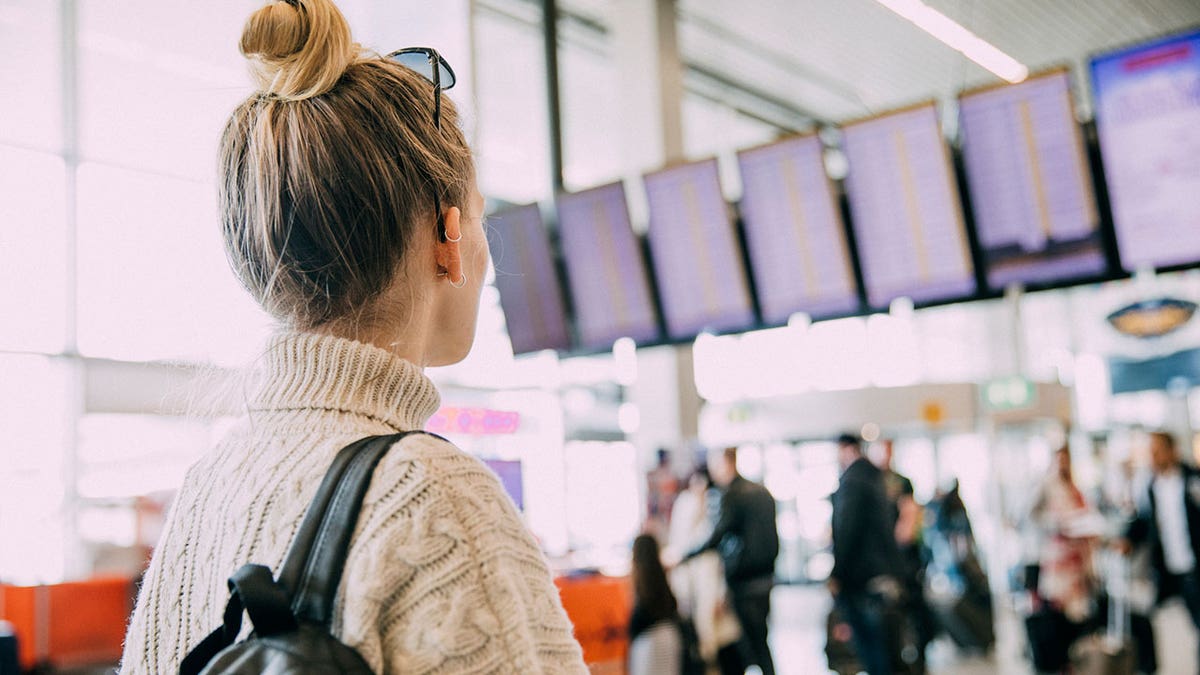 Peak summer season: It's one of the most expensive times to fly all year.
Fares are high because airlines know this is when we want to fly between June 23 to Aug. 27. But what can you do, right?
Fly a cheaper date, that's what — and you don't actually have to wait that long.
The cheapest days to fly this summer
For U.S. travel, August 28 marks the start of cheaper domestic airfares, generally speaking, but this can vary by a day or two depending on where your home airport is and where you're going.
5 WEATHER RELATED TRAVEL MYTHS MOST FLYERS TEND TO BELIEVE
Late August marks the start of airlines' fall season, so look for ignificant price-drops in these early days of autumn, and again when fares drop in October and early November. (Warning: There is usually a slight price hike on Labor Day weekend and a big bump for Thanksgiving, but other than that, flying in the fall means saving money.)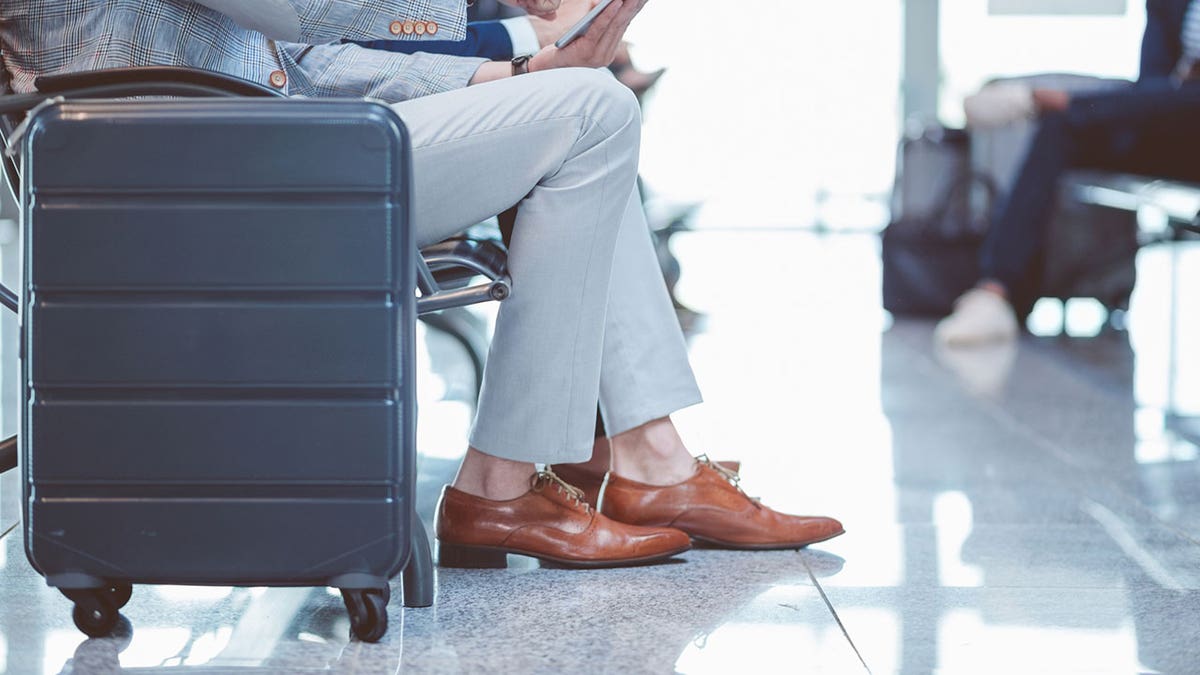 When it come to European travel — and again, precise dates will vary a bit — prices will generally start to drop right around September 10. Fares will continue to decrease until early to mid-December, then jump again in time for the Christmas/New Year's travel period.
How much you can save
You can save a little or a lot; it depends on how far you fly, the days of the week you travel, how big/competitive your departure airport is and other variables. These examples are round-trip fares found late last week on my site; all flights are nonstop.
5 COMMON SCAMS AND RIP-OFFS TARGETED AT TOURISTS
New York-Orlando:
Depart July 11: $170
Depart Aug. 29: $152 (save $18 per ticket)
Atlanta-Seattle:
Depart July 11: $480
Depart Aug. 29: $447 (save $33 per ticket)
Los Angeles-Rome:
Depart July 18: $1514
Depart Sept. 12: $781 (save $733 per ticket)
And if you must fly during peak season…
Try one of these tips — or try them all.
Fly cheaper days: You can often save some money by flying Tuesday, Wednesday and Saturday in the U.S., or flying on weekdays in other countries.
Fly cheaper airports: If your hometown airport is on the small side and a bigger one is within driving distance, check out fares to both; competitive hub-type airports are often cheaper.
Watch out for bag fees: Ultra cheap discount airlines often charge for all bags and may actually charge a higher price for carry-ons. On major airlines, carry-ons are generally free.