The Best, worst US airlines for 2018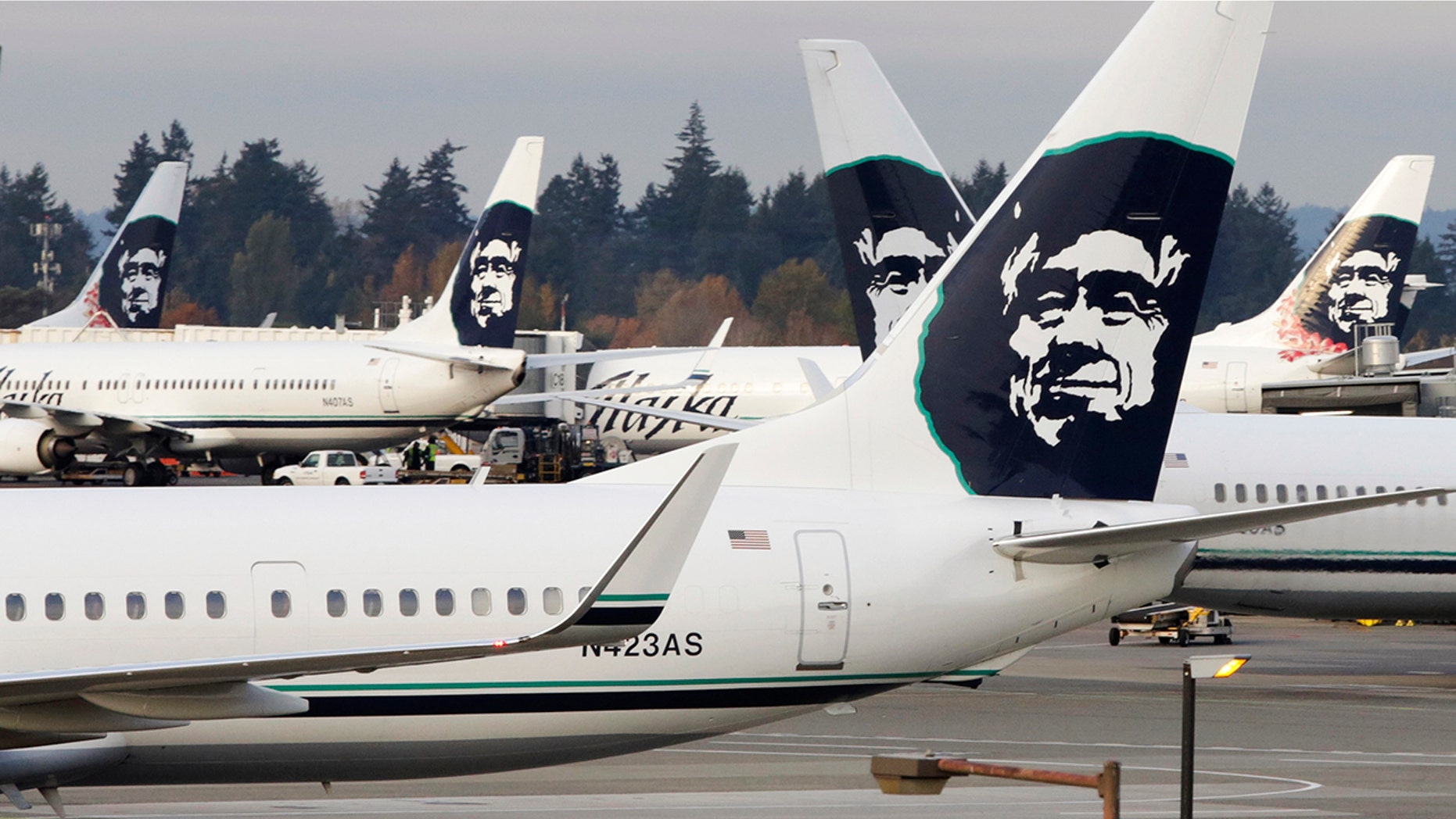 Ranking the Major Airlines
The Points Guy recently released its second annual study of the largest airlines in the U.S. to determine the best and worst carriers for 2018. A new scoring system means that airlines were given proportional scores for 10 criteria across four different categories rather than straight rankings in each.
Methodology
The study analyzes price, convenience, headaches and extras by breaking down airfare (25 percent), bag and change fees (10 percent), route network (15 percent), on-time arrivals (10 percent), cabin comfort (10 percent), customer satisfaction (10 percent), lost baggage (5 percent), involuntary bumps (2 percent), frequent flyer program (10 percent) and lounges (3 percent) The more important the criteria the more weight it carries.
Airlines receive a score for each on a scale of one to 10, with 10 being the highest.
Insufficient data available for Allegiant Air and Alaska Airlines' acquisition of Virgin America brings the study's total airline count to nine.
9. Hawaiian Airlines
Hawaiian Airlines rounds out the list at the very bottom. While the carrier performs well in on-time arrivals and avoiding involuntary bumping passengers, airfare and route network size carry much more weight and the airline struggled in those categories.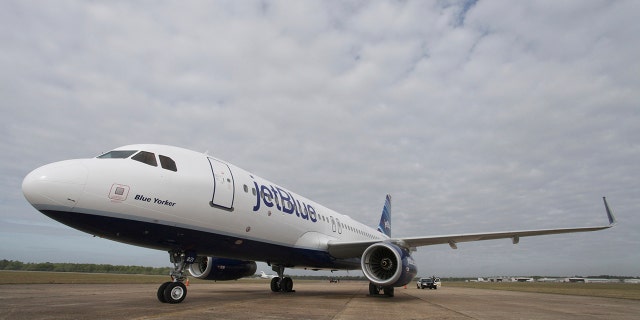 8. JetBlue
JetBlue fell four spots to No. 8 this year. A lackluster performance in on-time arrivals, baggage and change fees and customer satisfaction hurt the airline's score but it still remains one of the best for cabin comfort.
7. Spirit Airlines
After spending 2017 at the bottom of the rankings, Spirit Airlines is up three spots in 2018. Although the bag fee category remains a weak spot, the airline rarely lost checked baggage.
6. American Airlines
Only Frontier Airlines and Spirit Airlines ranked lower than American Airlines in customer satisfaction. On-time arrivals, lost baggage and fees also held American back, pulling it down one spot to sixth.
5. Fronteir Airlines
Frontier Airlines benefited the most from the new proportional scoring system, jumping four spots and into the top five. The carrier improved its baggage handling and was also rewarded for aggressively expanding its route network.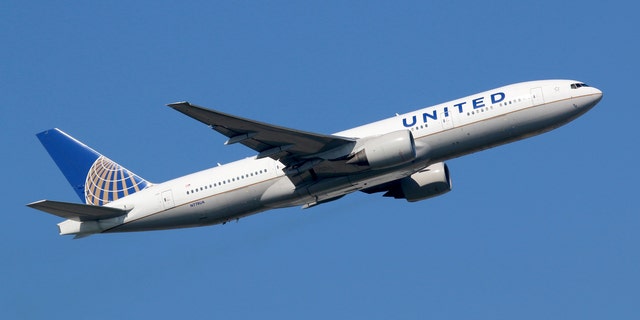 4. United Airlines
United Airlines dropped two spots on the heels of last year's dragging incident. Despite a tumultuous 2017, the carrier saw a reduced number of customer complaints and improved its rate of involuntary bumping.
3. Delta Air Lines
Delta Air Lines is up four spots from last year, improving in the all-important airfare category and holding on to top three scores in on-time arrivals, lost baggage and network size.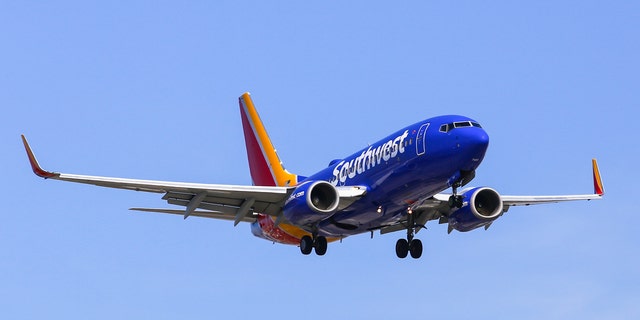 2. Southwest Airlines
Low-cost carrier Southwest Airlines also climbed four spots in 2018, finishing less than one point behind first place. The airline's lower airfare and expanding route network were critical to its impressive jump. It was also the only carrier to score a perfect 10 for bag and change fees.
1. Alaska Airlines
Alaska Airlines secured the coveted top spot for the second year in a row. The carrier ranked in the top three in at least five of the 10 criteria, including airfare, on-time arrivals, baggage handling, customer satisfaction and frequent flyer program.