The best Gothic cathedrals in Europe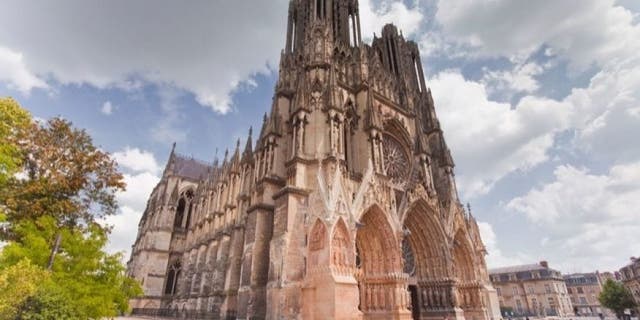 When you take a trip to Europe, you'll inevitably encounter one of the hundreds of Gothic cathedrals that dot the landscape.
Built during the 12th through 16th centuries, these medieval masterpieces were born out of the Romanesque movement, which saw churches designed with thick walls, round arches, and large towers. Gothic architecture, on the other hand, focused on height and light—despite being constructed from heavy stone, Gothic cathedrals seem to defy the laws of gravity. Common traits include pointed arches, ribbed vaults, and flying buttresses, all of which enabled the structures to be built taller and stronger.
Here, we've rounded up some of the best examples of Gothic architecture from across Europe.
1. Amiens Cathedral, France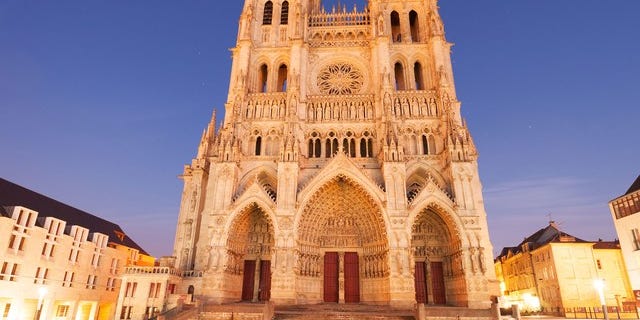 Amiens is the tallest completed cathedral in France, reaching an internal height of 138.8 feet. It also has the largest interior volume at 260,000 cubic yards.
2. Notre-Dame de Reims, France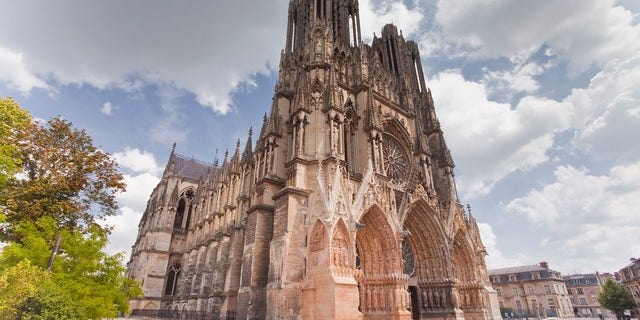 The kings of France were crowned in this cathedral, constructed during the 13th century on the site of an old church dating from the year 400.
3. Basilica of Saint Denis, France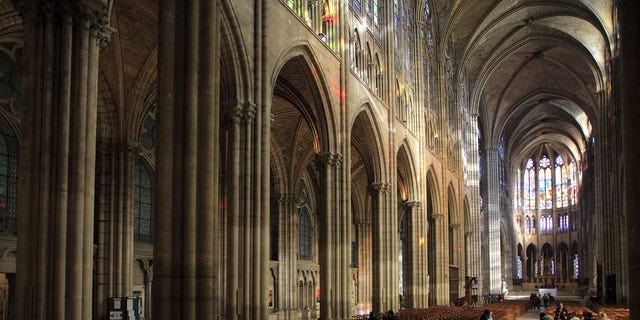 Noted as the first Gothic cathedral (it was completed in 1144), this church holds the graves for all but three of the French monarchs.
4. Chartres Cathedral, France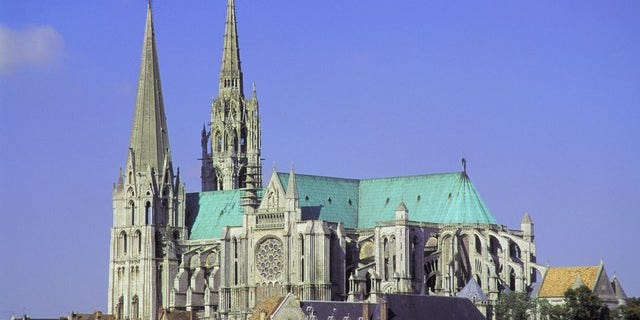 This UNESCO World Heritage site is extremely well preserved—nearly all of the original stained-glass windows are still intact. Little of the building has changed since the early 13th century.
More from Architectural Digest
Tour the World's Most Luxurious Submarine Superyacht
Go Inside a $53 Million Private Jet
Inside Jennifer Aniston's Gorgeous Beverly Hills Home
10 Awesome Hotels in California's Wine Country
10 Hotels with Unbelievably High-End Amenities
5. Santa Maria del Fiore, Italy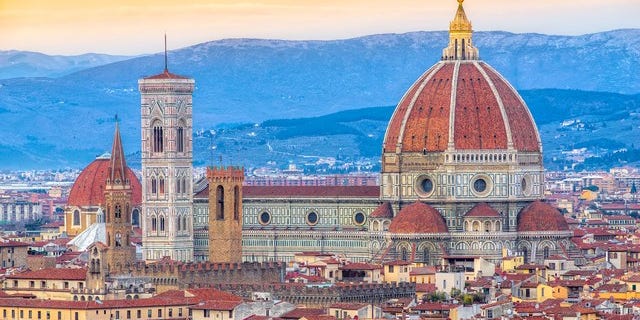 Better known as the Duomo, Florence's cathedral is renowned for its incredible dome, built by Filippo Brunelleschi. While construction began in 1296 in the Gothic style, the structure wasn't complete until 1436. The multicolor façade you see today was completed in 1887 in the neo-Gothic style.