The best cruise lines in the world, according to Cruise Critic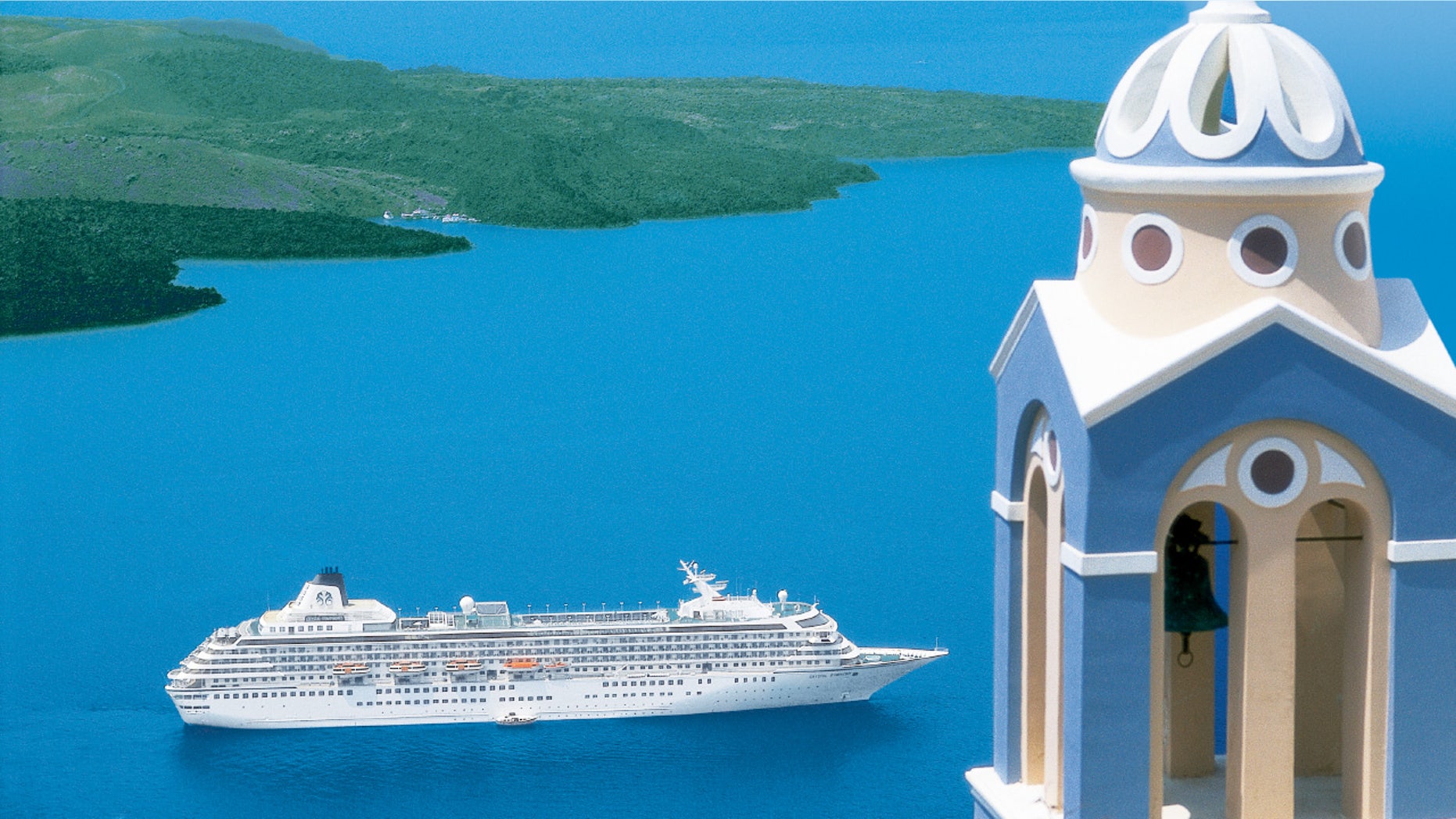 Cruise Critic announced winners of its 8th annual Editors' Picks Awards, naming the best lines across the industry for families, value seekers, food lovers, couples and 21 other categories on Monday.
In the past, the list focused primarily on ocean cruises, but this year, editors from around the world also created a separate category for the best in river cruises, recognizing a growing trend among cruising travelers.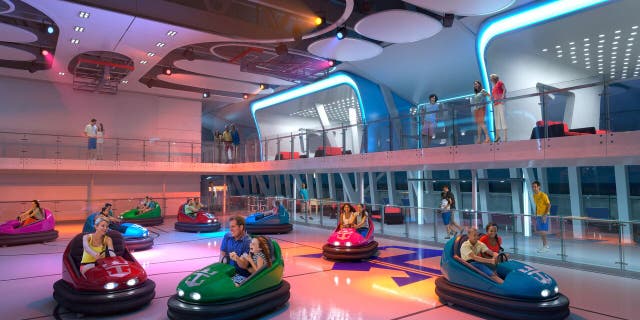 "This year we also highlight the top river cruise lines, reflecting the growth of this sector – in terms of both interest and options," said Cruise Critic editor-in-chief Carolyn Spencer Brown.
Royal Caribbean unseated Disney Cruise Lines in the "Best for Families" category. Carnival took home "Best Value for the Money" for the second year in a row.
The Viking Star was named the best new ship of 2015, which received top marks for its boutique hotel design and amenities like complimentary Wi-Fi, alcoholic beverages at lunch and dinner.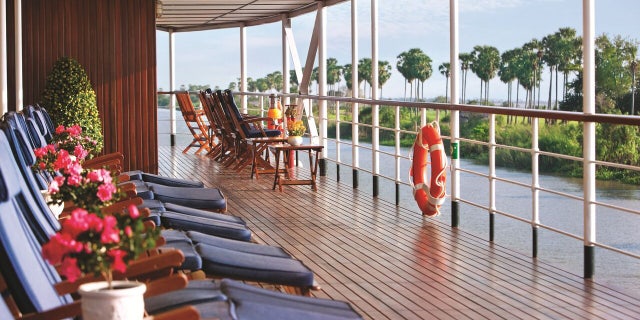 On the high end, Crystal Cruise held on to its title as best luxury ocean liner.
Uniworld Boutique River Cruise Collection received the top honor  in the newly created "Best River Cruise Line" category for its unique upcoming  itineraries including trips through France's Bordeaux region and India's Ganges river and lavishly decorated ships.
Here's how it breaks down.
Best Cruise Lines – Ocean, 2015
Best New Ship: Viking Star (Viking Ocean Cruises)
Best Ship Refurbishment: Star Breeze (Windstar Cruises)
Best for Luxury: Crystal Cruises
Best for Families: Royal Caribbean International
Best Itineraries: Azamara Club Cruises
Best for Adventure: Un-Cruise Adventures
Best Value-for-Money: Carnival Cruise Line
Best Dining: Celebrity Cruises
Best Entertainment: Royal Caribbean International
Best Suites: Royal Caribbean International
Best Inside Cabins: Disney Cruise Line
Best Standard Cabins: MSC Cruises
Best Shore Excursions: Azamara Club Cruises
Best for Romance: Windstar Cruises
Best Nightlife: Norwegian Cruise Line
Best North American Homeport: Port Canaveral
Best Cruise Lines – River, 2015 
Best River Cruise Line: Uniworld Boutique River Cruise Collection
Best New River Ship: S.S. Maria Theresa (Uniworld Boutique River Cruise Collection)
Best Dining: AmaWaterways
Best Cabins: Avalon Waterways
Best Enrichment: Grand Circle Cruise Line
Best Shore Excursions: Uniworld Boutique River Cruise Collection
Best for Active Cruisers: AmaWaterways
Best Itineraries: Viking River Cruises
Best Value-for-Money: Emerald Waterways