'Suspicious' liquids found at Orlando Airport sicken 4 TSA officers, send 2 to hospital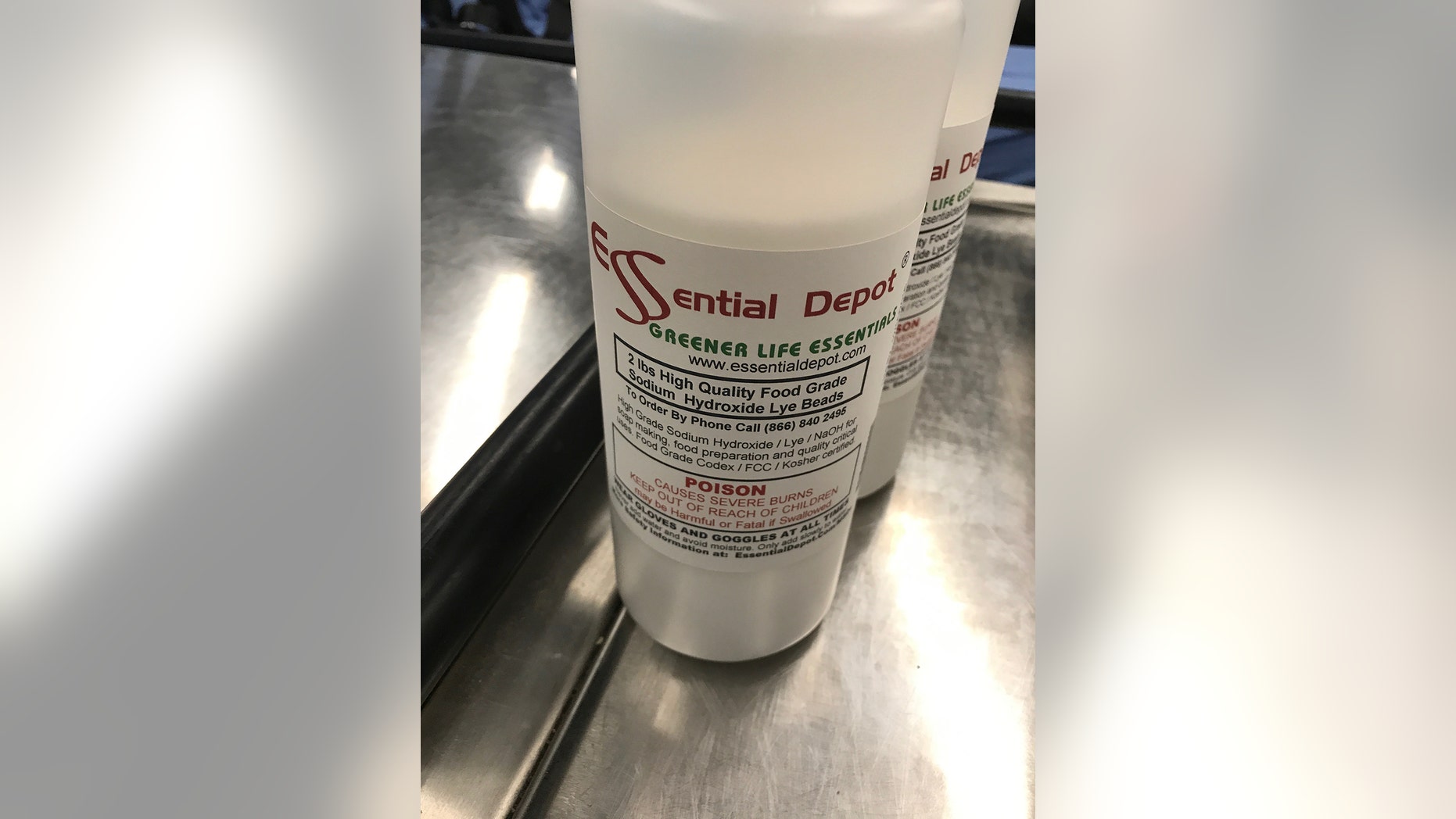 The Transportation Security Administration (TSA) has confirmed that four of its officers working at the Orlando International Airport were sickened Tuesday afternoon while inspecting hazardous materials found in a passenger's bags.
The bags in question belonged to a female passenger who was scheduled to fly to Los Angeles.
One of the bags was brought to the airport's West Checkpoint for a security screening, where officers discovered it contained several suspicious items, including oversized liquids and powders, the TSA reported.
ODOR OF 'DIRTY SOCKS' FORCES SPIRIT AIRLINES FLIGHT TO MAKE EMERGENCY LANDING
A second bag was found inside an airport restroom and transported to the lost-and-found area for inspection by a hazmat team from the Orlando Fire Department.
In total, they found 20 bottles in the passenger's bags, several of which were printed with warnings reading, "Poison: causes severe burns. Keep out of reach of children. May be harmful if swallowed. Wear gloves and goggles at all times."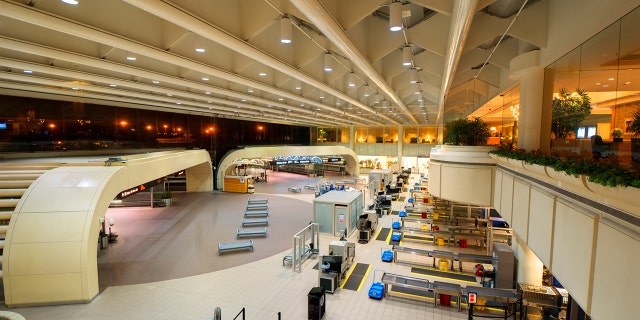 The area around the checkpoints and lost-and-found counter were closed in order to "contain the situation," the TSA said, but the airport's normal operations were not affected.
DEXTER, THE 'EMOTIONAL SUPPORT PEACOCK,' DIES UNEXPECTEDLY IN OWNER'S ARMS
During the screening, the TSA says four officers were sickened while searching the bags and testing the liquids and powders for explosives. Two of the four were transported to a hospital out of caution; one was admitted.
None of the liquids or powders — nor a box of hazardous crystals, which was also found in the bags, and is usually used as an oven cleaner — were found to be part of explosive devices. The Orlando Sentinel reported that some of the bottles contained lye and cleaning supplies.
The passenger was questioned and released by the FBI, the TSA confirmed.
FOLLOW US ON FACEBOOK FOR MORE FOX TRAVEL NEWS
In the wake of Tuesday's incident, Sari Koshetz, a spokesperson for the TSA, warned passengers to refrain from packing any possibly hazardous materials through security checkpoints, or inside checked bags.
"The safety of our officers and passengers can be placed at risk," said Koshetz. "Anything that is corrosive, explosive or flammable and anything that can vaporize into a toxic substance is not permitted on an airplane."