Spirit, Frontier among the worst airlines in customer satisfaction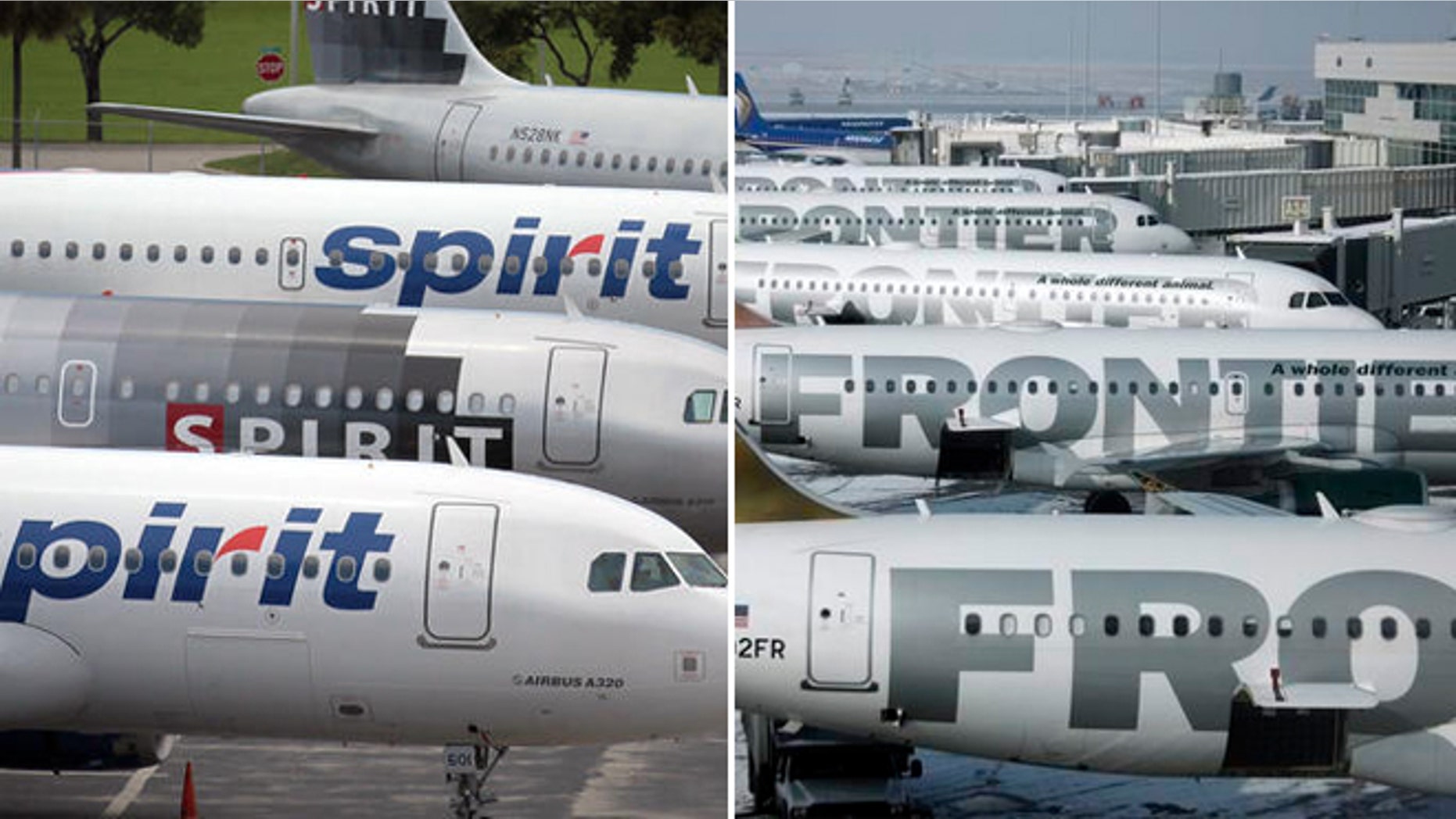 Spirit and Frontier airlines have joined the rankings of Time Warner Cable and Comcast among the worst in customer satisfaction, according to the American Customer Satisfaction Index.
The score, which measures how consumers feel about hundreds of companies within 43 industries, puts the entire airline industry just above Internet service providers, cable-TV and other subscription TV providers.
Fees and uncomfortable seats lead consumers to feel unhappy, the survey found.
"Satisfaction overall with airlines is still among the worst of industries we measure,'' ACSI director David VanAmburg.
But Spirit and Frontier are the target of particular scorn by consumers.
"At the end of the day, flying is just not the most pleasant experience," ACSI director David VanAmburg told CBS MoneyWatch. "Spirit and Frontier are among the discount carriers that are "known for low prices and very little else. If you want what service is available, that comes with fee after fee after fee."
There is a silver lining for air travelers.  Despite the airlines industry's perennial low marks, airlines have improved two percentage points from 2014 to a 71 out of a possible 100. Additionally, more airlines are on the positive side of the industry average.
JetBlue once again scored the highest of all airlines with an 81, the only score over the 80-point threshold, and a 2 point improvement over the previous year.
Airlines are doing a better job of getting travelers to their destinations on time, with less frustration over baggage," said VanAmburg. "ACSI findings show that timeliness and baggage handling have improved, which is in-line with Department of Transportation data on reductions in both flight delays and baggage mishandling over the past year."
Check out the ACSI's ratings for airlines, ranked from top to bottom, with their consumer satisfaction scores in parentheses.
1. JetBlue (81)
2. Southwest (78)
3. Alaska (75)
4. All others (73)
5. Delta (71)
6. American (66)
7. Allegiant (65)
8. United (60)
9. Frontier (58)
10. Spirit (54)