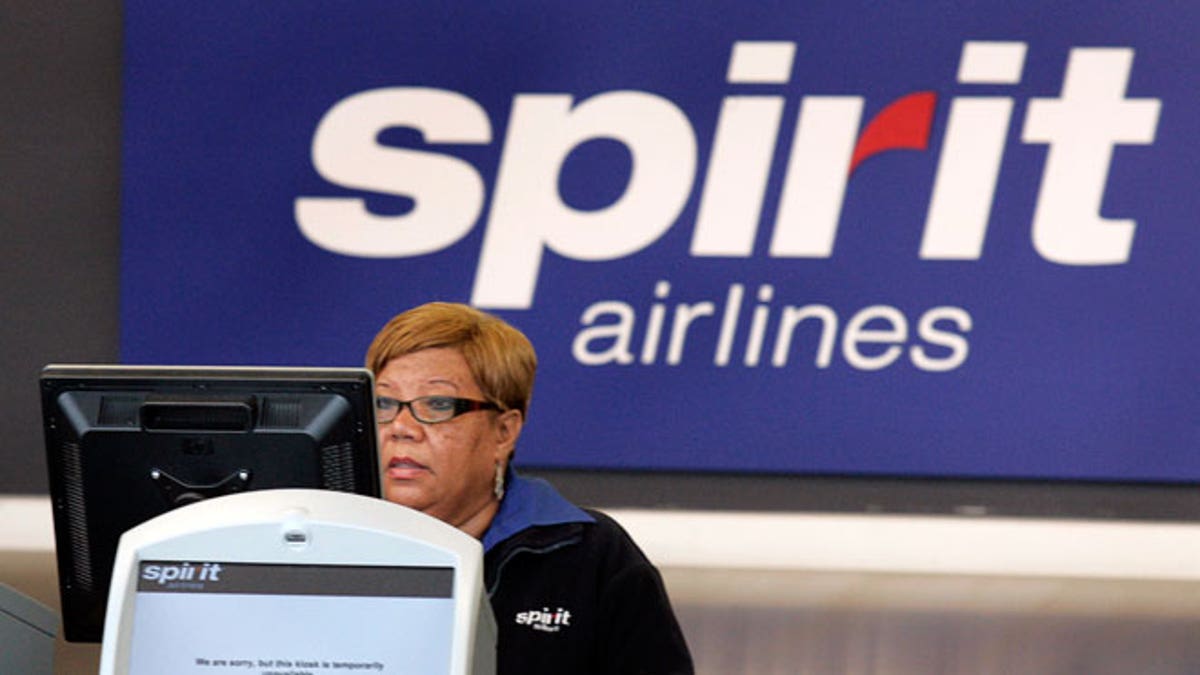 Putting a bag in the overhead bin will soon cost some Spirit Airlines passengers $100, more than they paid for their tickets.
The Miramar, Fla., airline currently charges $45 for a carry-on bag. As of Nov. 6, customers who pay the fee at the boarding gate will fork over $100. Any bag that needs to fit in the overhead bin is considered a carry-on. A bag that fits under the seat is free.
The fee stays at $45 if passengers pay at an airport counter or kiosk. Spirit is one of two airlines that charge for carry-ons.
Spirit will increase a handful of other fees between $2 and $10.
In the first quarter, Spirit's average revenue from fees per passenger on a round-trip flight topped $100 for the first time.