Spirit Airlines passenger pees all over plane's bathroom, gets himself arrested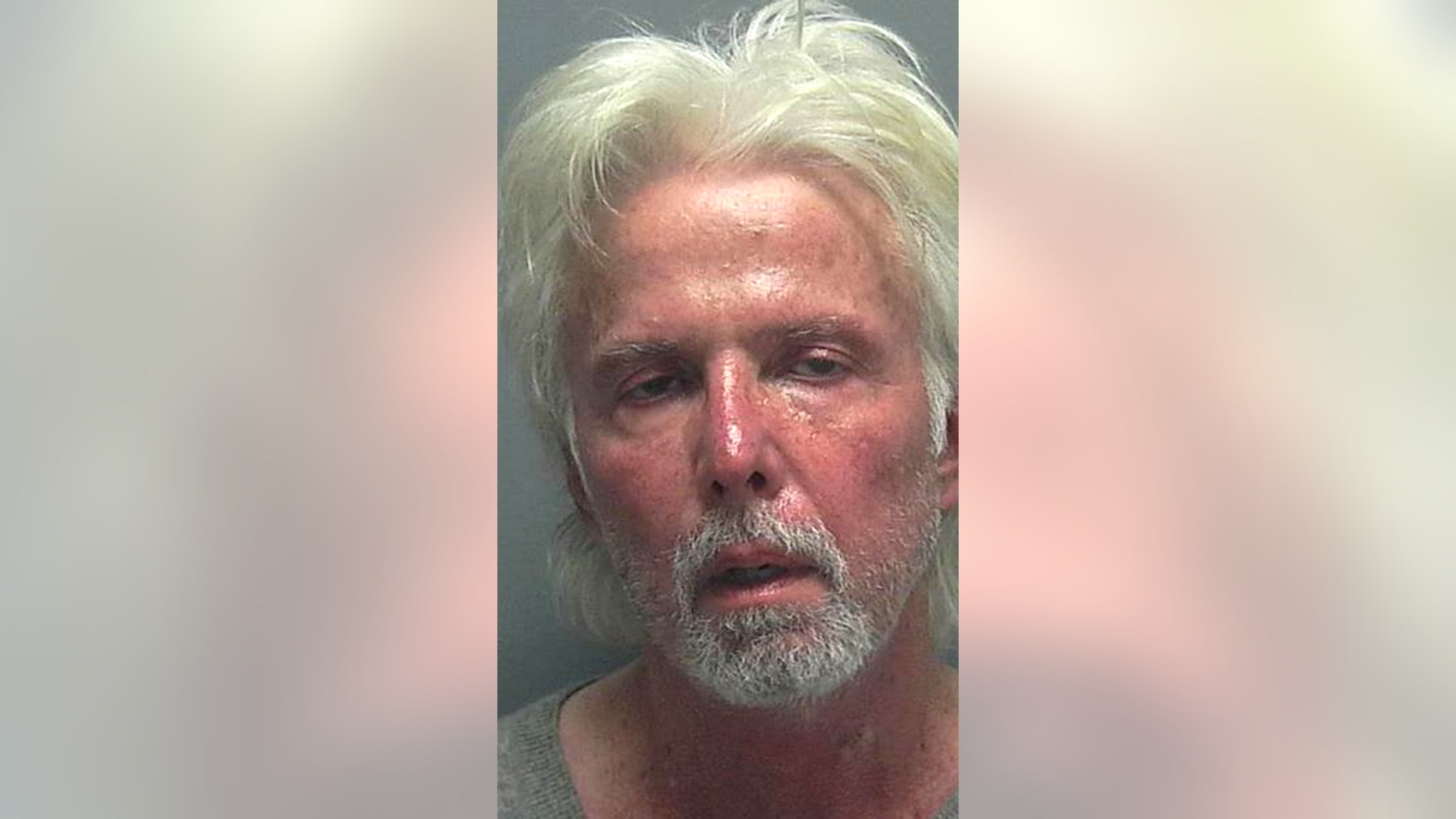 A belligerent Spirit Airlines passenger was arrested at the Southwest Florida International Airport after allegedly urinating all over the lavatory floor during a flight from Fort Myers to Michigan while intoxicated.
Dante Bencivenga, of Fort Myers, Fla., was charged with disorderly intoxication and trespassing on Thursday. He has also been banned from returning to the Southwest Florida International Airport for a year, according to WBBH-TV.
BEAR SPRAY, SICKLES AND ROCKETS: THE STRANGEST THINGS EVER SEIZED BY THE TSA
An attendant had reportedly smelled alcohol on Bencivenga, 58, before he had even boarded the plane, while he was sleeping near the gate. Shortly after Bencivenga boarded, flight attendants learned that he had urinated all over the carpet and toilet in one of the airplane's lavatories while waiting for the flight to take off, and they asked him to leave the aircraft, the Associated Press reported.
Once back at the gate, Bencivenga cursed out an airport agent, who subsequently called in the airport police. He was rebooked on another flight scheduled for Friday, but refused to leave the concourse and continued to cause disruption in the terminal.
He was also adamant that he wasn't intoxicated, and demanded that the responding officer administer a breathalyzer test, which the officer refused, according to WBBH.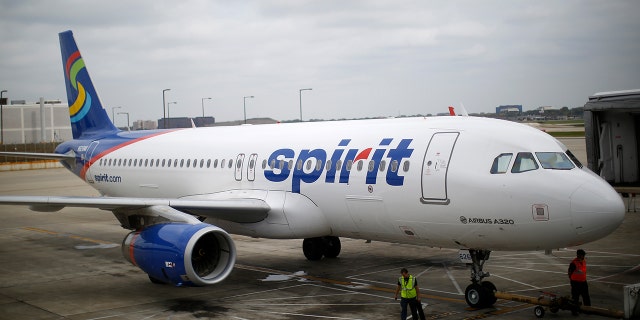 UNITED PASSENGER SMEARS FECES IN AIRPLANE BATHROOM, GETS FLIGHT GROUNDED
Bencivenga was ultimately arrested after telling the officer to "go ahead and put the bracelets on me," because "I'm not leaving." He was later booked into Lee County Jail.
Bencivenga's arrest occured the same day United Airlines suffered a similar incident on a Hong Kong-bound flight from Chicago, during which a man smeared feces all over two of the aircraft's bathrooms and tried to flush his shirt down a toilet. The United flight was diverted to Alaska, and the passenger was transported to a nearby hospital for evaluation.
FOLLOW US ON FACEBOOK FOR MORE FOX LIFESTYLE NEWS
A representative for Spirit Airlines was not immediately available for comment.